Add A Rustic Touch To Your Abode With Terracotta Color Tiles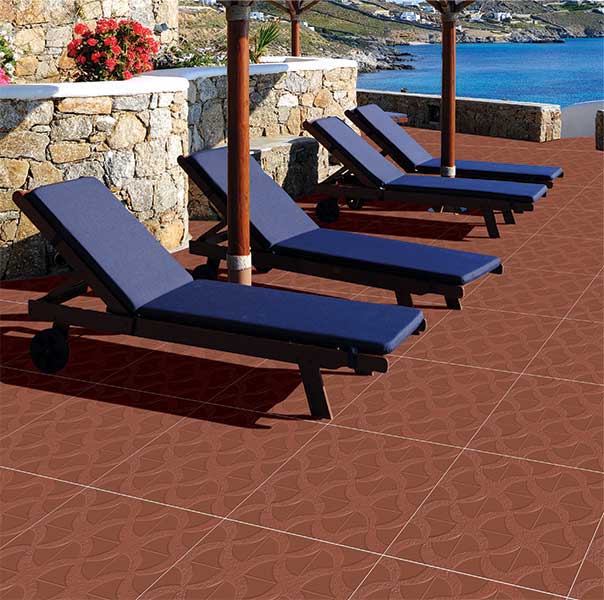 Terracotta tiles have been in use since times immemorial but with time it got replaced with other flooring materials. Now, these have come back with the same look in trending vitrified materials that are perfect as paving tiles for commercial buildings, urban homes, and parking lots of many other building structures.
Available in Satin and Matt finishes, it can add grace, style, and elegance to any area where it is installed. It successfully infuses old-world charm to space that is difficult to match with any other option. These tiles are manufactured by firing them at an extremely high temperature to make it more robust and durable. If you are skeptical about using them, here are a few reasons that shall help you make the right decision.
Durable
The advantage of using them is its durability. These are very heavy duty tiles which can sustain heavy footfall and can last for a lifetime. Once installed, the tiles need to be sealed properly using high-end sealants and cement grout should be filled in the joint between tiles.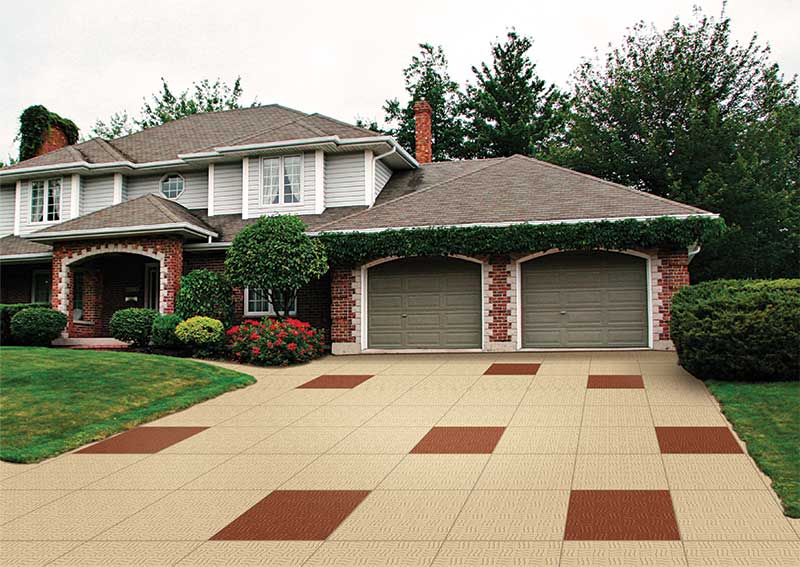 Perfect For Outdoors
Terracotta look-alike tiles have an innate charm which makes it perfect to be used in outdoor spaces as paving tiles. These tiles can handle the impact of natural elements like rain, storm, scorching heat, etc., very well. Moreover, these tiles do not fade with prolonged UV rays and sunlight exposure, thus an ideal choice for outdoor floors.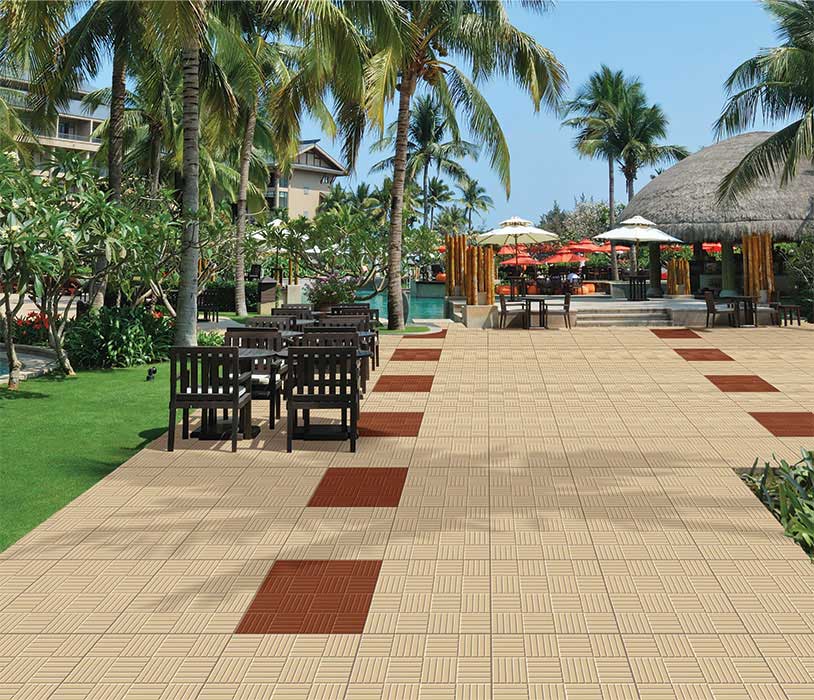 Multiple Patterns
Such flooring options are also preferred for the amazing variety of patterns, shapes, and designs available in them and is looks resembling terracotta closely. If you wish to give an authentic terracotta look to your floor, you can choose these paving tiles.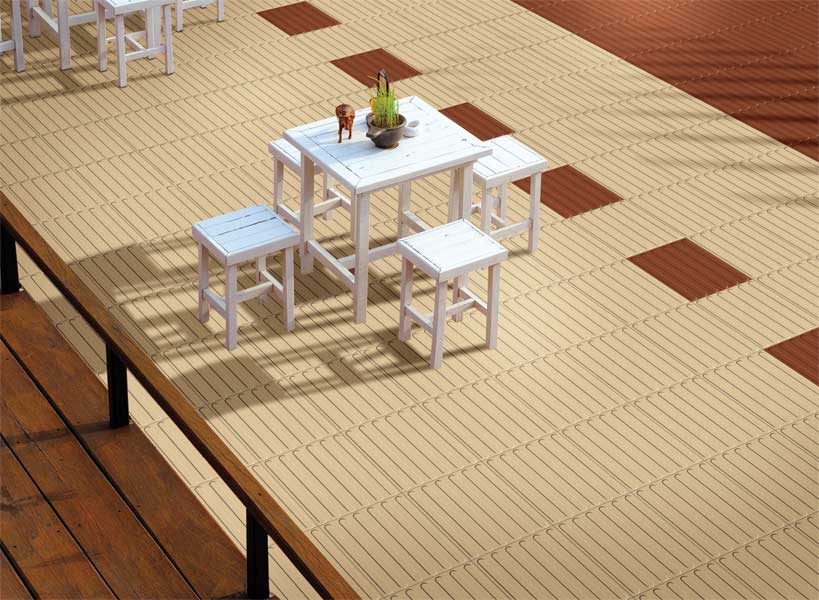 Easy to Maintain
These are very easy to maintain. Just wipe them clean with a slightly damp cloth and it will look as good as new.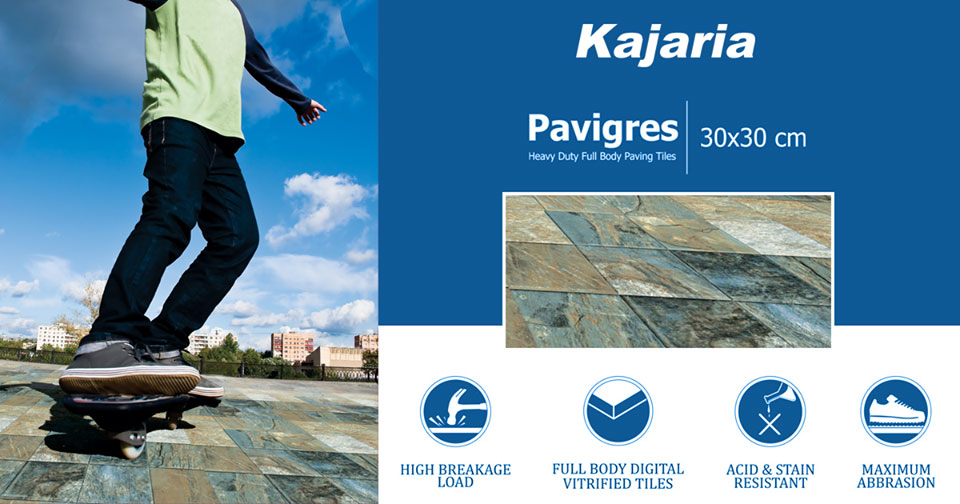 Visit your nearest Kajaria showroom and check out the impressive range of Terracotta look-alike tiles that are sure to add splendour to your humble abode.