Decorate Your Home with Tile Murals
The advantages of using tile murals for your space are many. From practical to aesthetic, tile murals are one of the few trending tile trends for your home.
Summary – While tile murals allow a creative design pattern for your space and add more character to the same, nailing this art also requires diligent attention to detail. It's important to know which mural is best suited for a particular area of your space and choosing only one can be a task!
So, we have taken it upon ourselves to shortlist some ideas for tile murals that appealed the most to us - both in terms of practicality and visual appeal.
For example, it's important to know how the leftover ceramic wood tiles you use for your kitchen backsplash can be used to protect your kitchen's wall from moisture, heat, and grease stains.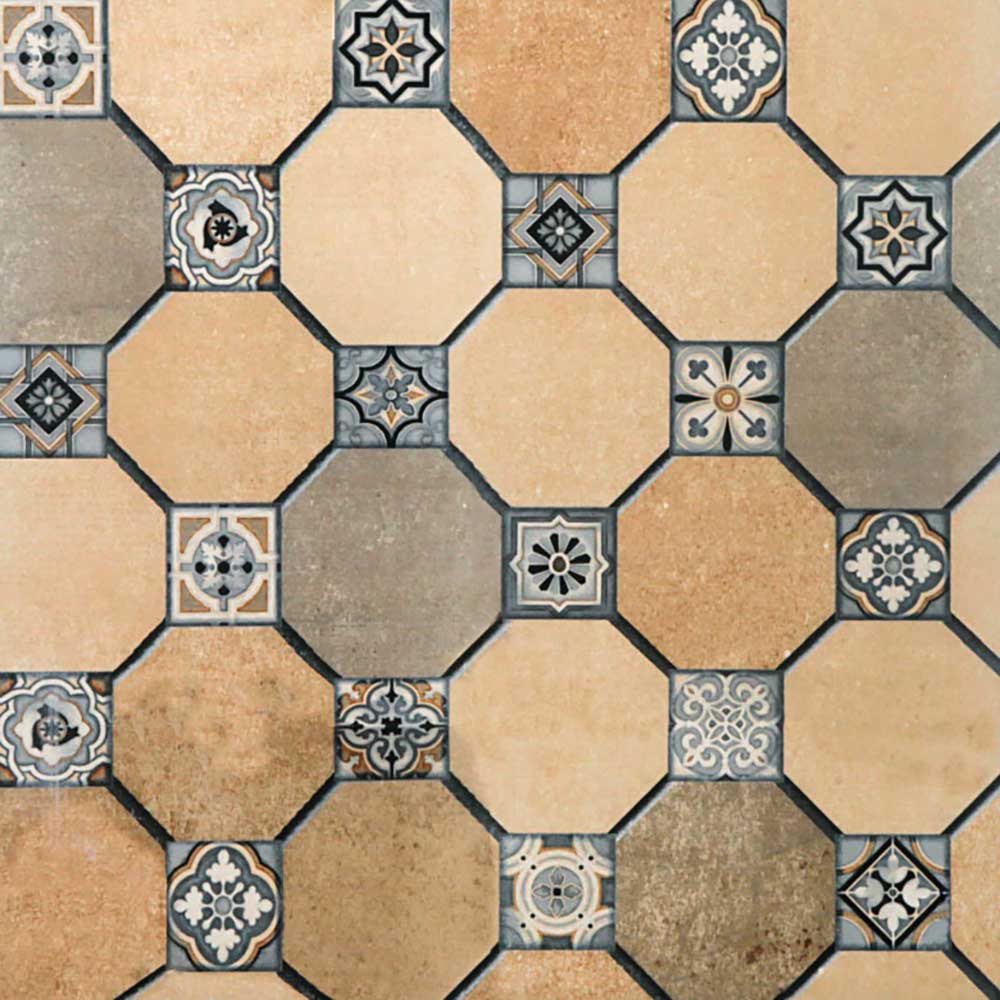 Read on to discover more!
For The Counter Top
You don't always have to go ahead with plain field tiles to cover your kitchen's wall with a tiled backsplash. You also have the liberty of adding a splash of colour for the space above the counter top. This helps the ceramic wall tiles in your kitchen backsplash become the highlight design element of your kitchen. As you use your kitchen every day and have a visual contact with the kitchen's backsplash everyday too, it's important to choose a tile design that appeals to you, for you to enjoy your kitchen for years to come.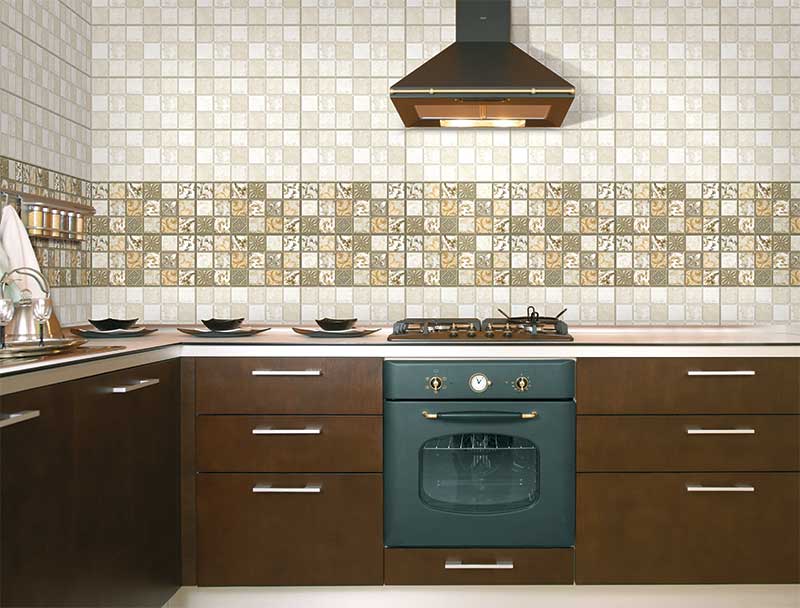 Using Individual Artworks
We really like the idea of pasting individual tiled artworks on to the wall either as they are or after framing them. Alternatively, these artworks could be installed in the form of unique drops in a pattern that gives the illusion of the end picture as a painting of its own. You can even invest in some painted wallpapers to accompany your tiled artworks and add to their standard pattern. The New York Scape Design
One of the most well liked and commonly used tile murals in bathrooms is achieved with the help of satin finish tiles. A trend that first started in London (ironically) is known as the New York Scape Design. This style flaunts large tiled murals of New York's beautiful landscape to render a lush feel to your space. Though this trend is used mostly in bathrooms, it has the potential to equally spruce up your home's living room.
For Wine Lovers
Create a beautiful contemporary tile mural for your kitchen by going forward with a cubic style wine kitchen mural and a framed mural with black ceramic trim tiles. To further play up the beauty of this tiled kitchen mural, pair it with pretty kitchen tiles used in a diagonal layout.
Visit our page again to indulge in more interesting and out of the box tile design ideas and trends.