Matt Finish Tiles Designs for Bathroom & Kitchens
Tiles are more common and popular for being used on kitchen & bathroom walls and flooring. The best thing about tiles is that they are durable, affordable & come in many different materials and have many styles, textures. However, the most important reason why tiles are so popular is that they can endure harsh treatment, and are therefore installed in kitchens and bathrooms.
A popular type of tile being used these days is matt tiles. Being durable and sturdy, matt finish tiles are very often used in both bathrooms and kitchens. One Reason why matt finish tiles are a perfect choice for bathrooms & kitchens is that, its rough texture makes it suitable for slippery floors, giving it a natural anti skid feature.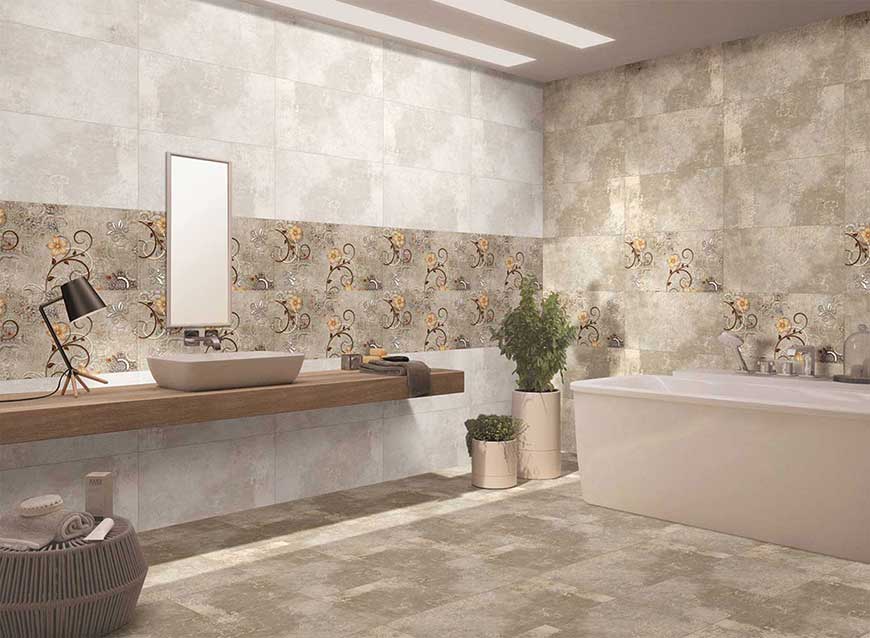 Here are some things you should know before selecting a matt finish tile:
1) Easy to Use – Matt finish tiles are generally strong and sturdy, therefore they are often used in Kitchens and bathrooms. And they make a great choice, as with some maintenance they generally last for a long time.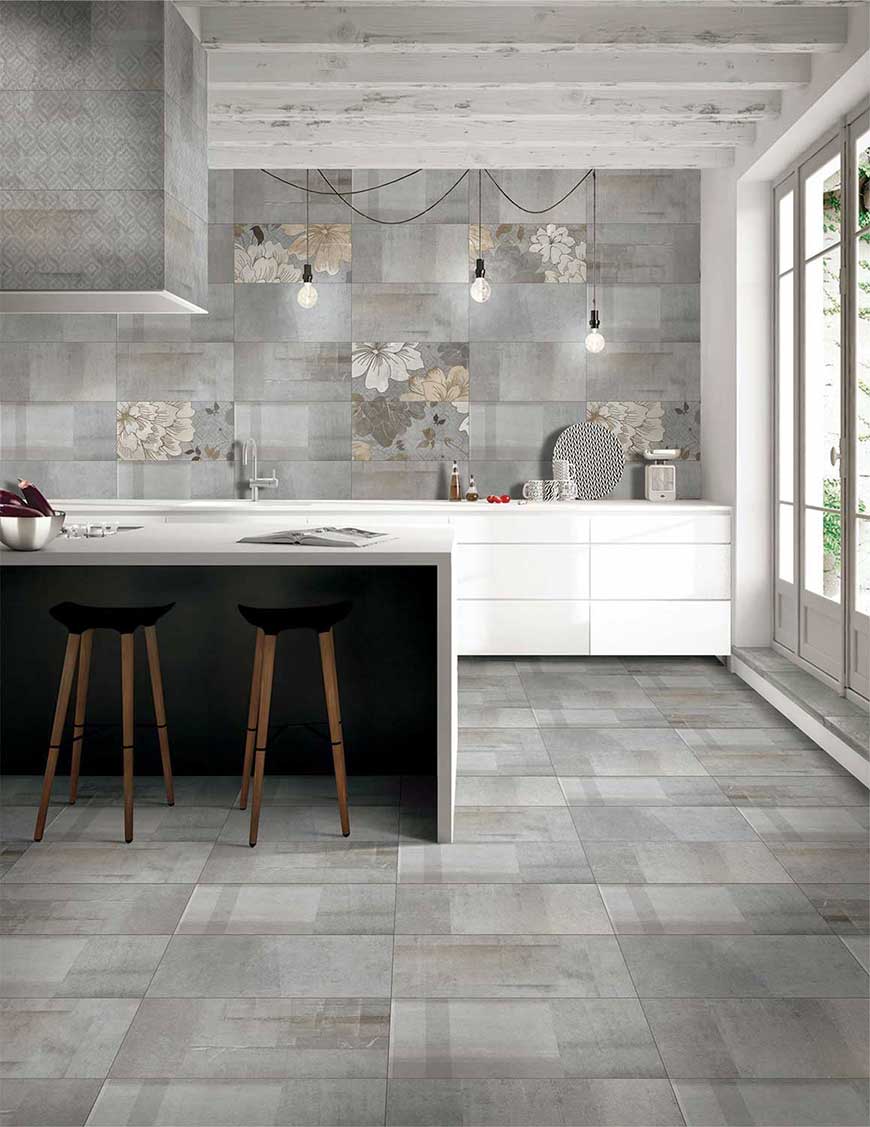 2) Grip – Matt tiles are often used as flooring for bathrooms as the uneven surface of this tile provides friction, so that there is less chance of slipping on the wet surface.
3) Dominates the décor – One reason you should be careful while selecting a matt finish tile is that, it generally has a very strong character. Matt designs often have a natural and rustic feel to them and one needs to select a texture or a pattern which is in line with the décor scheme. A matt finish tile could come out looking odd if it does not match with the rest of the décor.
4) Outdoors – Apart from being used in kitchen and bathroom areas, matt tiles can also be used for outdoors. Be it seating areas, portions of a garden or tiles around the swimming pool, being sturdy and low maintenance it a good choice for any kind of outdoor area. Its natural anti-skid feature makes it safe to walk on, even during rains.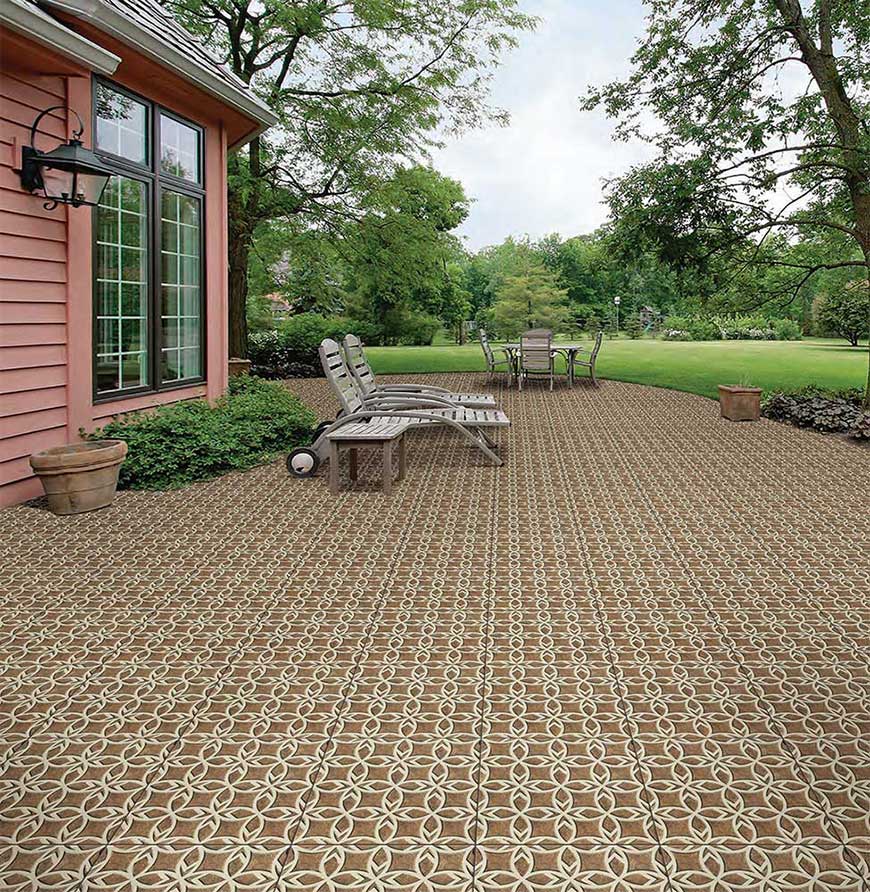 5) Best for large spaces – As matt tiles do not reflect light, it is important that the Kitchen & bathroom in which it is used is a little spacious. If the room is well lit and has enough natural lighting also, the beauty of the matt finish tile comes out perfectly.