Which is Better? Wooden Flooring versus Wooden Tiles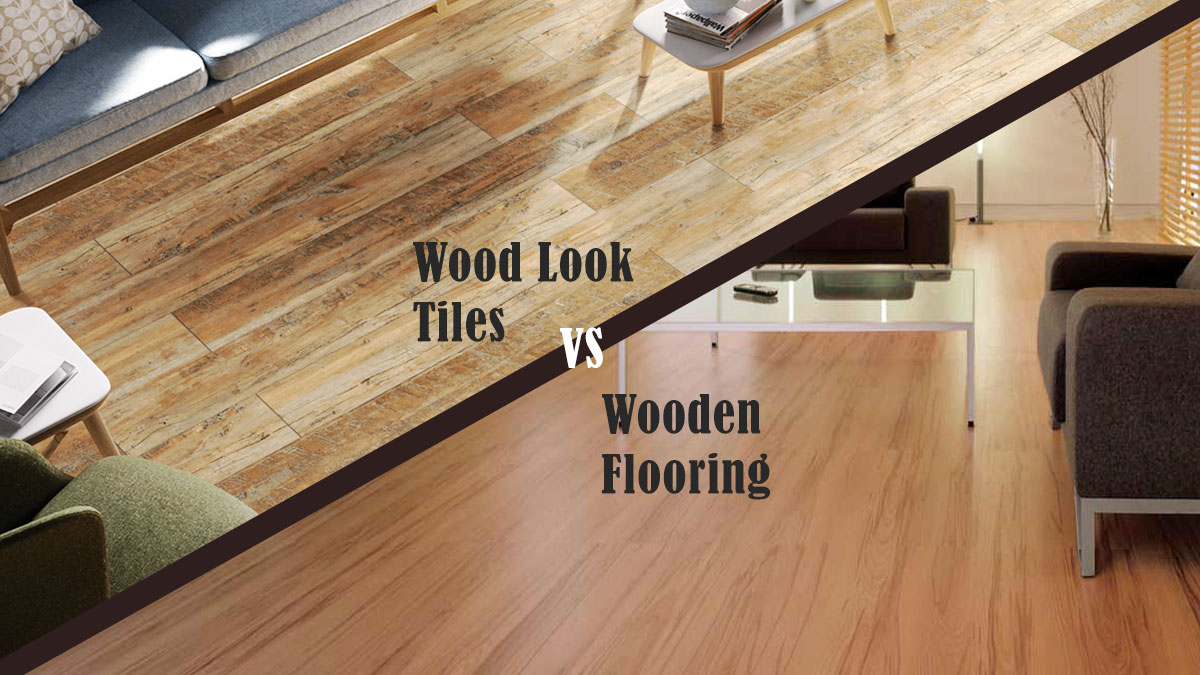 Are you looking for some interesting ideas for your home makeover? You can choose the raw appeal of wood to grace various spaces in your home. The classic look of wood has transcended centuries of luxe look and style. Maintaining natural hardwood flooring seems to be a bit challenging and this has resulted in people looking for other alternatives that give the same look but better durability and ease to maintain.
Wooden tiles have come up as an excellent choice that adds the same touch of class and elegance to your home without becoming difficult to maintain and clean. Here, we give you a comparative analysis of both options helping you to make a well-informed choice.
Let us begin with wooden flooring.
Natural wooden flooring undoubtedly looks elegant and a class apart when considering other flooring options. But the major drawback of this option is its susceptibility to damages like cracks, scratches, and dents.
Another issue that is usually faced with wooden flooring is the impact of seasonal changes on its structural makeup. It contracts and expands with season making it challenging to maintain.
It requires careful cleaning and refinishing. In some cases, polishing is required to bring it back to its original gleam.
It can be used only in no-moisture areas.
Here are the reasons why wooden tiles can prove to be an excellent alternative for natural wooden flooring.
Wooden tiles come with a wood-like look. Thus, the magnificence of the natural option can be enjoyed without facing the challenges of its upkeep and maintenance as mentioned above.
They can sustain any kind of climatic condition and withstand natural elements.
Very easy to clean and maintain, wooden tiles are very durable and last for a long time like marble.
Wooden tiles are available in diverse designs, colours, and patterns giving ample choices to the discerning buyers.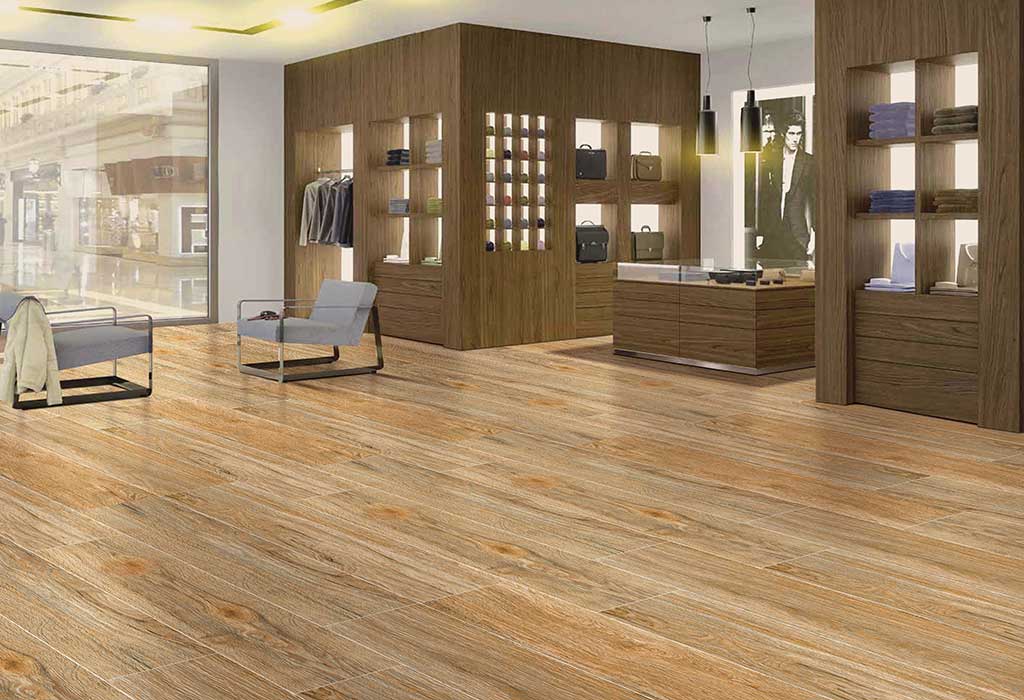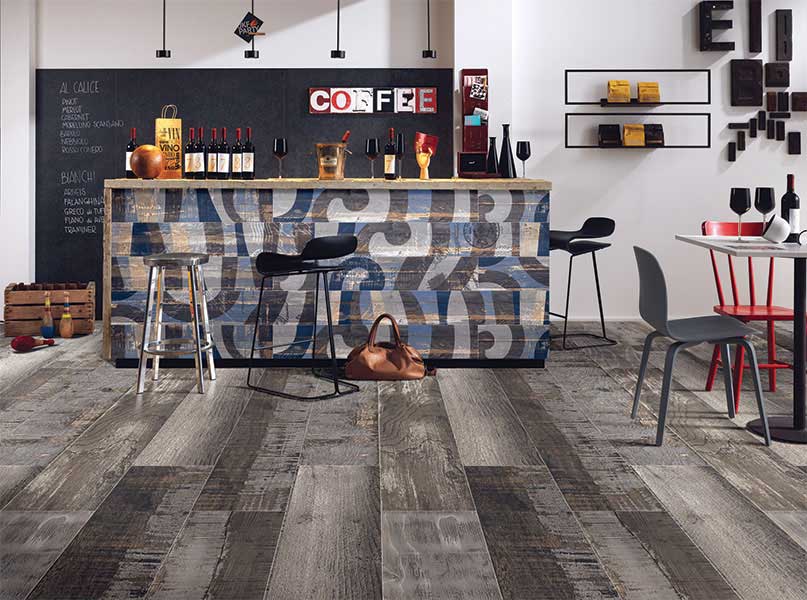 This analysis of wooden flooring and wooden tiles indicates the benefits of using the latter in your homes. Explore an amazing range of genuine wood-like tiles range at Kajaria and select a tile option that brings the natural appeal of wood to your home in all its glory.