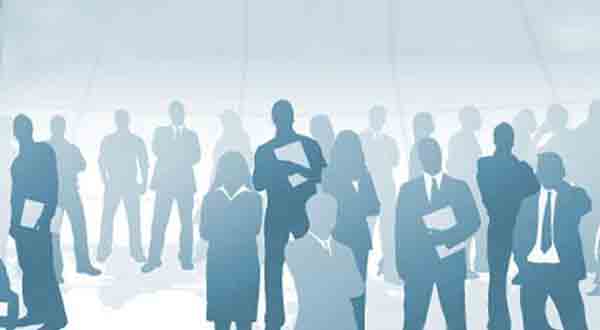 We understand that not every individual is alike. Every individual has different skills, personalities and aspirations. However, there are certain core competencies which we look for when selecting people to be a part of the "Team Kajaria".
An Individual who is...
Focussed and Result Oriented - Be prepared to go the extra mile to achieve and exceed your goals and take full accountability for delivering results within a complex, ambiguous environment.
Innovative - A willingness to challenge the status quo, move out of the comfort zone and champion new ideas.
A Leader - The passion and talent for building and developing diverse, high-performing teams through inspirational leadership.
Honest and ethical - Living the Kajaria values and treating every colleague, customer and business partner with the same high level of respect. All efforts to build remarkable Trust.
Self Responsible and A Go Getter - The desire to take accountability for your actions and expect the buck to stop with you. Being determined to make a difference regardless of the challenges you face.
The steps involved in recruitment follow a well defined path :
Application shortlist : In this step, we shortlist the CVs received from various sources based on the parameter suitability for the requirement.
Preliminary Assessment : The short listed candidates go through a preliminary round of interviews. This interview lays more emphasis on functional competencies.
Final interview : Here the candidates who successfully clear the first round of interview go through another round of interview with one or more of the functional heads.