Cladding Tiles
Things to Consider When Choosing Cladding Tiles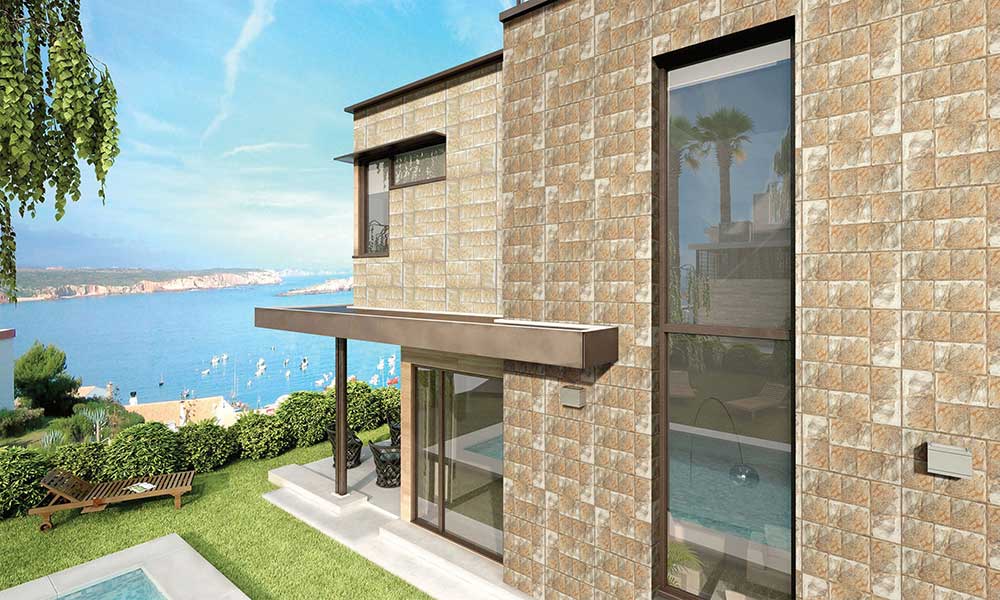 Choosing cladding tiles becomes slightly challenging with so many options vying for your undivided attention. Moreover, buyers need to consider a lot of factors like cleaning, durability, maintenance, and more. Let us have a look at some important things considering which we can arrive at the right choice of cladding tiles.
Weather Protection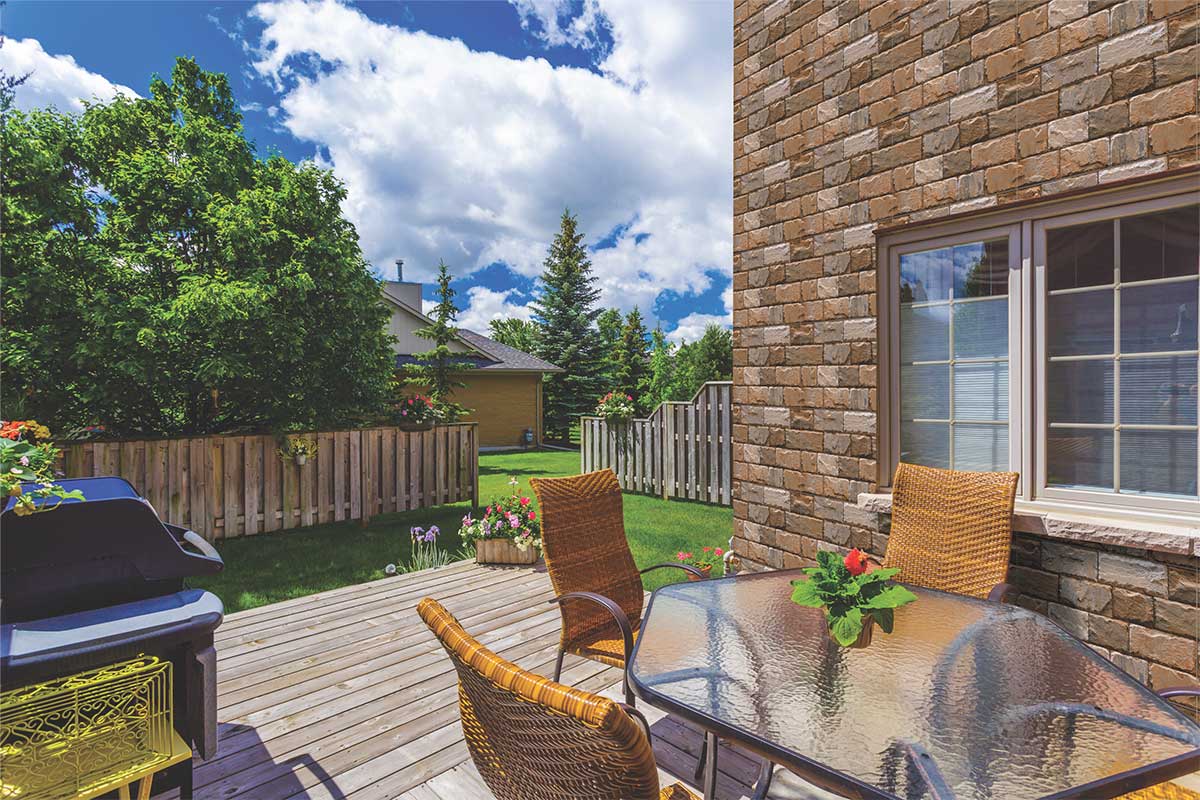 When looking for cladding tiles for external use, it is imperative to look for an option that shields the exterior from the assault of external weather elements. Using such robust cladding tiles ensure home structure protected against rain, warmth, harsh sun, and more.
Range of Colours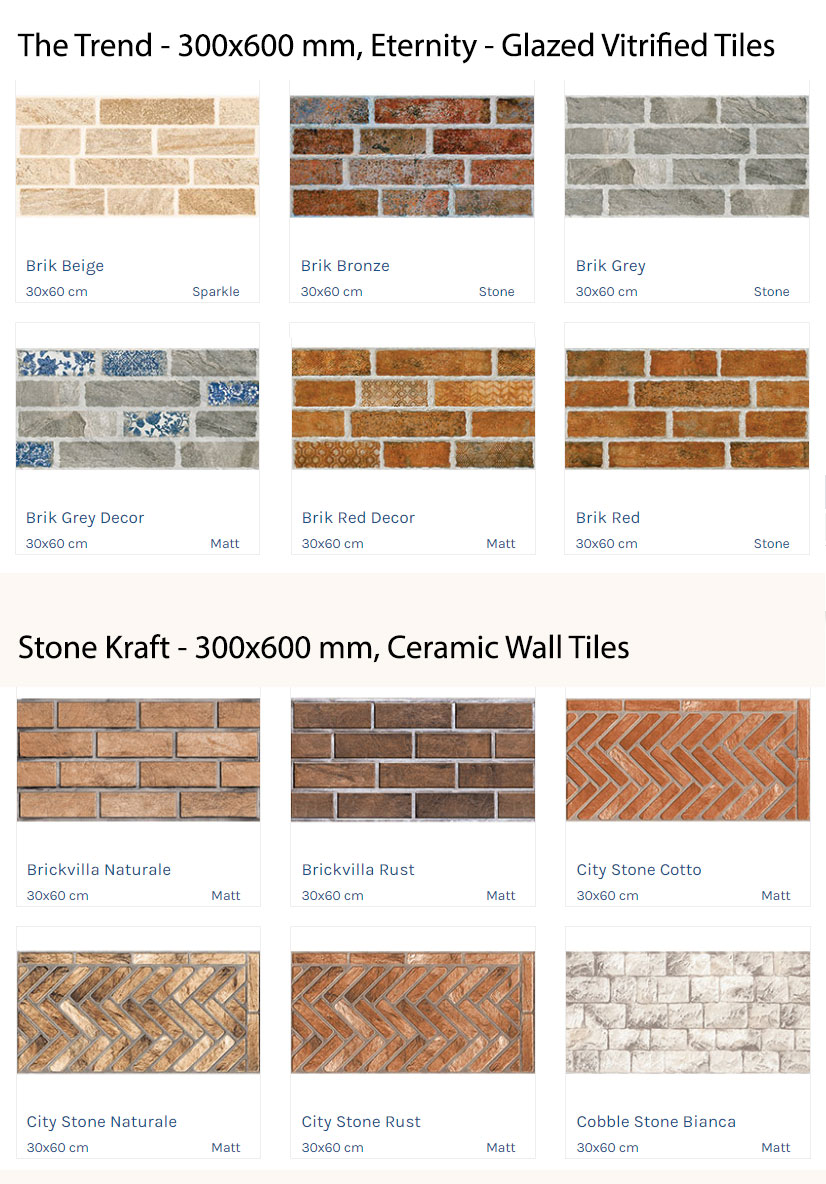 Cladding tiles are available in a cornucopia of colours. Ranging from terracotta reds to slate grays and a lot colour shades in between are available in these tiles. Its amazing stone-like look adds a lot of splendour to the area where these are put up.
Quality Material
Cladding tiles are made up of ceramic or vitrified material which makes it very durable, robust, with high-end style and quality. When looking for such tiles, always look for branded tiles that are high in quality. This way, it can be used for a long time. Such home construction materials are installed once in a while. Hence, there must be no compromise with its quality.
Check out the amazing range of cladding tiles at your nearest Kajaria showroom and choose options that go well with the design and overall look of your home.