Wooden Planks
Achieve High End Aesthetic Excellence With Wooden Planks Tiles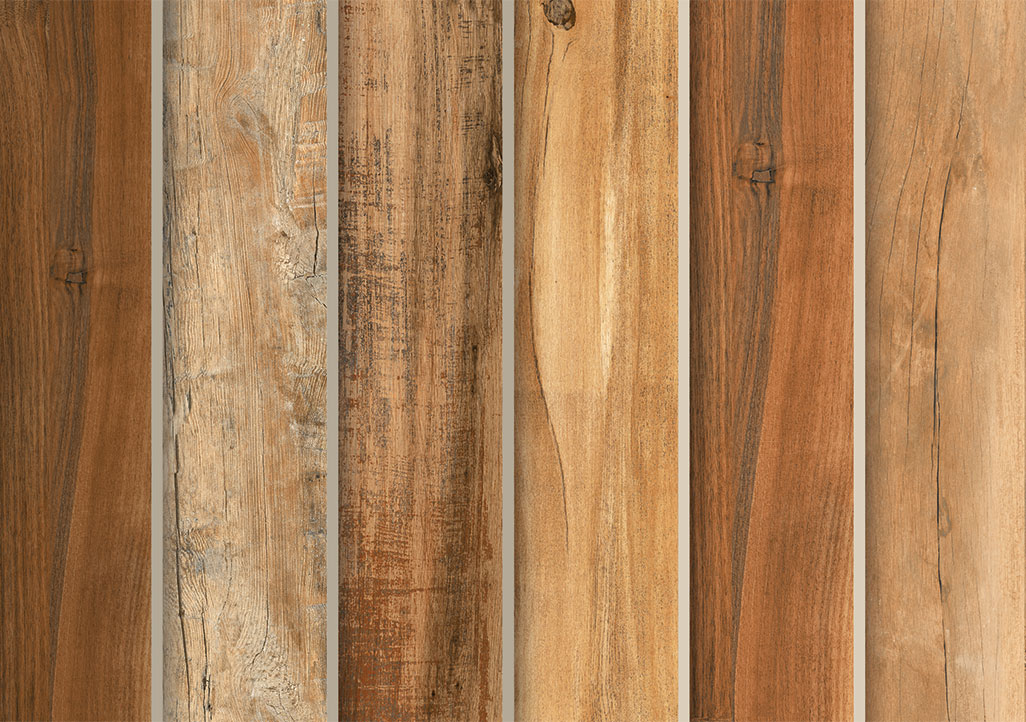 Wood has always been one of the most important and commonly used building materials in a variety of spaces. Its delightful natural feel and looks add warmth and comfort to any area where it is installed. These days, wooden planks tiles are quite a vogue for its aesthetic feel. These tiles have surely offered the best of both the worlds, that is richness in looks of wood material and durability and easy to maintain features of tiles. Here are a few reasons why we suggest you choosing these tiles.
Dual Advantages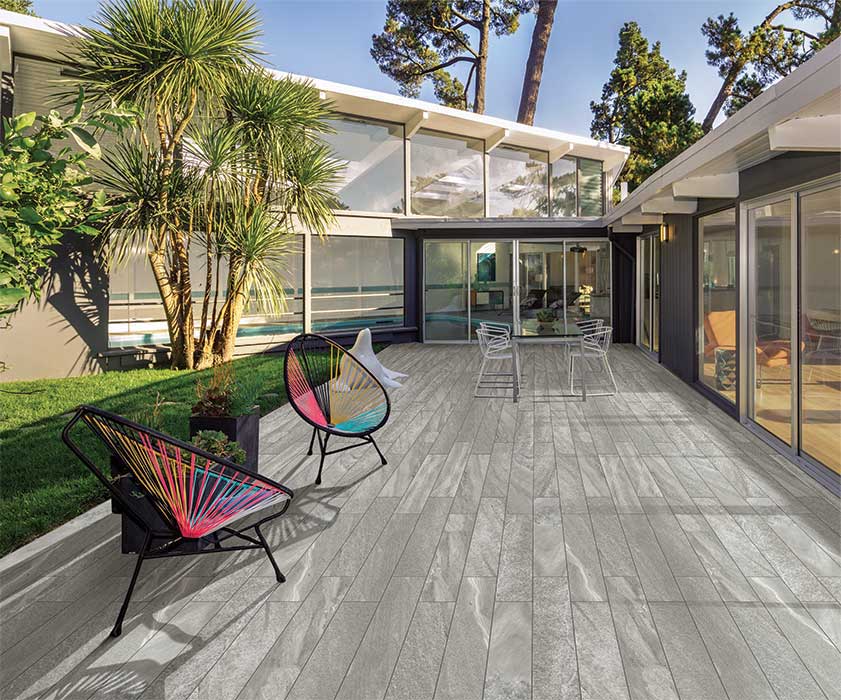 The first and the most important factor behind using look-alike wooden plank tiles is its dual advantages. Since these are usually used in bedroom, patio, hotel's lobby and other commercial establishments looking forward to augmenting the looks and aesthetic appeal of the area, it is prone to sustain heavy footfall. It can easily handle heavy traffic without harming its looks in any way. Many hotels and restaurant lobbies install these tiles to get the perfect balance between looks and durability.
High-Definition Clarity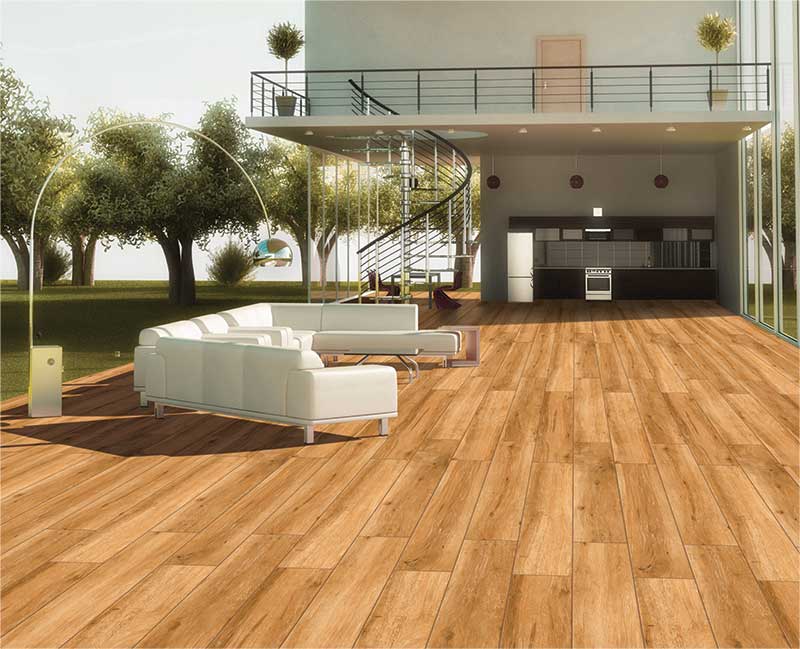 The wooden plank tiles are manufactured using advanced digital machinery that helps in the processing of high definition prints.
Laying Pattern
The way these wooden floor tiles are laid also has a lot of impact on its looks and appearance. Experts suggest, In case it is required to lay these tiles on wall or floor in STAGGERED PATTERN, they always lay them in overlap 20:80 ratio, as shown in VISUAL 1 instead of brick pattern (overlap 50:50 ratio), as shown in VISUAL 2
Random Variation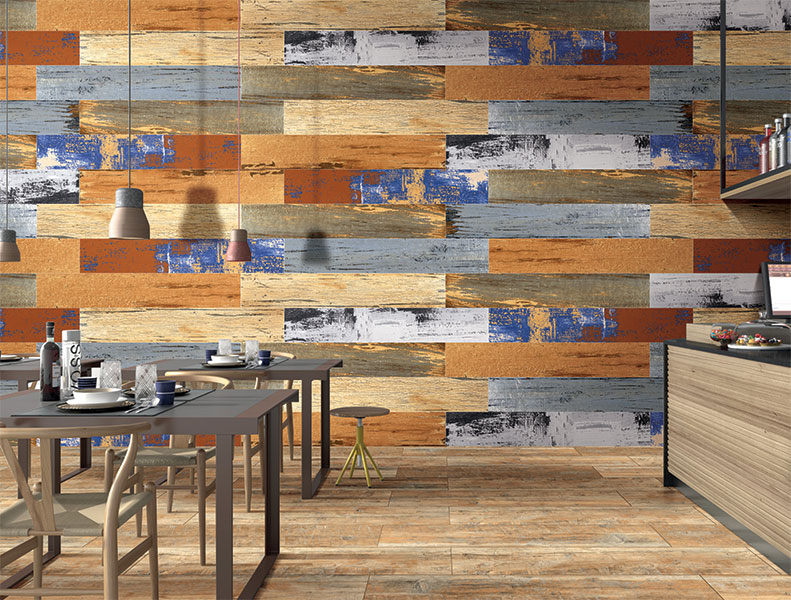 Random variation in the tiles is achieved through 8 Color Digital Machine helps impart a natural touch to this flooring material. It is available in diverse colours and grains.
Easy to Care Tiles
Once these tiles have been laid in the area, forget about its constant and regular maintenance. It can be swept clean with a duster to remove dust and dirt. For stains, just use a little damp cloth and rub it lightly. Moreover, these tiles are frost-resistant, impervious to water, stain-resistant, super-flat, high strength, and very easy and quick to maintain.
Kajaria bring a series of wooden plank tiles that add a cosy and comfy touch to the area.