Why Ceramic Tiles Are A Great Option for Your Floors and Walls
Ceramic tile flooring are one of the most favored flooring options used in homes and offices around the world. Used in just about every room in a home, ceramic tile is favorable for you and your home. Feasible, functional and beautiful all describe ceramic tiles. From the different sizes, shapes and textures, you'll be surprised at all the options you have for designing your dream floor or wall. Read below to learn some more about ceramic tile advantages.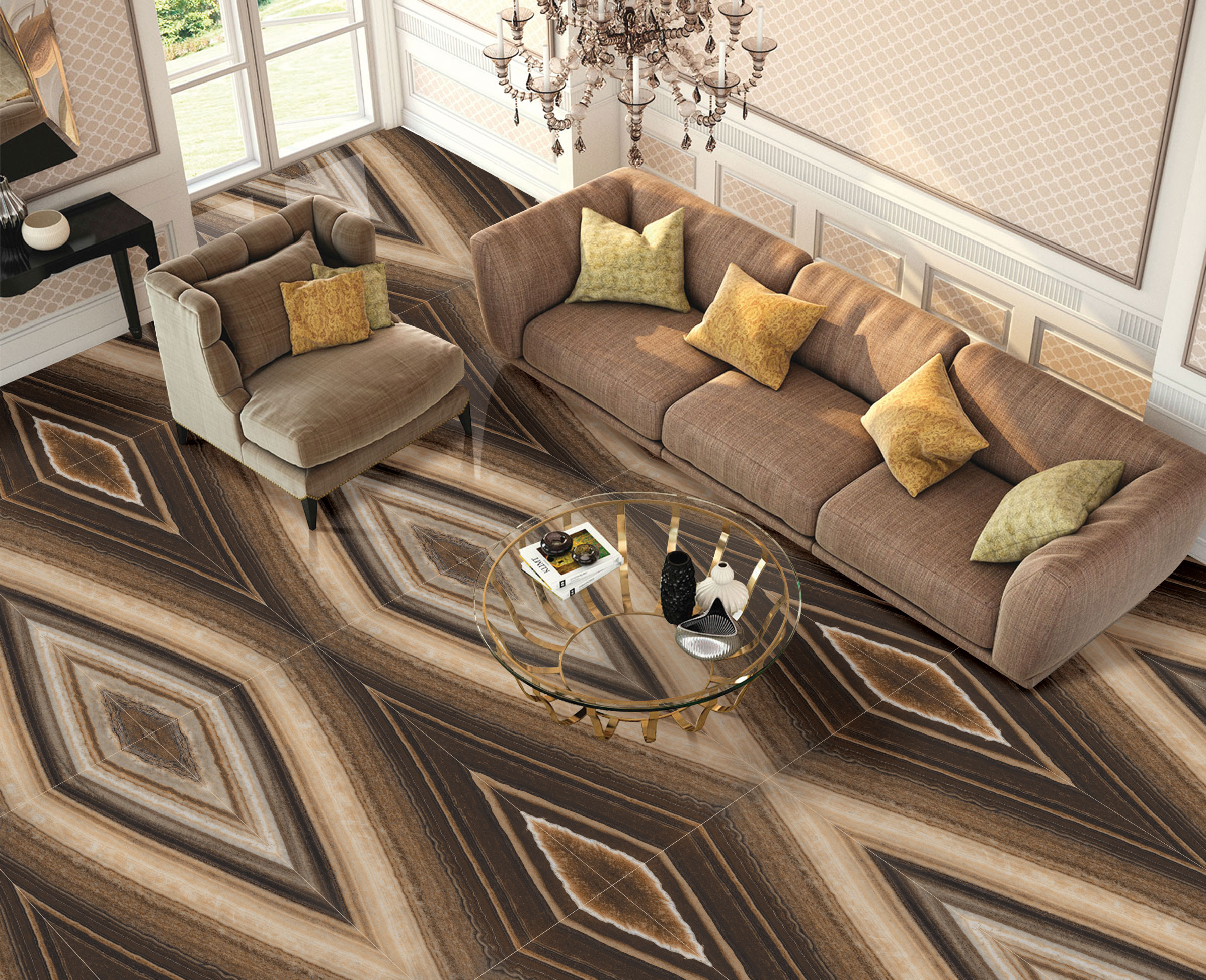 Environmentally friendly: Ceramic floor tiles are manufactured from raw materials, clay, sand and glass. These materials are blended with other recycled materials to form ceramic tile. Many ceramic tiles are manufactured from recyclable content. Ceramic tile also helps to reduce your energy use by keeping your house cooler in the summers. Ceramic wall tiles also add some insulating qualities to your home for the winter.
Low maintenance: Ceramic tiles are very easy to maintain, from simple cleaning to optional sealing. Besides cleaning, there is no special maintenance required.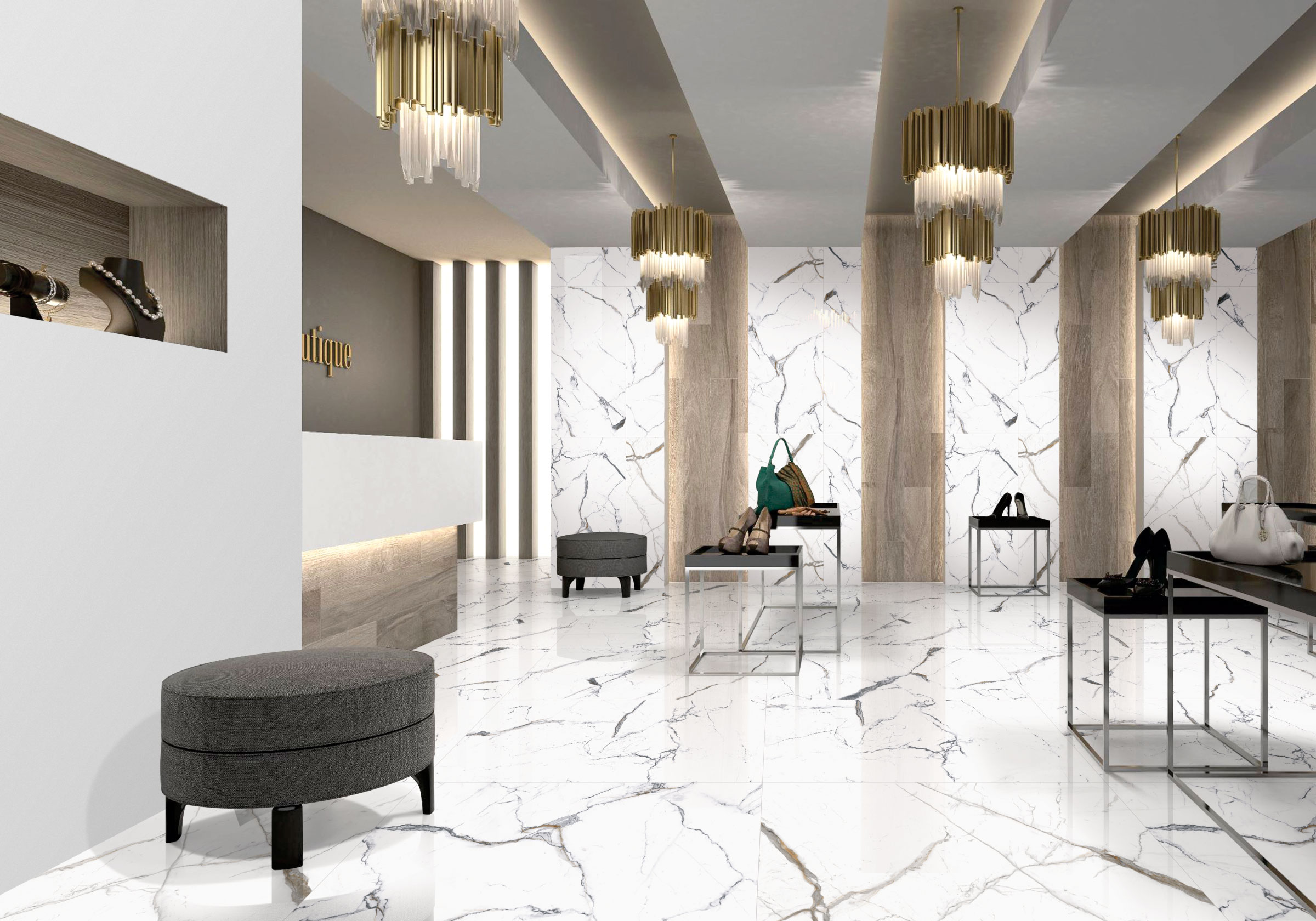 Easy to clean: Sweep and wipe! It doesn't get easier and cleaner than that. Ceramic floors create excellent kitchen floors as they can be comfortably wiped and disinfected from spills. If the grout gets dirtier, you can use a formulated grout cleaner that helps in getting the dirt off.
Cost: Ceramic tiles are cost effective. As with all tiles, the more high-end tile you choose, the higher the cost of the project; the more detailed design, the more expensive.
SUMMARY: Ceramic tiles are onetime investment. It is very easy to clean and required low maintenance.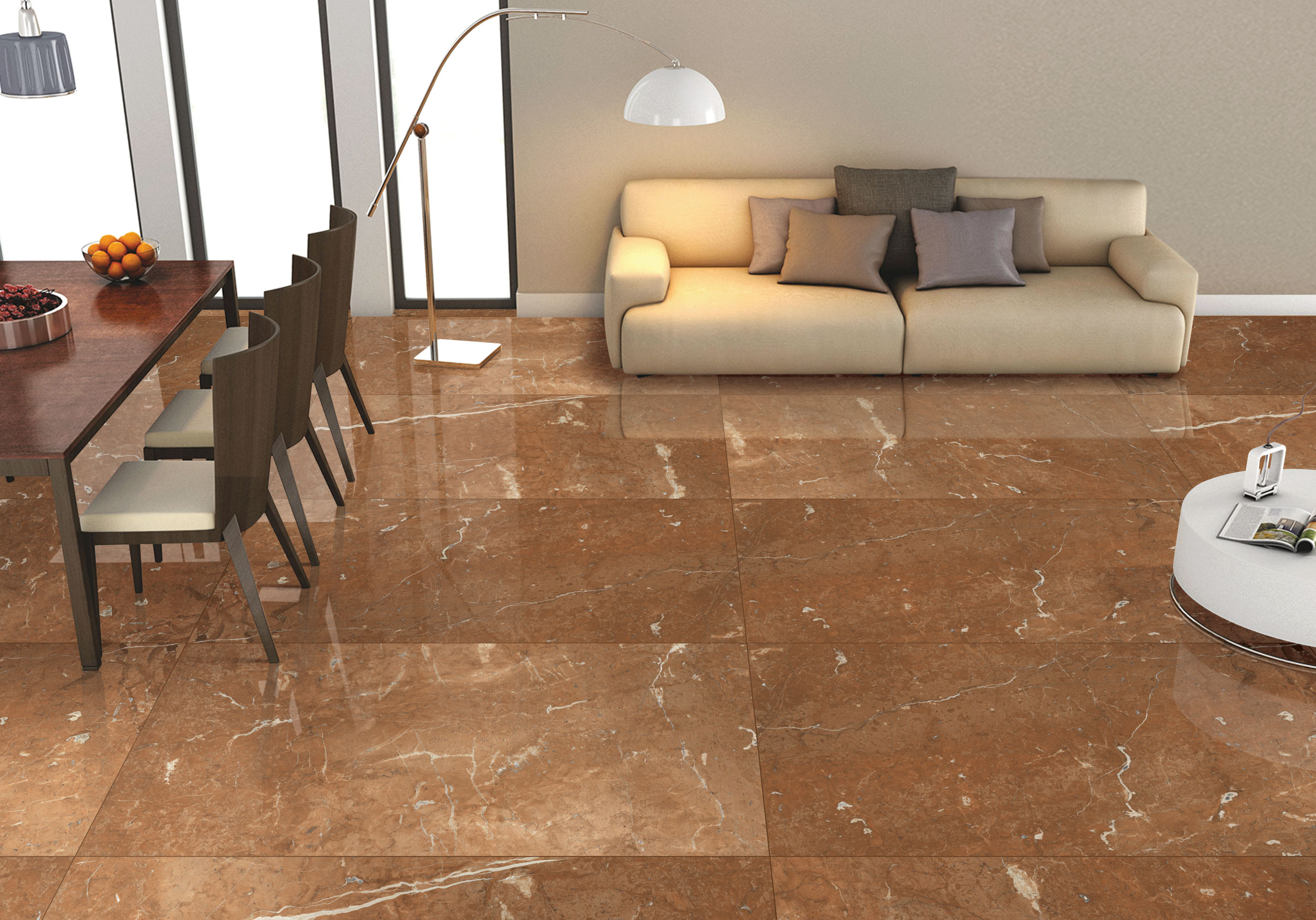 Numerous style and design options: There are thousands of different ceramic tiles around the world. The shapes, colors, styles and designs are extensive.
Increase your home value: Ceramic wood tiled homes have greater resale price and homes with ceramic floors have a higher general home value when assessed.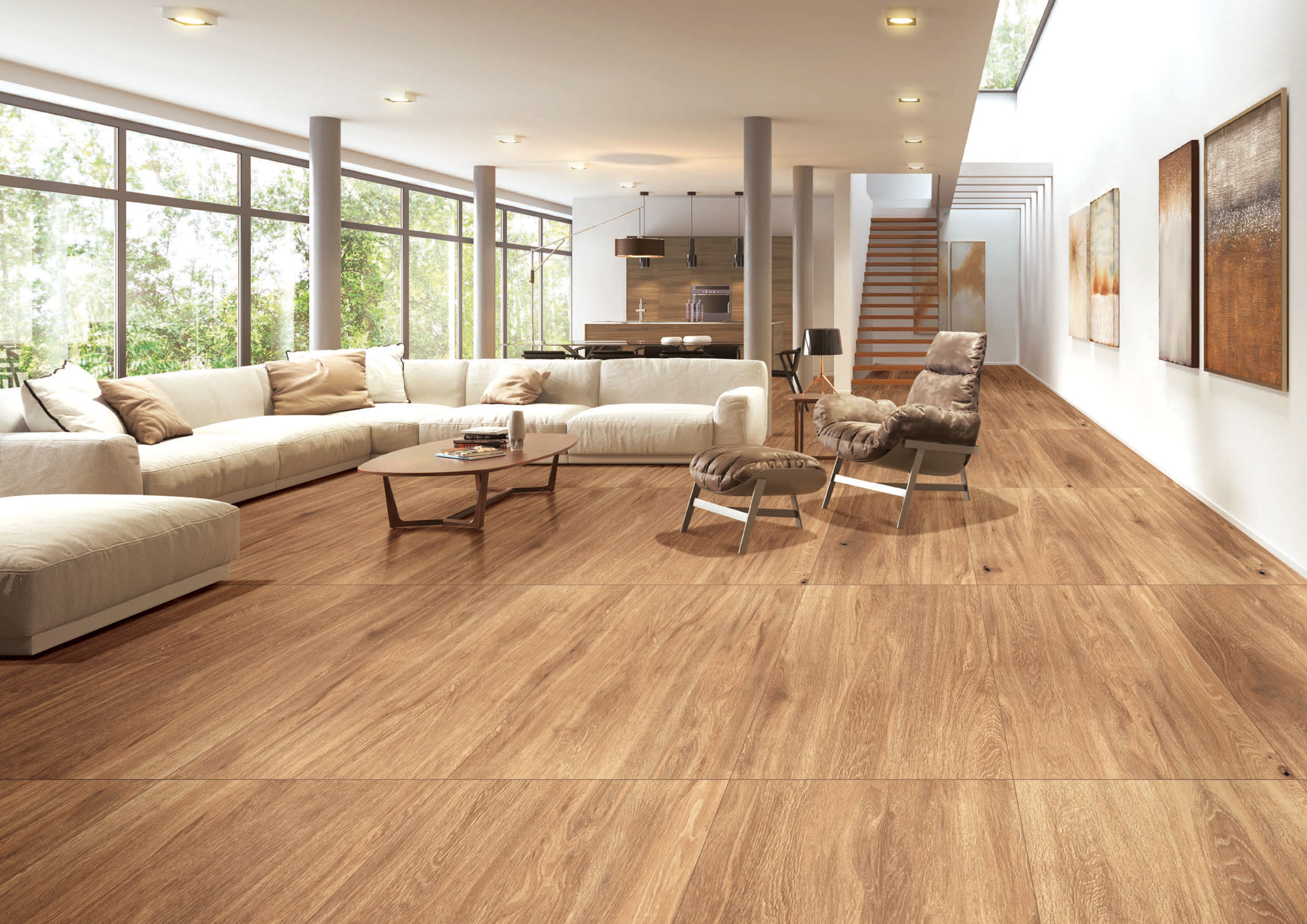 Lessens household allergens: Unlike carpets, ceramic floor tiles do not attract dust and dust mites. Homes with ceramic tiles have less dust in the air, making the air much healthier by lessening the amount of household allergens. This is an excellent benefit, for those who suffer from dust-related allergies.