How Book Match Floor Pattern Tiles Gives Compliment to your space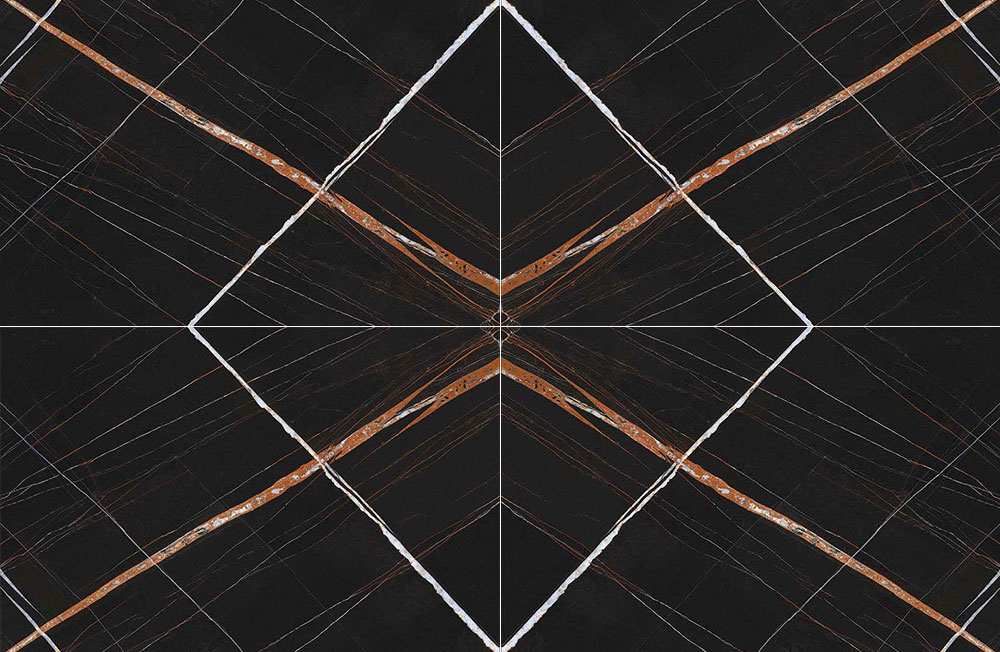 When looking for suitable floor tiles for your space, it is imperative to spend some time exploring new and latest options available in tiles. With times, a long list of new and more interesting tile options is available that adds to the value, beauty, and overall aesthetic appeal of space. One of the options that are fast capturing the attention of homeowners is bookmatch tiles. These tiles can be laid on walls & floors. It looks lovely and appealing.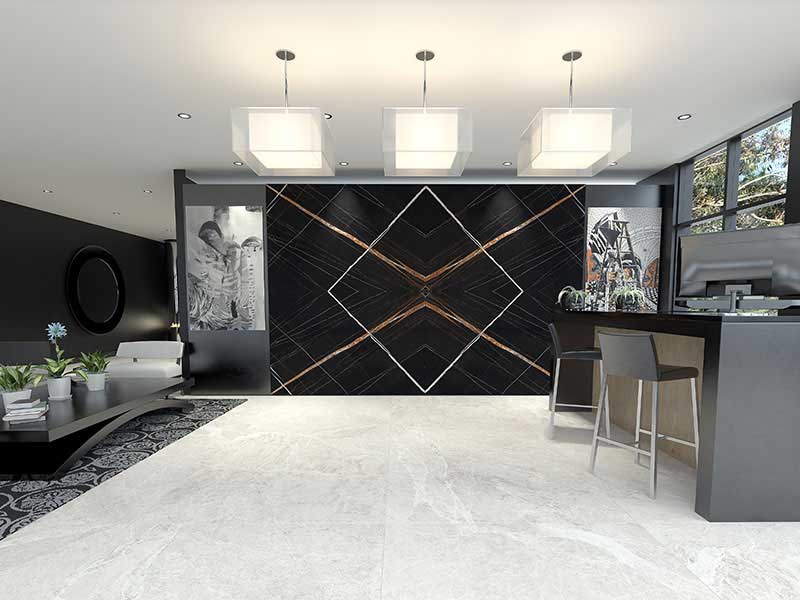 A Classy Look
These tiles look quite classy and elegant in looks. Its shiny surface resembles closely with high-quality marble flooring. When looked from afar, it gives an abstract art feel. People with a creative and artistic bent of mind love exploring these options when it comes to adorning their surfaces. Its Italian Marble like look adds to the aesthetic appeal of the area.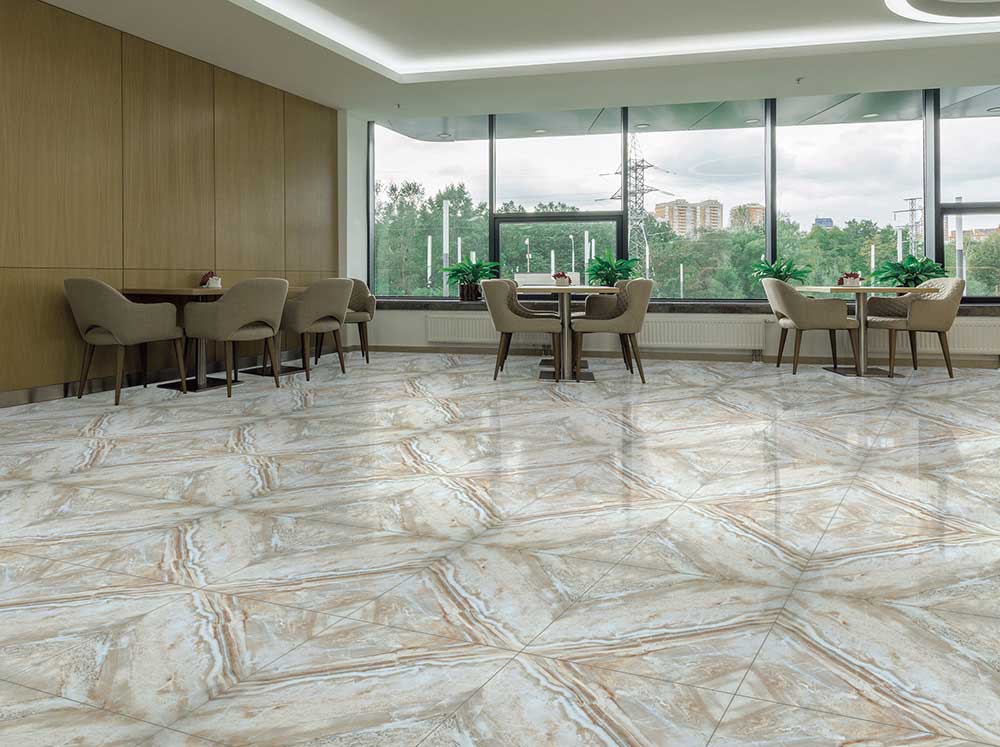 Amazing Designs and Patterns
Although a new entrant in the tiling industry, these tiles are available in a cornucopia of designs, colours, patterns, and styles that suits every space and area. Its finished effect is truly breathtakingly stunning, and it stays the same for years together. Thus, once the investment has been made in these tiles, you are going to enjoy its superior looks for a long time to come which is worth every penny.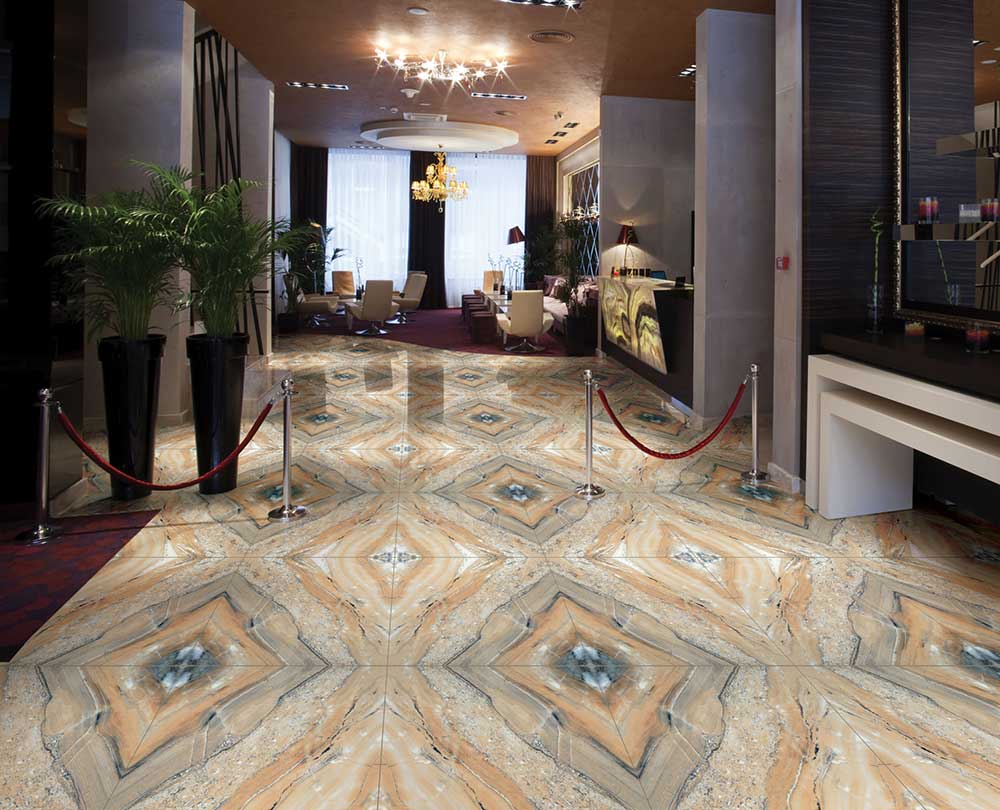 A variant of Vitrified / Ceramic Tiles
Book match tiles are a variant of vitrified / ceramic tiles. Its consistent pattern, design, and structure add a lot of value to its look and appearance. Moreover, it is a stain and scratch resistant. Thus, it can also be laid in high traffic areas like hallway, living room, etc. If you have young kids or pets at home, you need not get worried if they spill juices, ketchup or anything else on the floor. A wet cloth is enough to wipe it cleaning, leaving it gleaming just as before making it easy to maintain. It also goes well with your lovely and impressive furniture pieces.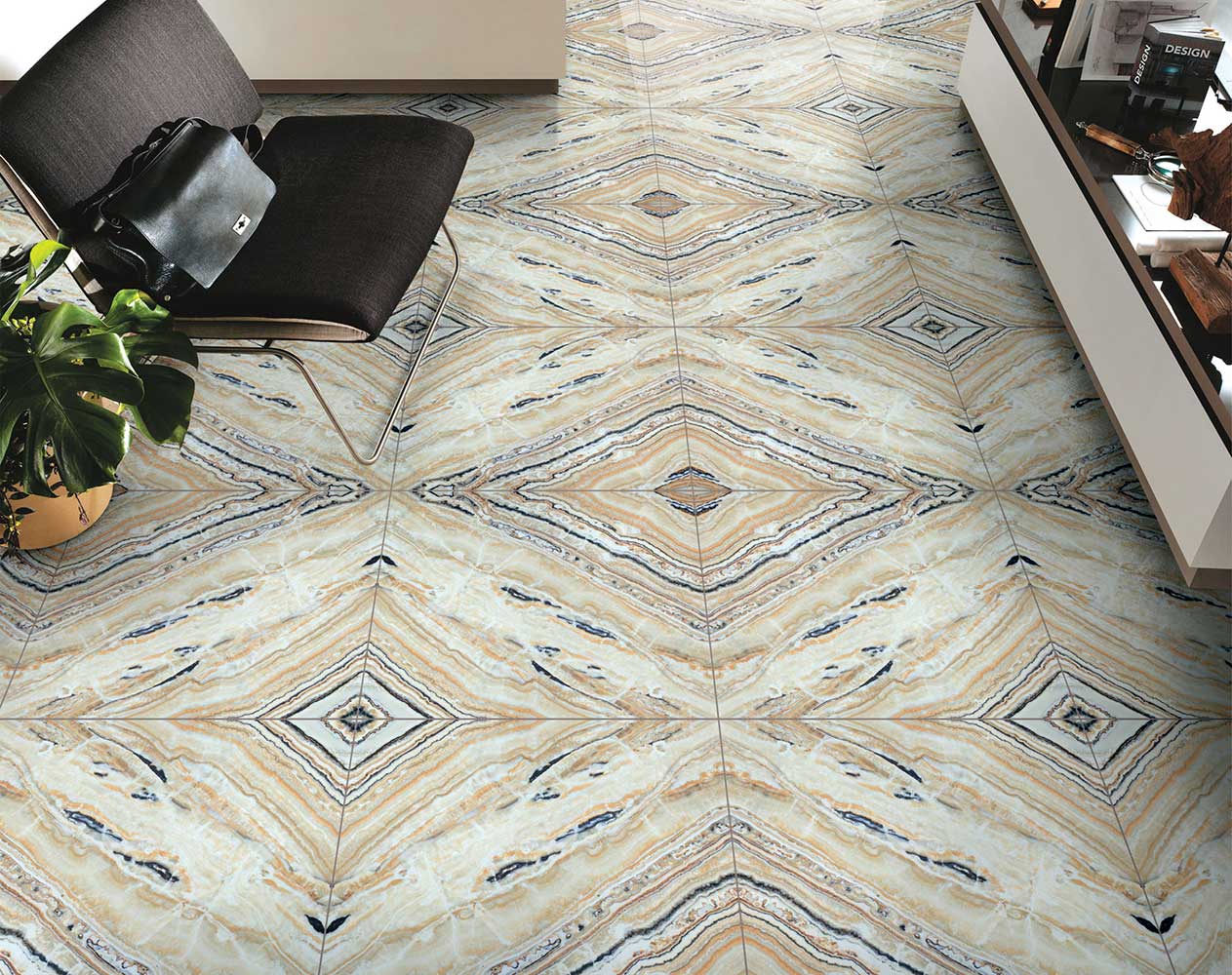 A Style Statement
Going for bookmatch tiles is like creating an artwork on the surface that helps you create a unique style statement. The natural beauty of stone and marble adds to the grace and elegance of the area, augmenting its overall décor. Multiple uniform patterns are available in these tiles which imparts a wider and bigger look to space.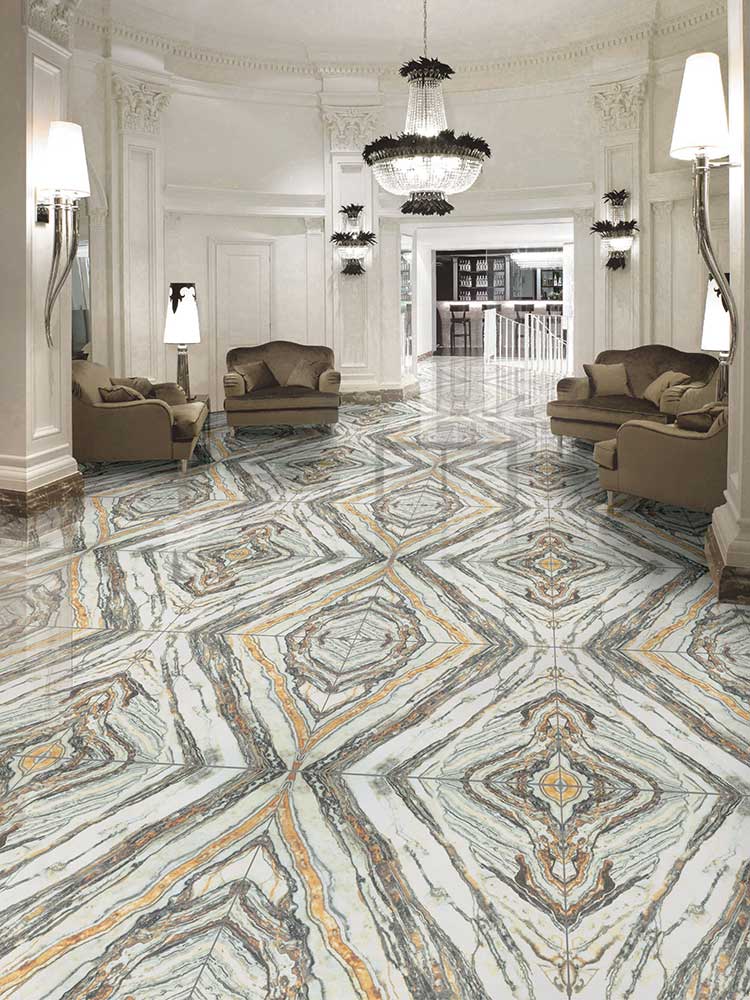 These tiles go well with modern or contemporary and traditional décor. Thus, many homeowners are keen to explore this option and use it in their homes to create trendy and impressive spaces. Choose subtle or natural colours and designs to get a look that stays evergreen and impressive over the years.
Spend some time to research designs and patterns available in these tiles and choose an option that complements the overall décor of your space.