Paving Tiles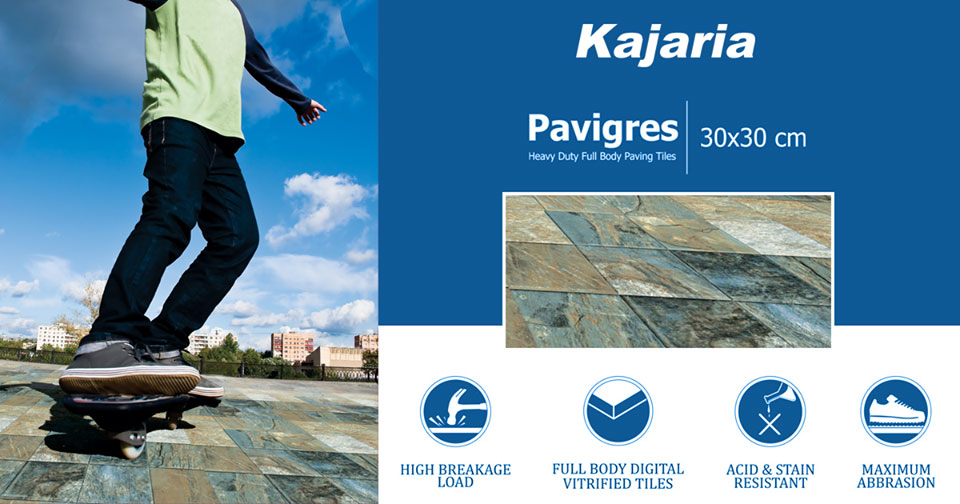 Essential Tips to Choose the Right Paving Tiles
Are you looking for suitable paving tiles for your pool space or backyard? Do you wish to spruce up your driveway? There is an incredible range of paving tiles available in the market in varying sizes, styles, colours, designs, and textures that can meet your precise requirements. When choosing the right paving tiles, here are a few tips that can help you make the right choice.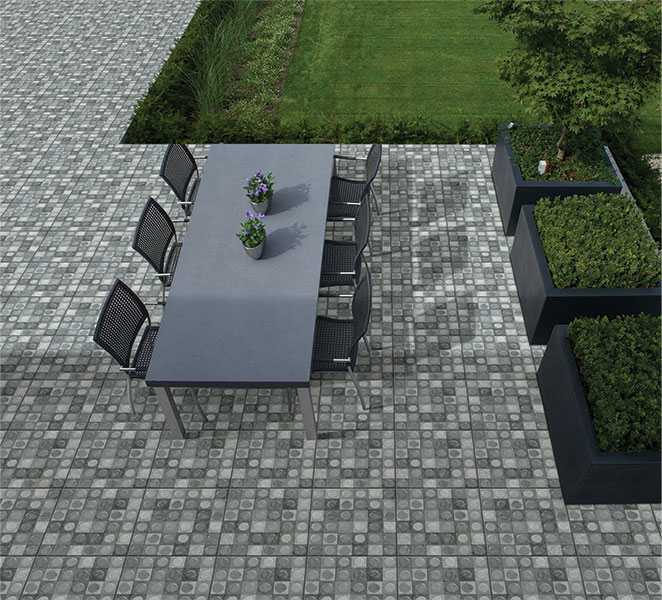 Check for Style- It is very important to check the landscape surrounding your property and factor in style element when choosing suitable paving tiles. This factor will help in creating a lovely ambiance and an impressive entryway for the guests when coming to your place. These tiles are available in diverse textures and looks.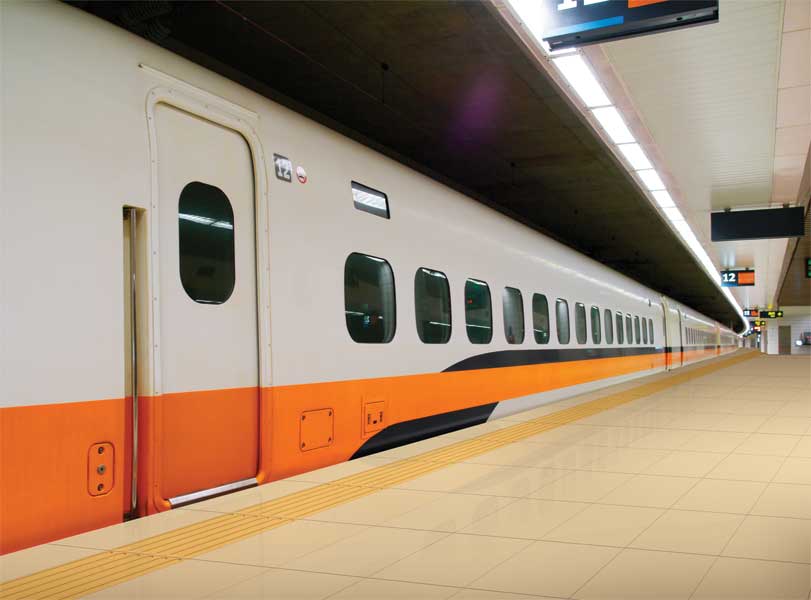 High-Quality Tiles- When choosing paving tiles for, always look for high-quality materials. You are not going to replace these tiles any time soon so choose something that keeps serving you for decades together. Vitrified tiles undergo high-temperature baking which makes them strong and sturdy. It can withstand years of wear and tear without making any change to its finish and design. These are extra thick tiles that can bear heavy loads for a long time.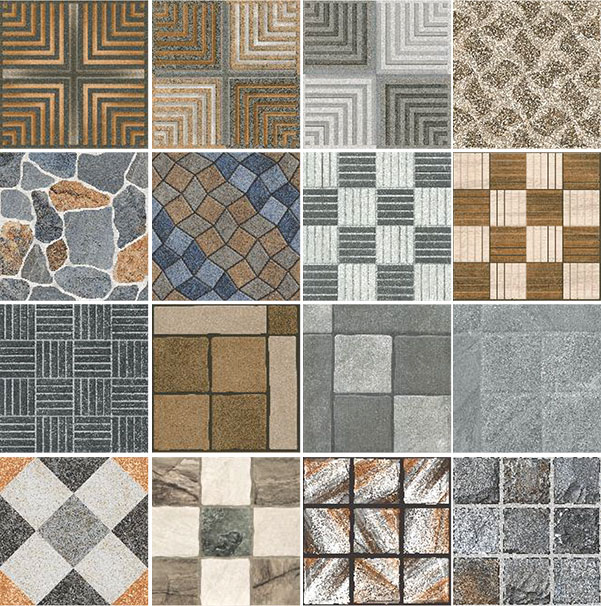 Ample Varieties Available- Paving tiles are available in an admirable range of colours, styles, sizes, textures, and designs giving a lot of options to make a perfect choice. Check out the range of paving tiles at Kajaria and choose something just right for your precise paving needs.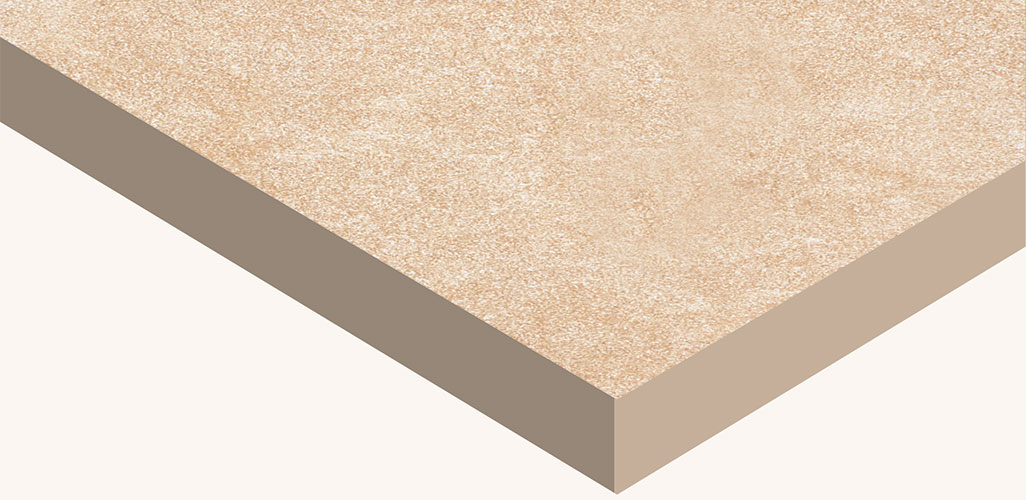 Full Body Tiles are perfect to be used in heavy footfall areas where constant use in extensive wear and tear of tiles. In these tiles, the surface colour and design are the same all the way through the tile thickness. Thus, even if the floor tiles gets chipped, the damage is hardly seen.
These tiles add a lot of splendour and elegance to the area where it is installed. These paving tiles look amazing in their earthy and natural tones. It is resistant to fungus, mould, stains, and scratches making them look new and lovely for a long time.