Ceramic Roof Tiles
Tips to Choose the Best Ceramic Roof Tiles for Your Home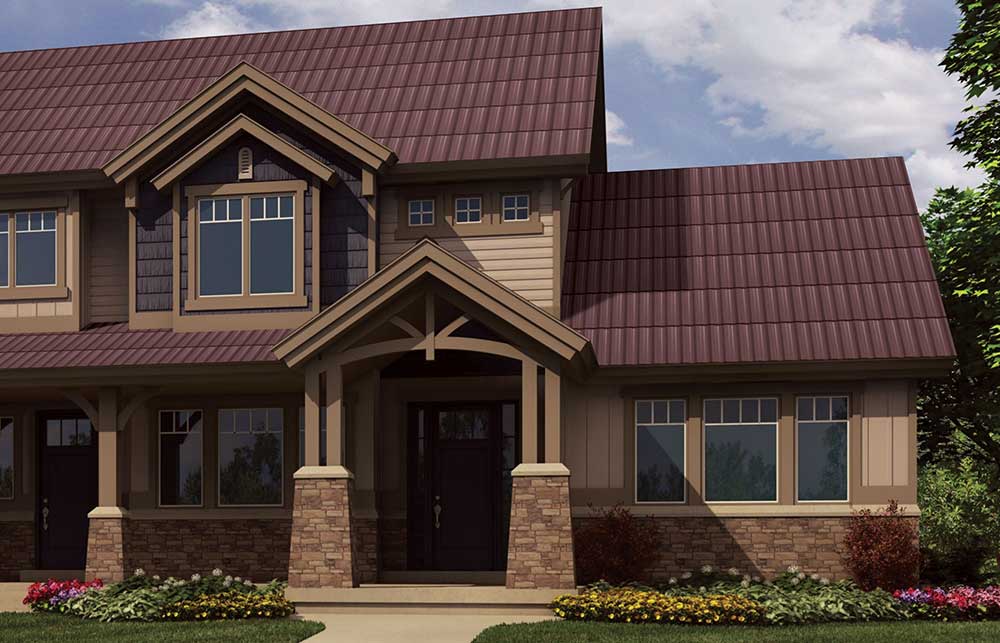 Roof tiles have proved to be the latest home improvement trends. Such tiles are especially seen in homes or building structures located in high-rainfall areas. The primary reasons behind this growing interest in roof tiles are its durability, elegance, and its hardy disposition. Such tiles have always been considered as one of the most trusted roofing materials and its use dates to the ancient era.
Today, the reason behind installing interlock roofing tiles is not only its high functionality but also the aesthetic splendour it lends to the building structure. It enjoys high-class status among various other construction materials.
Let us discuss a few tips that can help you choose the best roof tiles for your home.
Durability- Choose roof tiles that can last for long and continue to make the house looking nice and appealing. It keeps the building structure safe from seepage. It is installed such that it does not allow water to get collected on the rooftop resulting in water seeping into the walls.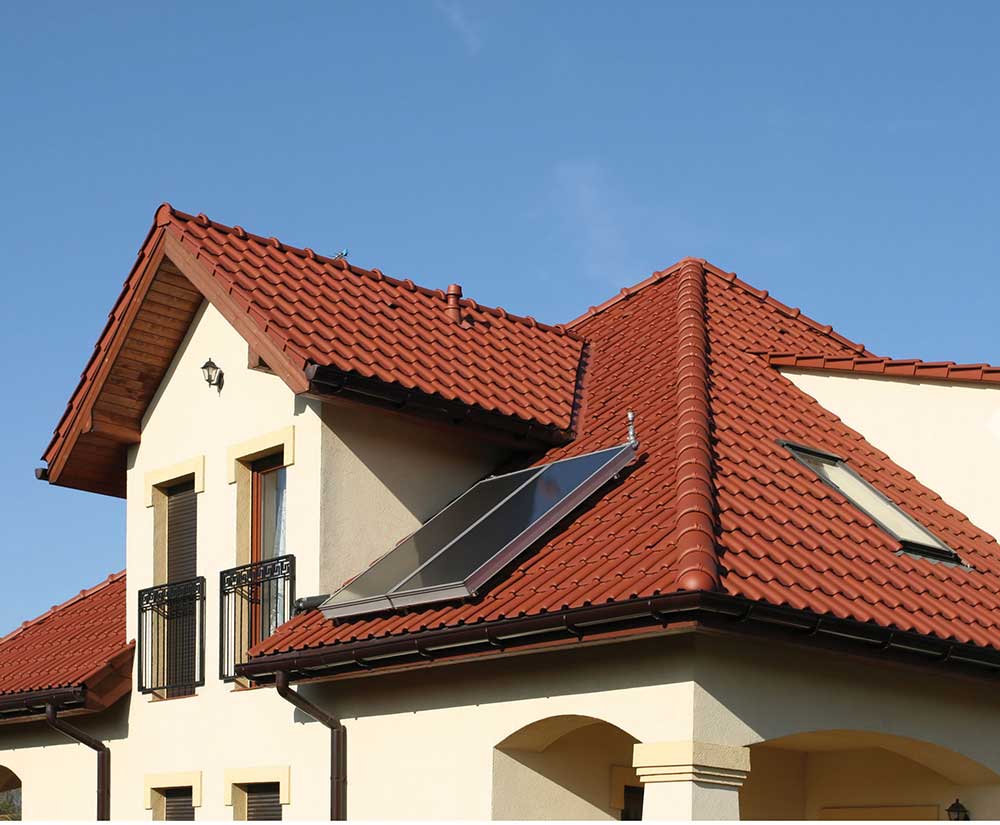 Aesthetics- Another factor that you must consider when choosing roof tiles is its looks and appearance. If you are installing these tiles to enhance the curb appeal of your home, this factor demands your complete attention. There is no dearth of roof tiles available in different colours and styles. Choose something that complements your home well.
Climate- When choosing these tiles, pay attention to the climate of the area where you are residing. If you live in a tropical climate in Kerala, pick tiles that do not trap and collect heat. Go for tiles that are ideally suited for these environments or climate.
Keeping these tips in mind, look for suitable roof tiles. Kajaria, the number 1 tile company in India brings you an amazing array of roof tile options giving you a lot of choices, exclusively in Kerala.