Gloss Wall Tiles vs Rustic Wall Tiles - Which is Better?
Tiles are universally appealing not only because they are available in different colours, shapes, and sizes but also because one can use them as creatively as possible. Additionally, they are flexible, adaptable, are extremely durable, can be easily maintained and taken care of and just apt for high-traffic areas.
Tiles are either used as wall tiles or floor tiles. Wall tiles are also of various types depending upon their make.
Gloss wall tiles versus rustic wall tiles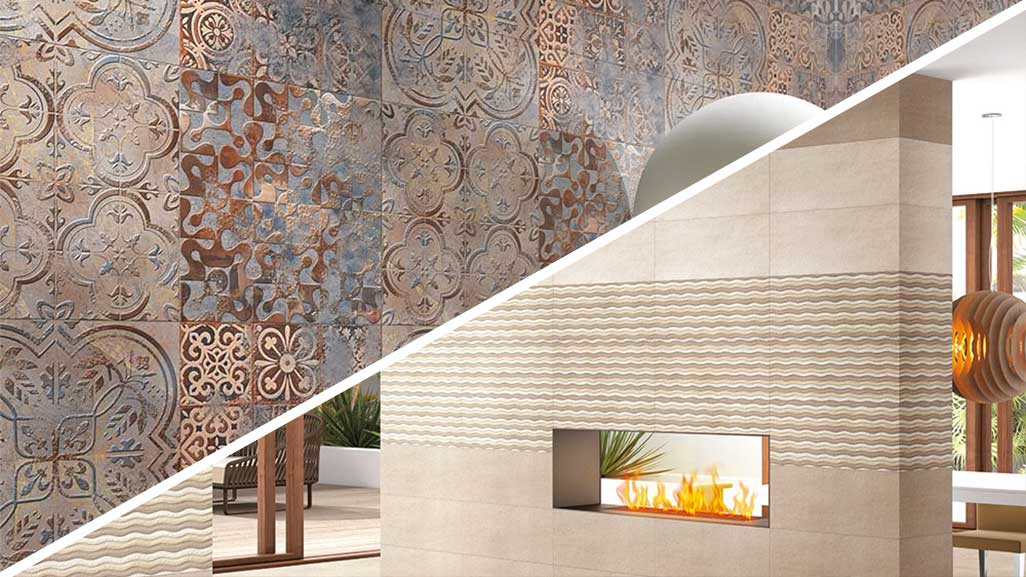 Gloss wall tiles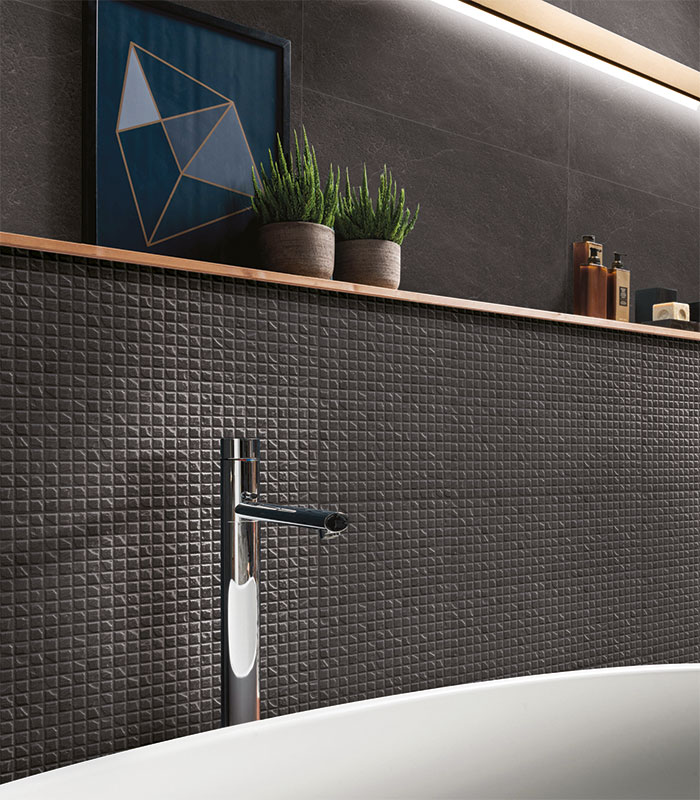 These tiles are characterized by a shining lustrous and soft-to-touch surface akin to the look and feel of a silk cloth.
The surface tends to lighten up intrinsically especially when light falls on the wall surface.
It is because of their polished shinny surface that makes them easy to clean.
The gloss wall tile is best suited for a room of a smaller size like a bathroom or a kitchen. This is because they make any space look larger than it usually is.
It is because of the ease of maintenance and cleaning that this type of tile is best for the bathroom walls as well as the kitchen walls at the back of the gas counter that is accustomed to getting oil splashes and sauce spills.
Rustic Wall Tiles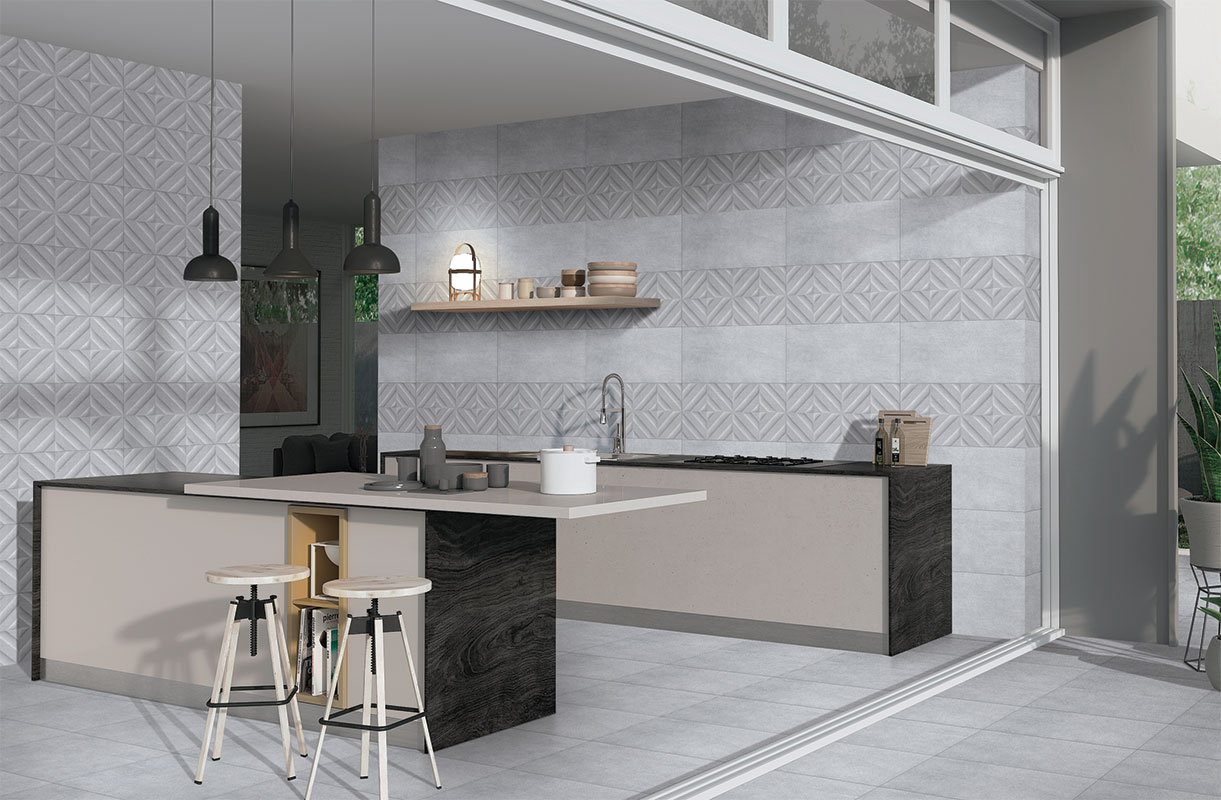 1. If you wish to make the walls of your home look rugged, contemporary style and infuse a persona into your personal space, then this is the wall for your home.
2. As the word suggests, rustic stands for a rural countryside look and appeal.
3. The good thing is that this type of tiles can be used anywhere inside your house. Whether it is your kitchen, bathroom, the living room walls covered from the floor to the ceiling or just add the tiles to your private space in your bedroom.
4. The owner needs to be creative and imaginative to do up the walls of his house. The masonry look adds to the aesthetic value and edges the glam quotient of the inside of your house.
Both the types of wall tiles – gloss and rustic wall tiles - are good in their own respective field – each has its own strength and hence is the right solution for certain specific areas in your house. Hence, it is important that the right tiles are used in the proper place.