Trendy Design of Floor Tiles with Desert Impact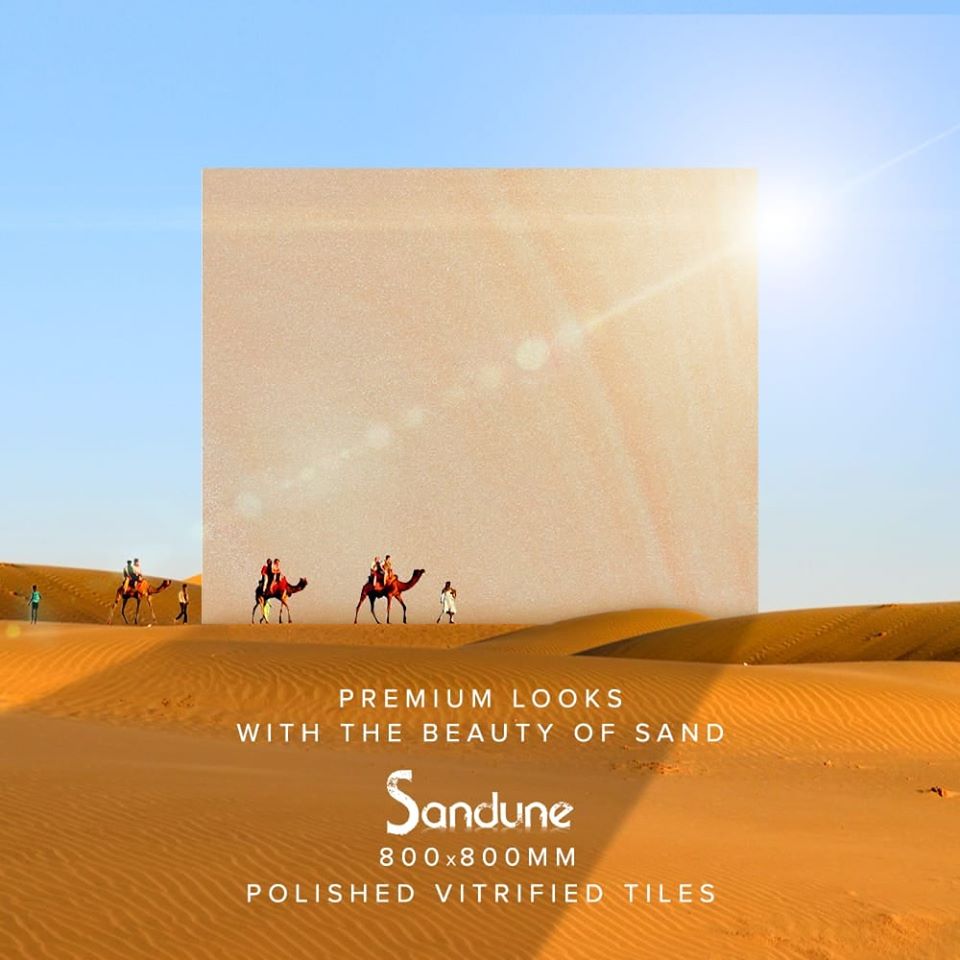 Are you planning your home makeover? If yes, check out trendy and unique floor tiles options that can add character to space and enhance the aesthetic appeal of your humble abode. Kajaria, your one-stop shop for high-end flooring tile options brings a luxurious collection of tiles-Sandune that gives a look of sand dunes in deserts. It is available in multiple styles, designs, finishes, materials, and patterns.
Floor Tiles with Desert Impact
Sandune, our luxurious collection of tiles with a look of desert is known for its architectural style, rigour, and character. Explore our porcelain stoneware floor tiles that suit all tastes and design sensibilities.
When looking for a suitable flooring option, one always looks for something high in style, practicality, and durability. Depending on your unique specifications, these tiles that are value for money options and are hard to beat in terms of suitability.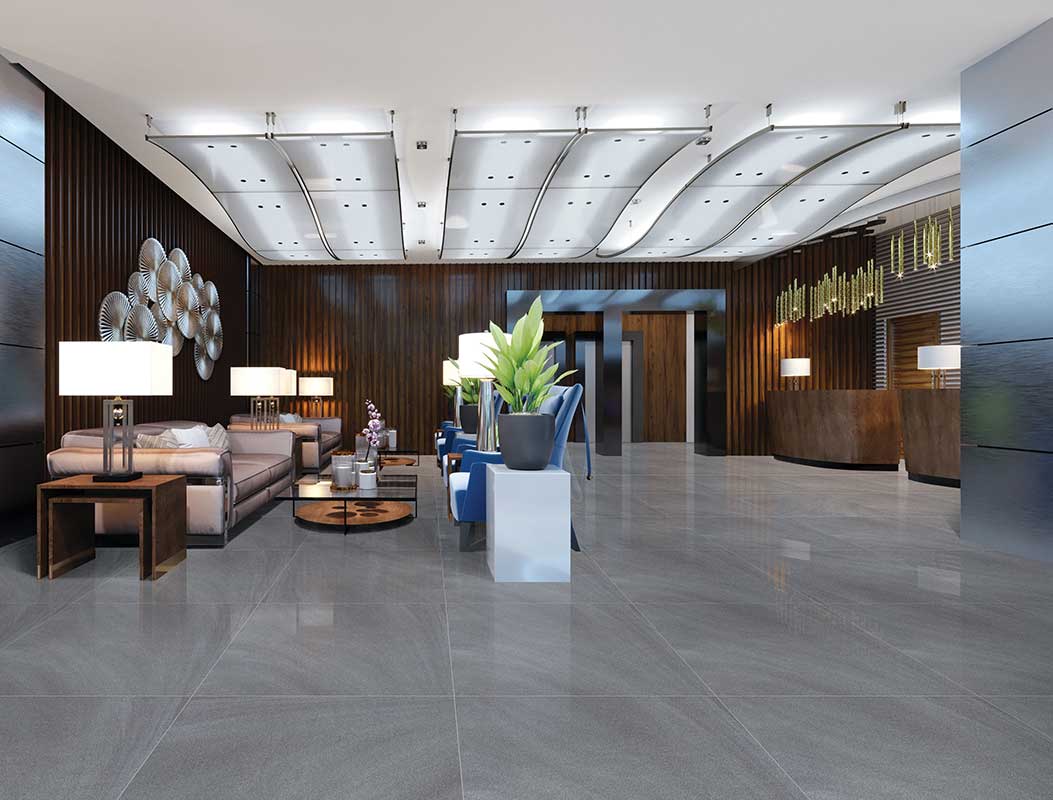 These tiles are highly robust, amazing sand-like looks, scratch resistant, easy to maintain, low maintenance, and extra glossy and shiny.
Discover our Earthy Colours
Our collection of Sandune tiles are available in several hues and colours of earthy tones. The colours are subtle and have a unique, wavy texture that resembles waves on the dunes in arid zone. If you love the magical look of transforming nature, these tiles are just for your space. The tile surface is inspired by the sheer beauty and magnificence of sprawling undulating expanse of desert sands. Its inimitable aesthetic looks showcase the vivid brushstrokes of nature in the simplest and sophisticated way.
Decorative Solutions For Diverse Spaces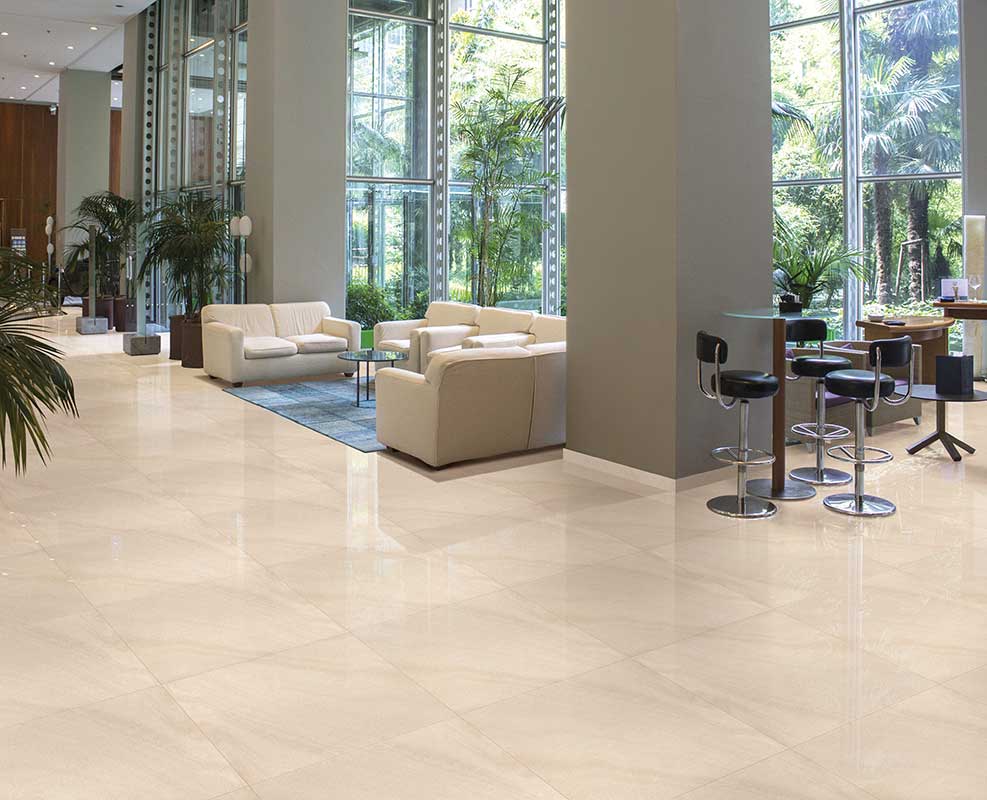 The size of the tiles are 800x800 & 600x600 mm and brings an amazing range of flooring tiles that are fine, decorative solutions, with unique effects. Installing these tiles in premium residences, villas, cinemas, high end malls, and showrooms brings out its elegance and grace with its remarkable features. Just changing room floor tiles can bring a magical transformation that is sure to appeal to your sense of style and beauty.
The charm of desert sands in your living space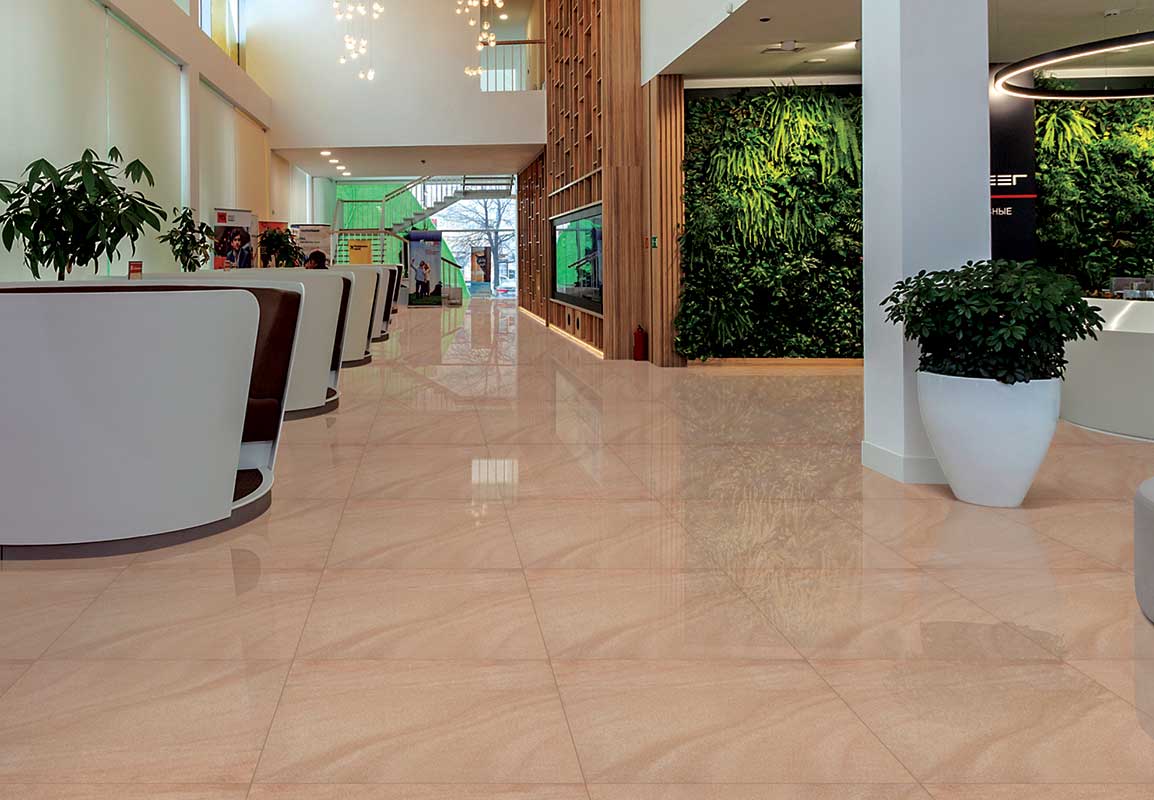 The reason behind the unprecedented popularity of Sandune tiles in homes and commercial spaces is due to the growing awareness of ecological and environment. We have designed it in such a way that it reflects an exceptionally authentic desert look.
When looking forward to changing the looks and appeal of the space, choose Sandune- a tile option inspired by urban style offering limitless and timeless surfaces. Installing these tiles in your chosen space will give you a true feel of sand and you will be mesmerized with its sheer charm and unparalleled beauty. Kajaria has recreated the rippling textural look of sand dunes that speaks volumes about its sensual charisma.