Wondering How To Make Your Exterior Wall Tiles Rock? Read This!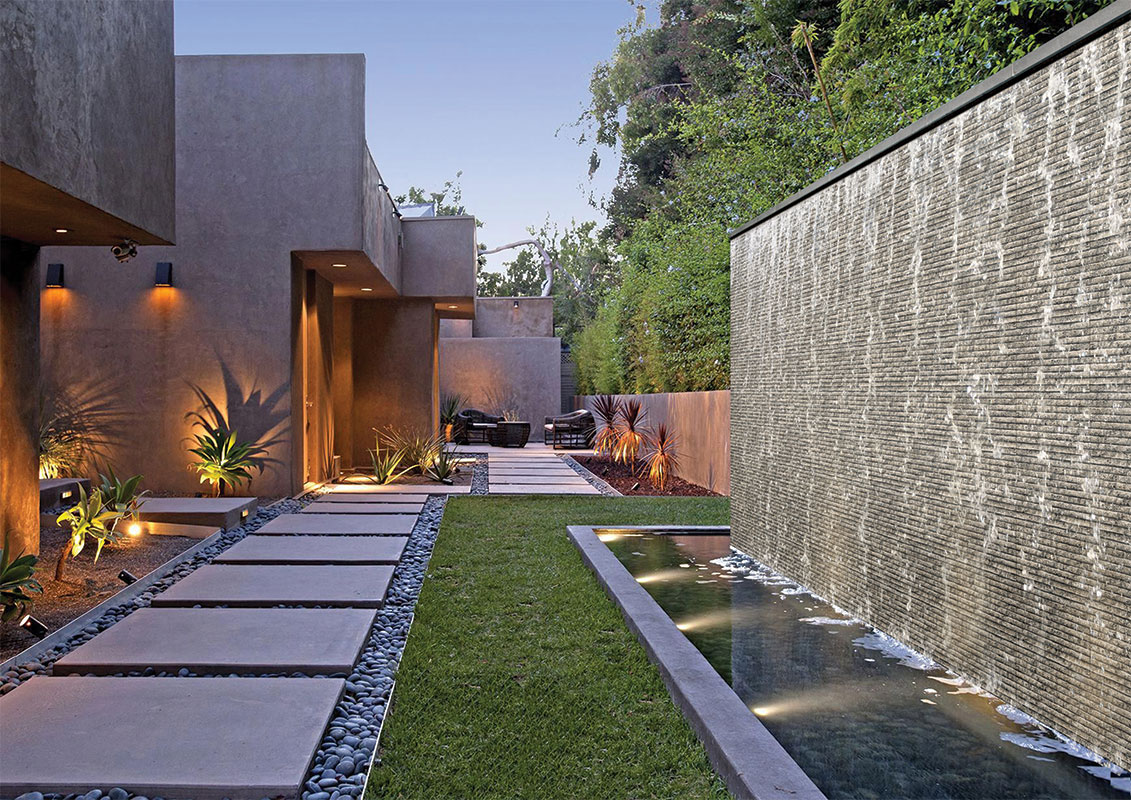 Tiles are among a few of the materials that inspire creativity. If you are planning to give a facelift to your home exterior, look for wall tiles that brings out the best in exterior spaces. There is an amazing collection of tiles that are perfect to be used on exterior walls and are available in multiple sizes, styles, designs, and colours. Before choosing exterior wall tiles, you need to understand that these are markedly different from floor body tiles as they are not designed to handle foot traffic and are relatively easy to maintain.
Here, let us discuss a few options that are perfect for the purpose.
Glazed Wall tiles
Glazed tiles are wonderful wall applications. Available in smoother, glass-like finish, it comes in vibrant colours. Choose a colour and design as per overall color theme of your home which will show a seamless connect between home exterior and interior space.
Gloss Wall Tiles
These gleaming tiles are perfect for exterior walls as it seems to reflect light and give a brighter look. Very easy to maintain, these tiles can add to a distinctive look of home exterior with its smooth sheen and amazing colors.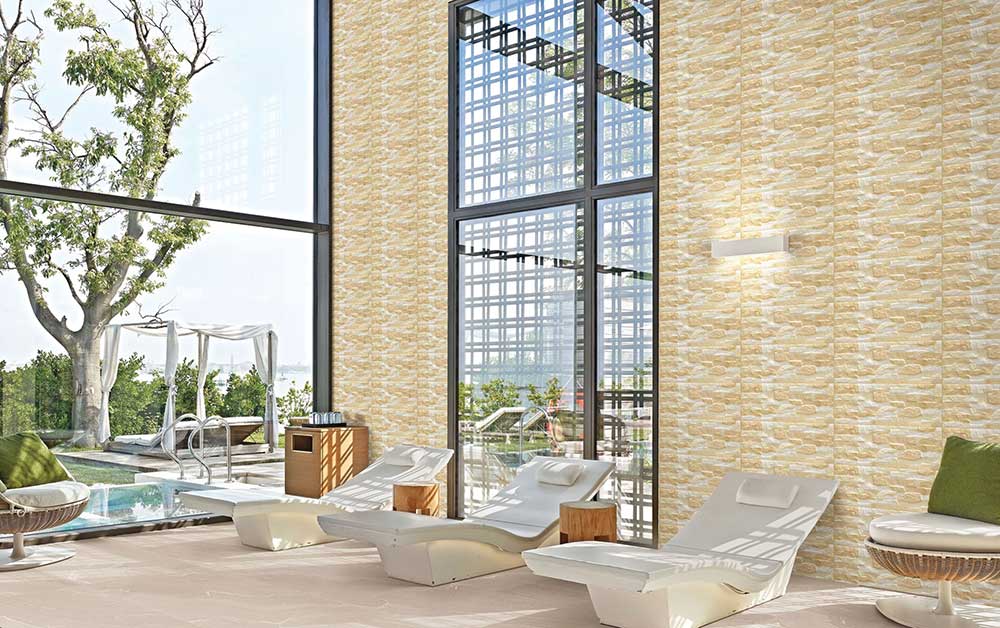 Mosaic Tiles
Another option that perfectly makes your exterior wall rock is mosaic tiles. Available in beautiful, decorative designs and multiple styles like arabesque, penny round, square, chevron, herringbone and more.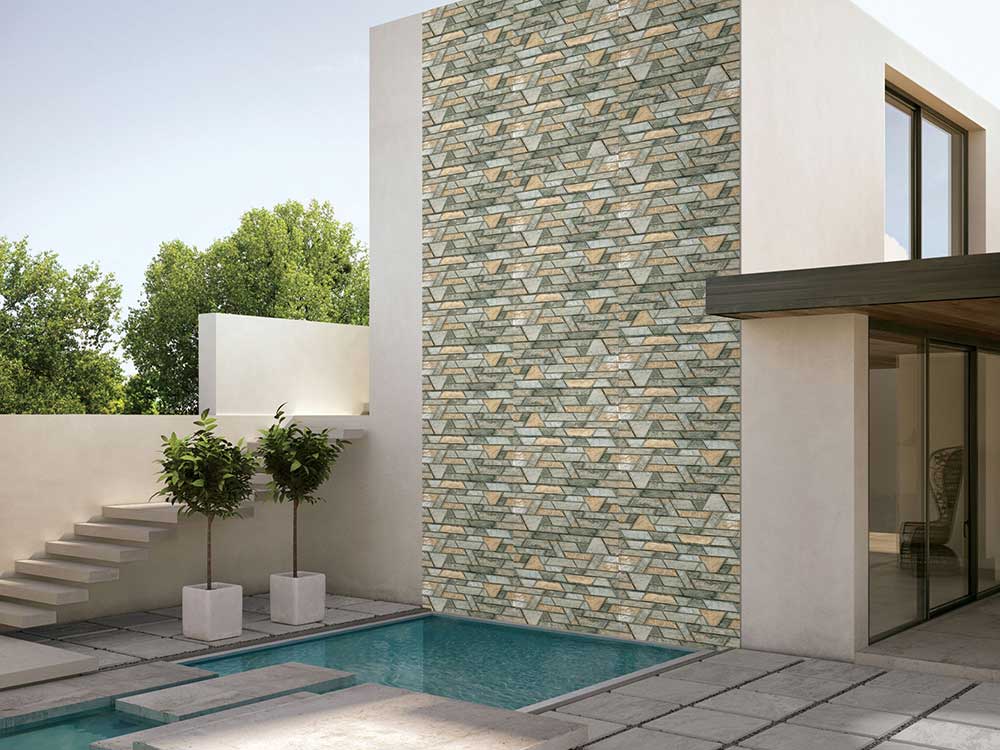 These wall tiles are truly magnificent in every sense and can impart a remarkable look to your home exterior making it stand out from other homes in the area.