How To Pick The Right Tiles For Each Area Of Your Home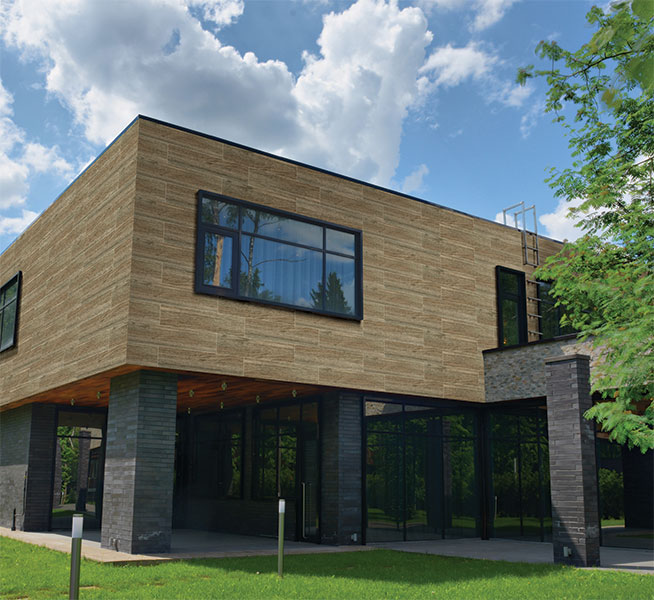 Choosing the correct tiles for your home can be a tough task particularly with the extensive variety of tiles available.
Home owners carefully think about the sort of tile that will best suit their home, what size and floor tiles design to pick and if the design will suit their present decorations. It is essential to consider these common contemplations while choosing the right match of tiles. When you first go tile shopping in a showroom it is better not to make any decision solely based upon the first impression of the tiles. Picture your home under multiple tile settings and choose the one which appears the best.
While choosing washroom tiles, kitchen tiles or open air tiles, one must focus on the water ingestion and slip resistant feature of the tile.
In case you want to avoid the choice paradox, keep a budget and floor tiles design plan for your house in mind so that when you visit the showroom, you know what kind of tiles to go for.
Here is the rundown of things to consider while you are shopping for floor tiles in India.
1. Picture the area which needs to be tiled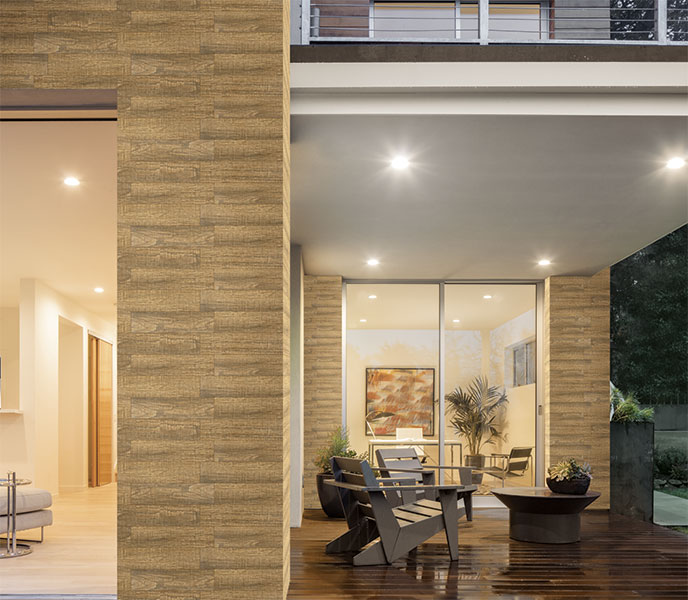 When looking for floor tiles in India, the significant thought is how much movement the zone is presented to. You may ask yourself these questions before planning to get to the tiles installed; Will the tiles be utilized for the floor or walls? Is it a high movement area? Is the establishment inside or outside and will it be presented to moisture?
With regards to wall tiles, there are basically no confinements while choosing tiles as floor tiles can likewise be utilized on walls as well.
The kitchen is viewed as a high movement zone and thus requires a tough and useful tile that won't scratch or show stains effortlessly.
For indoor tiles, the measure of movement the region will get is critical to decide the level of scraped spot opposition the tile ought to have.
When looking for tiles, purchase around 10 percent more than the quantity required as you may need the extra tile in case the if one or two tile plates are damaged, it will be extremely difficult find the same set of tile design.
2. Select the kind of tile required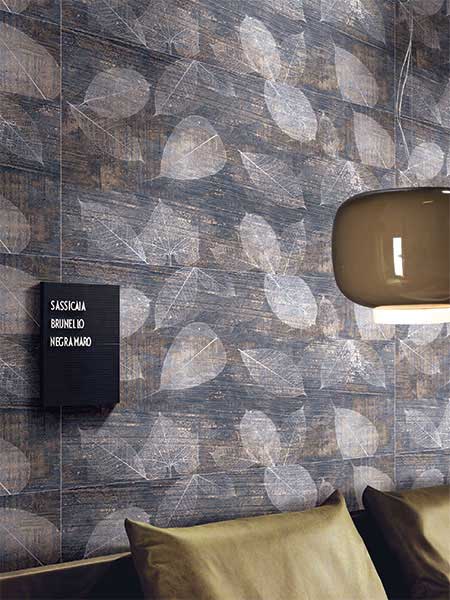 The subsequent stage is to choose what kind of tiles you might want to utilize. There are various distinctive tiles for you to browse from Kajaria's catalogue.
Kajaria's Vitrified tiles are probably the hardest and most grounded tiles accessible and are notable for their unrivalled stain resistance and strength.
Most commonly used tiles are the Kajaria digital tiles for bathroom because of their ability to absorb moisture and frost resistance. Larger sizes create a beautiful seamless look in open plan living areas.
4. Calculate the amount of tiles required
Since you have chosen what sort of tile you'd get a kick out of the chance to introduce, the last thing to do now is to decide what number of tiles you'll require. The more precisely you measure, the more exact your cost estimate will be.
Keep in mind to incorporate regions that may not be seen, for example, underneath the furniture and kitchen cabinets, except if these are implicit. Make sure to subtract entryways and windows from the aggregate sum while computing the wall territory. Take into account additional tiles in case of tile damages.
5. Instruments and supplies
Make a list of the tools and supplies that you require, including the tile cement and grout.
Affirm the nature of the groundwork, cement, grout and added substances, particularly if it's a wet or outside establishment as the wrong materials can make the establishment fizzle. Give Kajaria a chance to help you install the best tiles in the market.
Conclusion
Tiles are considered to be an investment for easy maintenance and hygienic living. Make your choice with care.
It's important to pick a tile which can stand the day to day wear and tear of your household. Make a point to pick a tile that is particularly designed for that specific area.
Picking tiles solely on the basis of appearance can have some heartbreaking outcomes over the long period of time.
You have to approach this choice sensibly and factor in the "where" and "what for" of tile installation before you begin seeing design plans and surfaces. It's the best counsel anybody's regularly going to give you: don't hurry into any choice.
Once you've made sense of the coordination (tile design and area), whatever is left of the criteria will become much simpler. Check out Kajaria's tile portfolio to understand which tile will suit your house in the best way possible.