White Tiles
White Tiles- A Fab Way to Update Spaces Through Your Home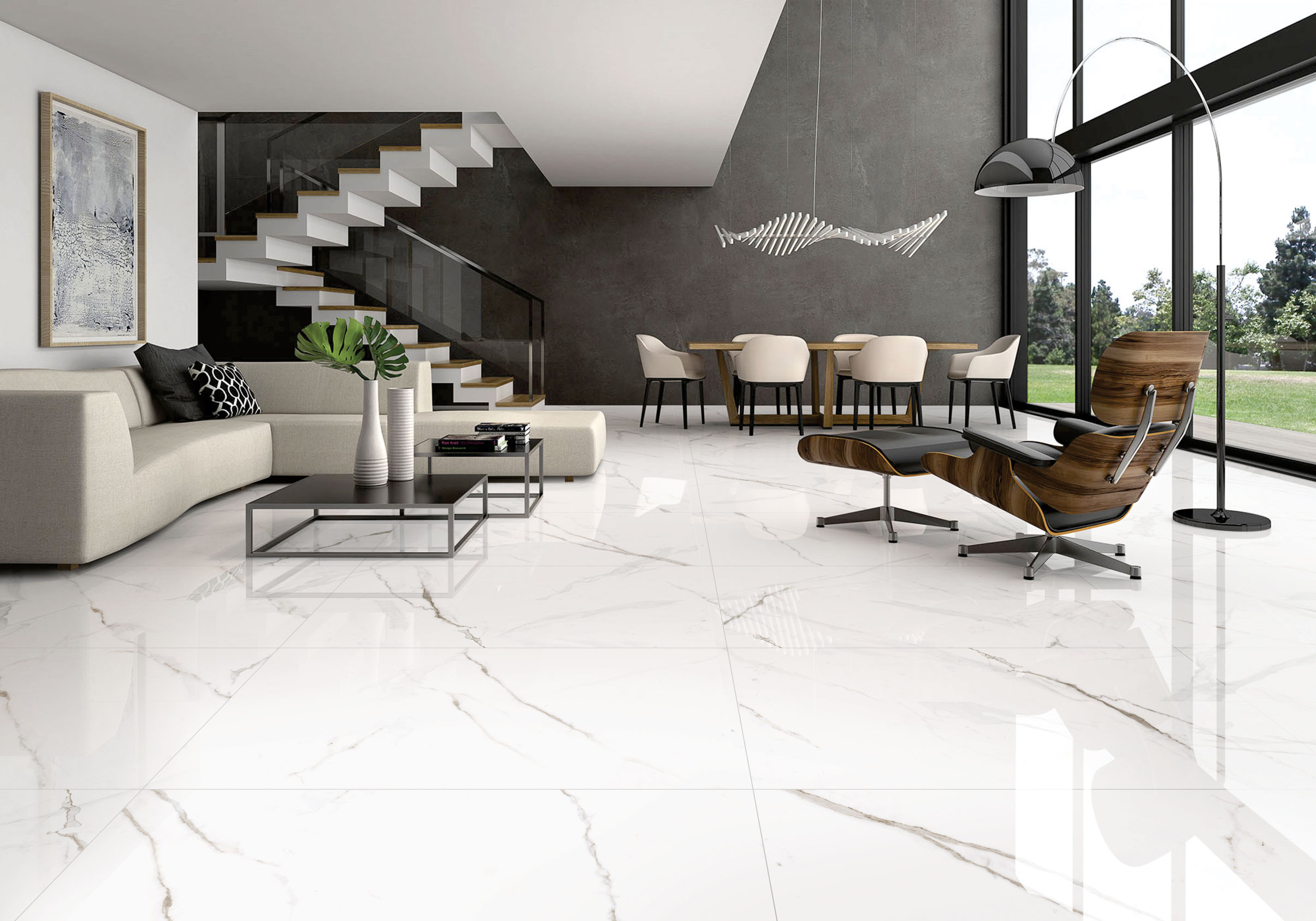 Tiles are one of the best functional accessories that improve the look of your home. It gives character to your interiors, making them look fabulous in looks and high in functionality. If you are looking to add subtle glamour, grace, and elegance to your space, explore our incredible range of white tiles that are ideal for your living spaces. Kajaria brings a comprehensive selection of white tiles that are suitable for floor and wall installations.
Endless Design of White Tiles Options With Kajaria
Looking for high-quality, durable, and stylish tiles for your home? Your search for classy-looking white floor tiles & wall tiles comes to an end with Kajaria, one of the World's Number One Tile Company, we take pride in coming up with a range of white tiles with unique designs, patterns, and styles that are ideal for floor & wall installations. These are very durable and long-lasting tiles. Once installed, enjoy its lovely look and high practicality for a long time. If you are looking for unique tile options for walls & floors, check out varied range of Satvario marble design tiles. It is gorgeous in looks with fabulous natural textures.
Visit your nearest Kajaria showroom by searching kajaria tiles near me on google to check our fab range of white tiles to select options that are suitable for your home!