Pick Satin Finish Tiles For Giving Your Place A Luxurious Look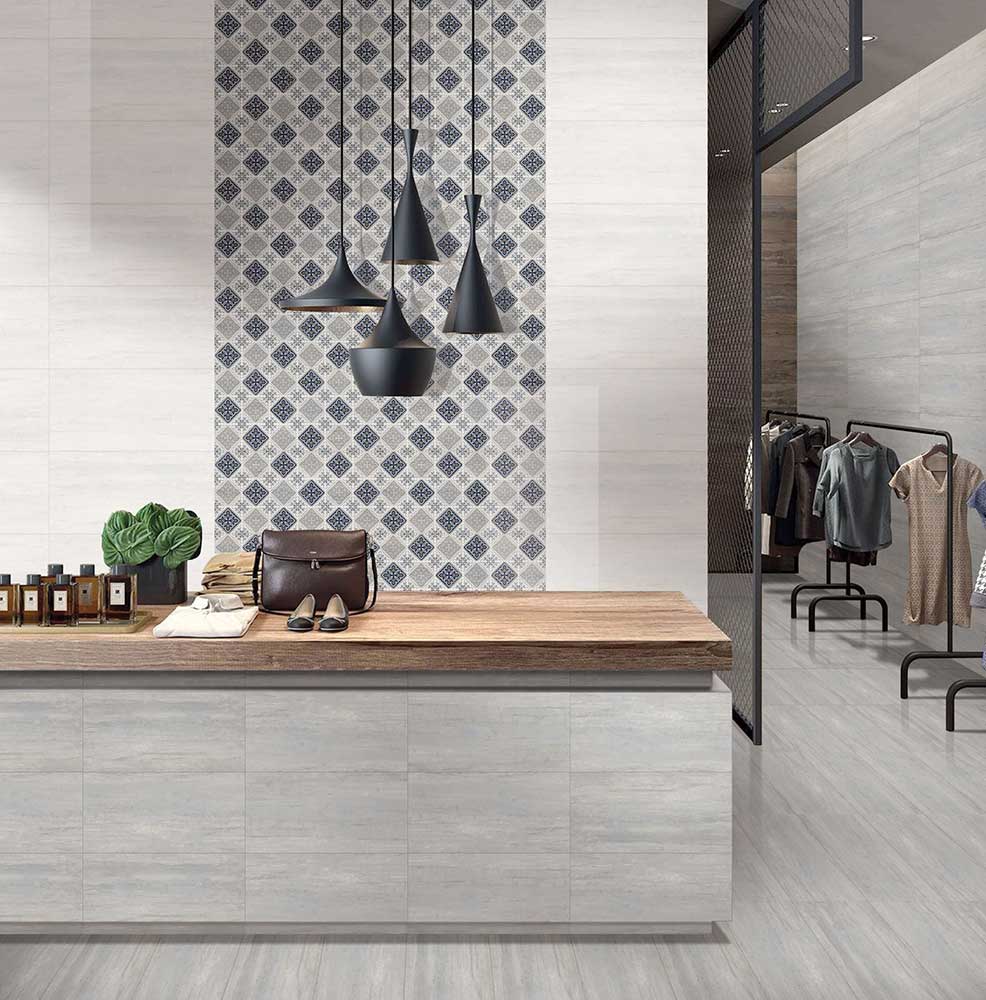 Creating a fluid art in your living space makes it more graceful allowing you to live it more exclusively. Every room in your house tells a different story and every corner of your workplace makes people acknowledge your achievements there. But you would not see this happening if your living space is dull & mundane or worse out of sync with your personal vibe. So what is the remedy for this problem? Well, the answers are quite variant. You can paint the place, decorate it or put in some fancy furniture. But the most viable and aesthetic option is, without a tinge of doubt, tilling. There are many kinds and sorts of tiles available in the market which will not only give your living space its deserved décor but will also keep a lasting trend effect for a longer time.
Know about the tiles
Well, to be very frank, the range of products that are obtainable in the arcade, both online and offline, is off the chart. The sheer number of variants, designs and types will boggle your mind. And this dilemma can even get the better of you and detour you towards a trap which will cost you more and serve you less. Hence, it is always better to know your tiles. The tiles come in all shape and sizes and in various designs. Most of the tiles, whether floor or wall, that are currently available are either made of ceramic or porcelain. The vitrified kind of this material are more sturdy and lucrative. But the base nature of the tiles makes them stand out with the finish being the real winner. You will have the option of plain, glossy, matt and satin finish tiles.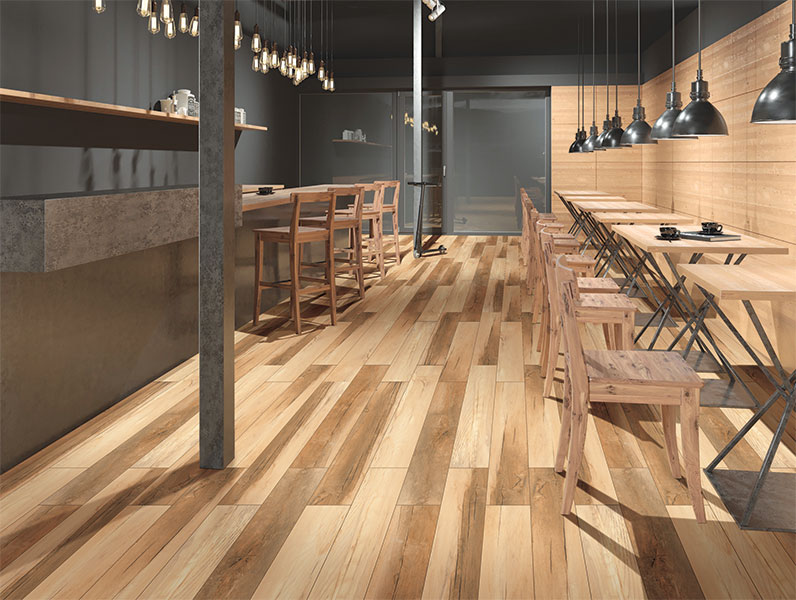 Tiling according to the liking
A Satin finish is the latest fad for the tile makers because of its smooth and undefined setting along with its clean & clear feature makes this finish popular among consumers. With satin tiles everything looks sharper, more spacious and more hygienic. The floor tiles design with this finish creates an exuberant yet elegant layout for the whole living space that will set up the tone & character for other decorations, giving you the chance to plan your renovation idea & budget. The floor tiles India will grant you the opportunity to make your home the perfect canvas to draw your own home décor. Next comes the wall tiles, whether, it is the bathroom or the kitchen, keeping the room cleaner and un-clichéd is your base requirement. But the modern trend is more sprawled out than ever. Wall tiling is not anymore restricted to utility rooms but has expanded to the bedroom, drawing room and even the outsides. Satin finished tiles will definitely give your interior rooms the designs you crave for and the exterior wall tiles will make the balcony, porch and the swimming pool even more exquisite than you hope for.