Give a new look to your home with Digital Vitrified Tiles
Much like any room, beautifying the walls is one of the most straightforward approaches to include action into a plan. What we put in these regions has a major effect to the general impression of the home and there are a few things you ought to consider before settling on your Kajaria digital tiles for bathroom.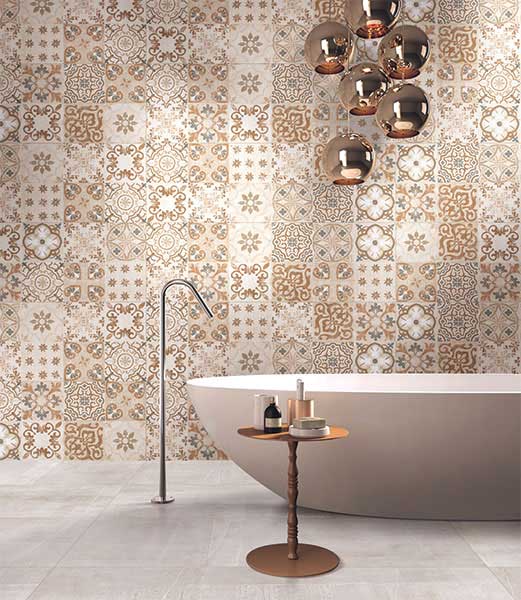 Although the fashion of highlighting walls may have cooled down to some degree but they are still an awesome method to add a beautifying prosper to a room. They are additionally perfect in the event that you need to experiment with a challenging shading decision or enjoy a style you wouldn't ordinarily go for. The vital thing to highlighting walls is to choose the wall you wish to feature precisely; in the kitchen it bodes well to utilize Kajaria digital vitrified tiles in the splashback and encompassing zones while covering an extensive territory of wall will absolutely re-evaluate the space.
Kajaria Digital tiles for bathroom walls work splendidly in restrooms and even passages as demonstrated as above. Utilizing an element wall in the lobby can be an awesome effect when entering the home. Here are a couple of thoughts:
Each tile has a huge number of various prints, so that there's a decent fluctuation over a story space; simply like with a characteristic wooden floor!
Pattern Led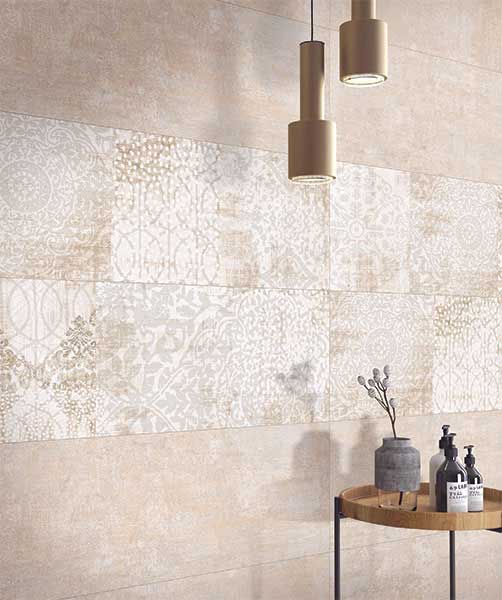 With patterns frequently developing and changing, walls are likewise phenomenal for grasping a pattern that you might need to invigorate in a couple of years.
Bespoke printing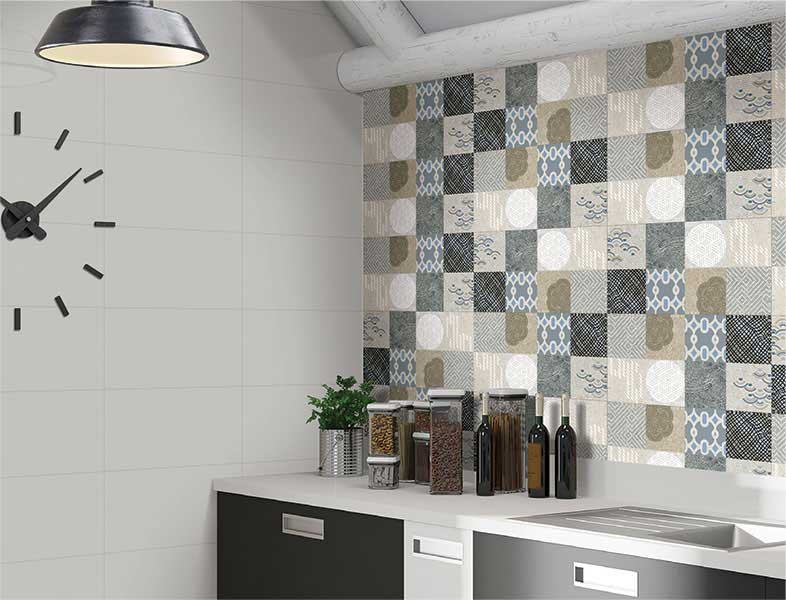 On the off chance that you have something as a main priority yet can't exactly discover it, a bespoke plan could be for you. Regardless of whether it's something extremely abnormal, you'll be astounded at what we can make with Kajaria digital tiles for bathroom! Here are a couple of precedents
Characterizing a region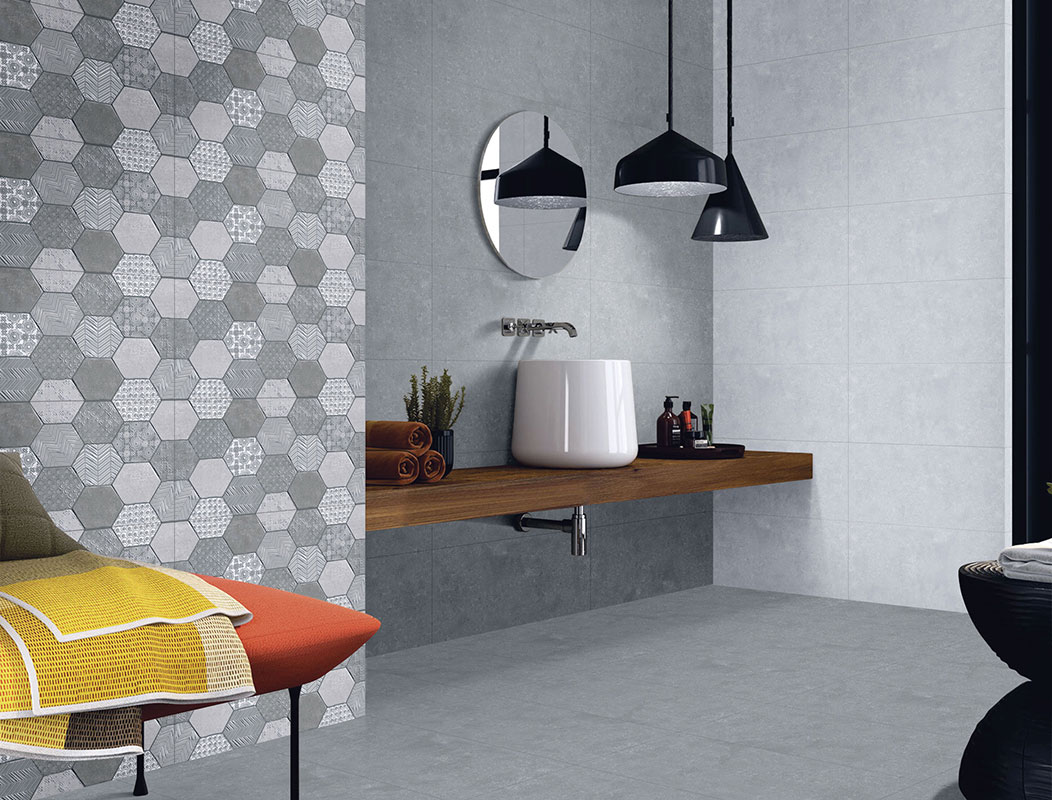 A Finishing touch is so critical, particularly in insides. In the event that you are using a Kajaria digital vitrified tile, the troublesome territory here is an entire host of evading, mouldings and finishing pieces that will help towards flawlessness.
Small rooms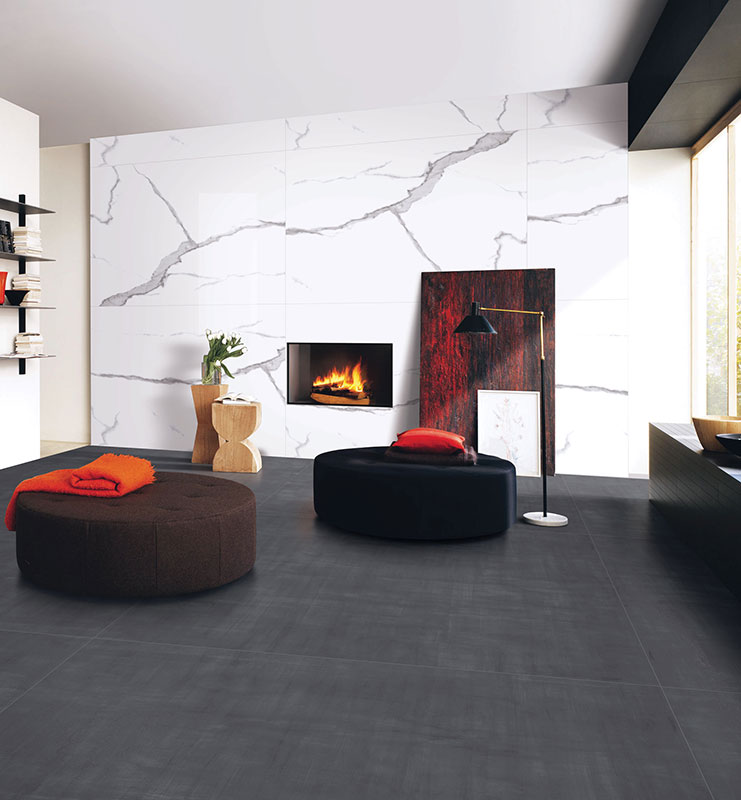 Small rooms are the ideal place for going somewhat bolder with your tile decisions. While enhancing with light hues and relatively scaled examples is a word of wisdom for smaller rooms, there is an extension to set out as well. A profound shading plan with the Kajaria digital vitrified tile will make for a pleasant room climate.