Why Stone Tiles Should be Your Preferred Choice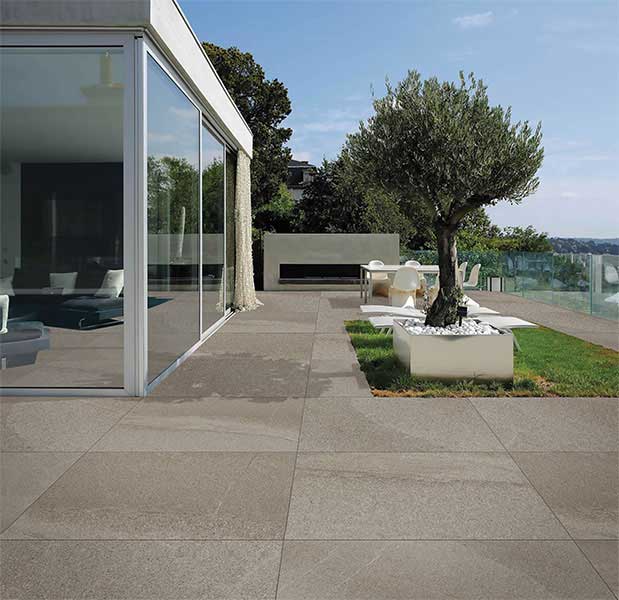 Planning to bring about aesthetic changes in your home is a fun and exciting activity but at the same time, it may leave us feeling overwhelmed with so many decisions required to be taken. Changing the flooring, in particular, is a daunting decision as it cannot be taken lightly without considering a lot of factors. If you love the natural beauty and strength of natural stone, you must check out high-end stone tiles that bring you the same advantages and more than any natural stone tiles made up of marble or granite. Here, we bring you some of the most important features that can make stone tiles a preferred choice for you.
Strength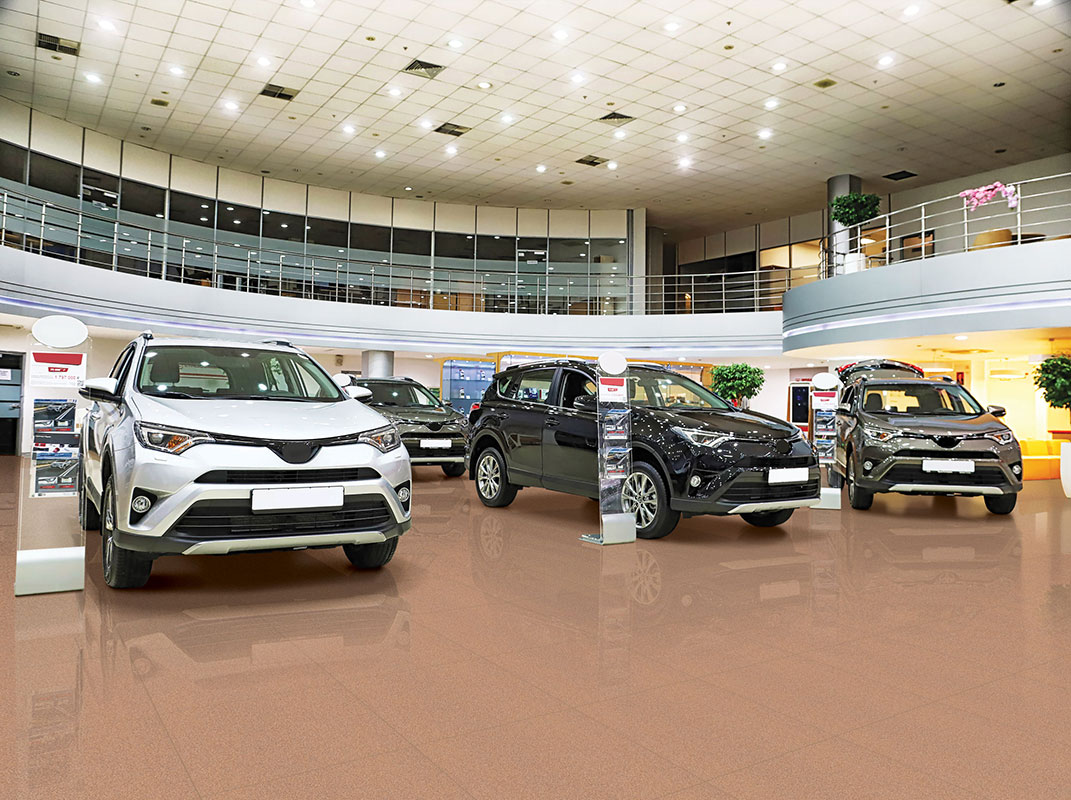 Stone tiles made up of Glazed Vitrified are as robust as natural stone. These tiles gain their structural strength by getting passed through high kiln temperatures. These tiles once installed are going to adorn your house floors for a long time to come. These are perfect parking tiles as they provide comprehensive benefits – Strength, minimum wear & tear and can easily handle heavy traffic foot falls.
Appearance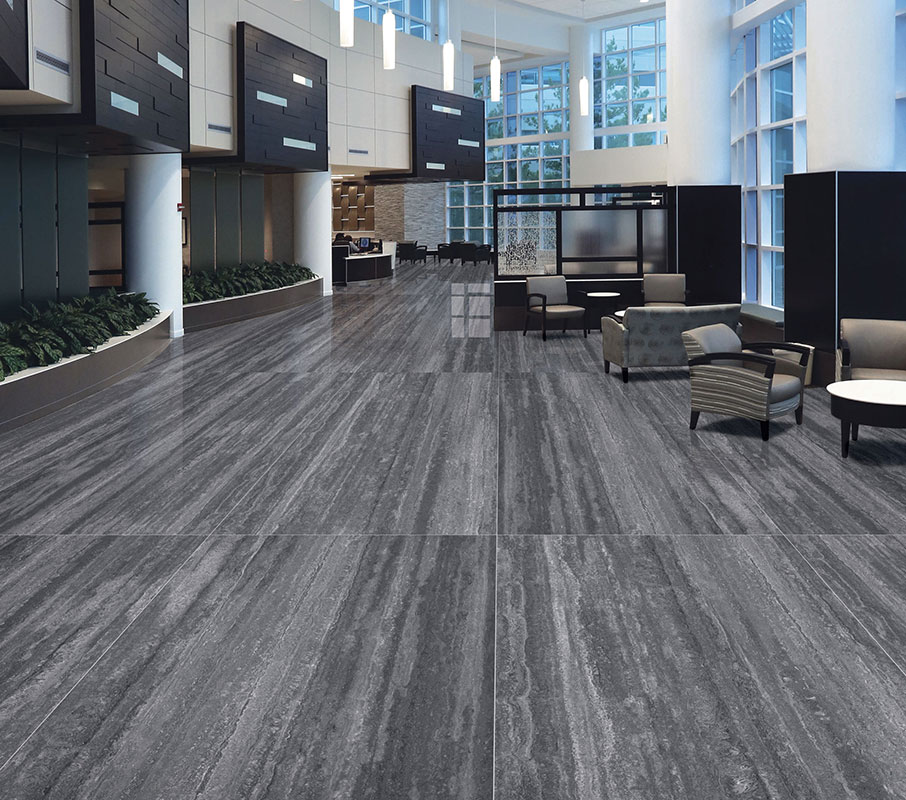 Stone tiles look as fab and gorgeous as any natural stone tile and is available in stunning-looking natural stone shades. You can find an extensive range of designs, as many as 2800 designs in multiple colours at Kajaria Ceramics giving you ample choices.
The waves and grain quality of the tiles are remarkably similar to that of natural stone. This feature makes it look as nice, elegant, and classy as natural stone.
Easy to Maintain and Clean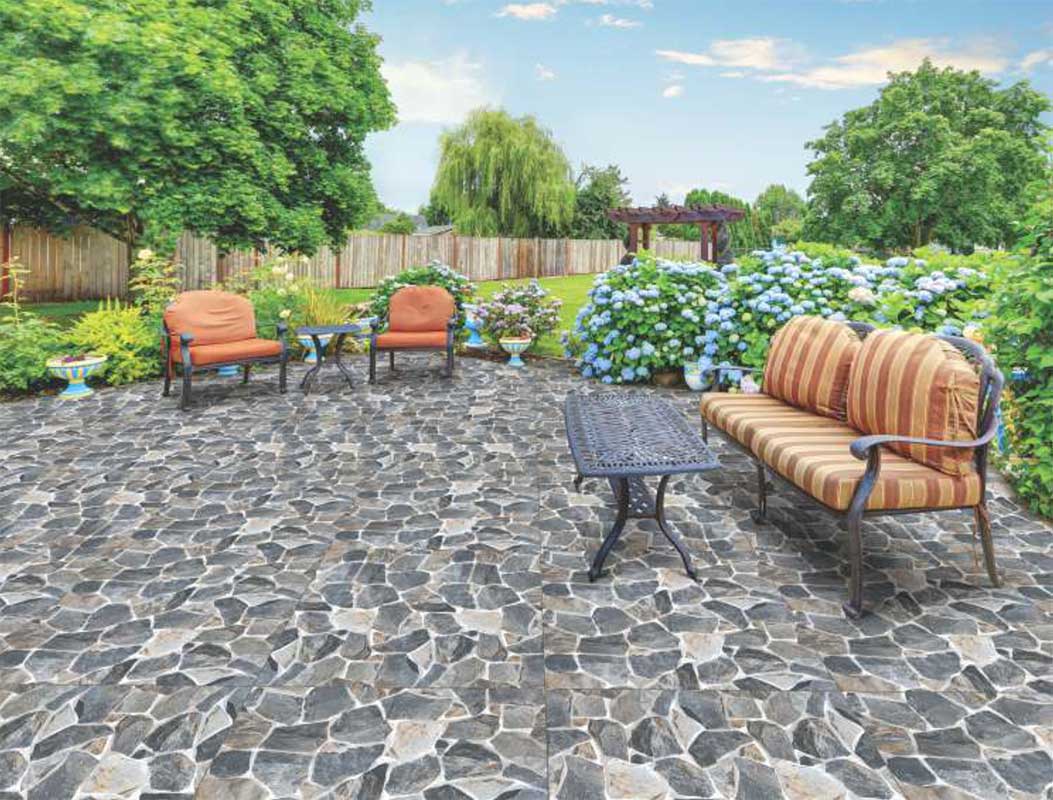 Stone tiles can be cleaned using any cleaning agent available in the market. These cleaning agents come with a dilute concoction of chemicals that is safe for your floors. Conversely, natural stone tiles may get damaged by the acid found in most of these cleaning agents. Thus, cleaning and maintaining them is tougher than stone tiles.
Eco-Friendly Option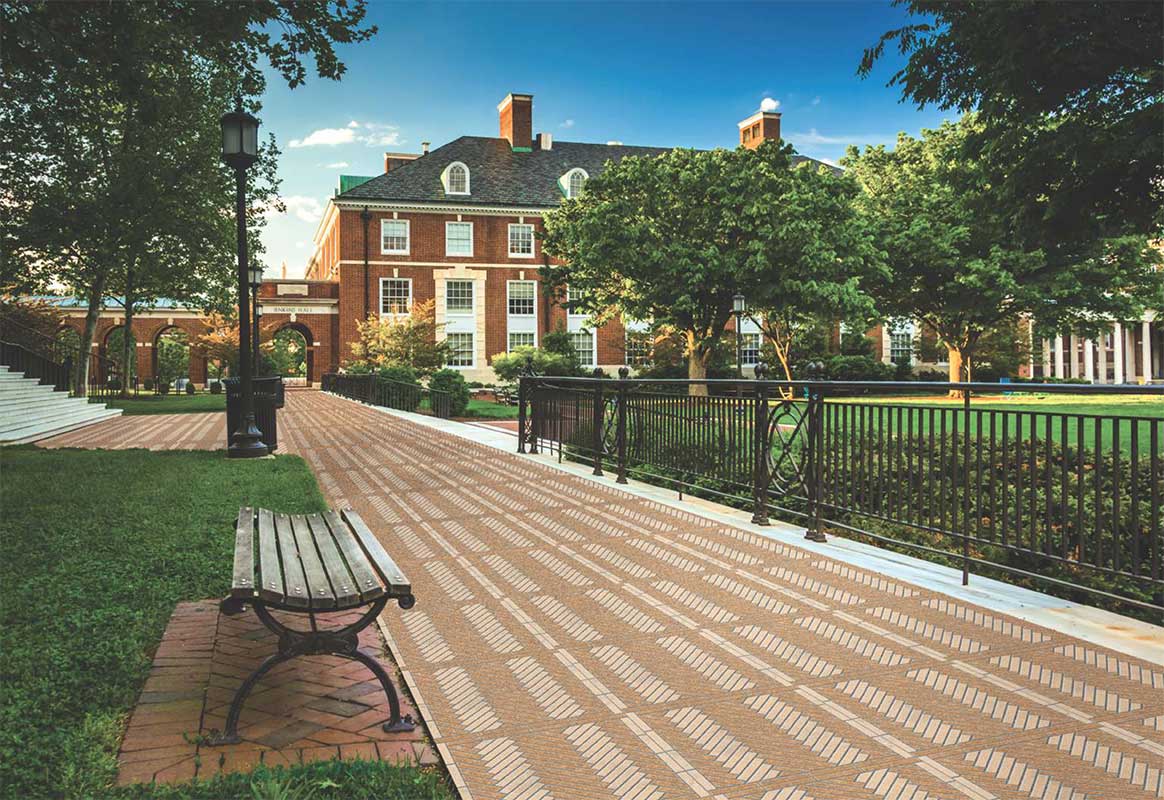 Extracting marble, granite, and other natural stone involves a long and complicated process that also leaves a negative impact on the environment and results in a lot of wastage. Stone tiles, on the other hand, are manufactured in state-of-the-art manufacturing plants in the most environment-friendly way. The wastage in manufacturing these tiles is next to negligible. Most important of all, these tiles are available in diverse sizes at very affordable rates.
All these reasons make stone tiles a preferred choice for the discerning homeowners.