Style Inspiration With Myriad Hues of Mosaic Tiles
Mosaic Tiles are visually appealing and aesthetically pleasing tiles. Installing these tiles on a surface help create a stunning effect. It helps upgrade and enhance the look and style of any space. Get an insight into how installing mosaic tiles can prove to be an excellent idea for your home grandeur. When looking for something unique, interesting, and striking tiles, check out an extensive range of mosaic look tiles from the house of Kajaria.
Diverse Applications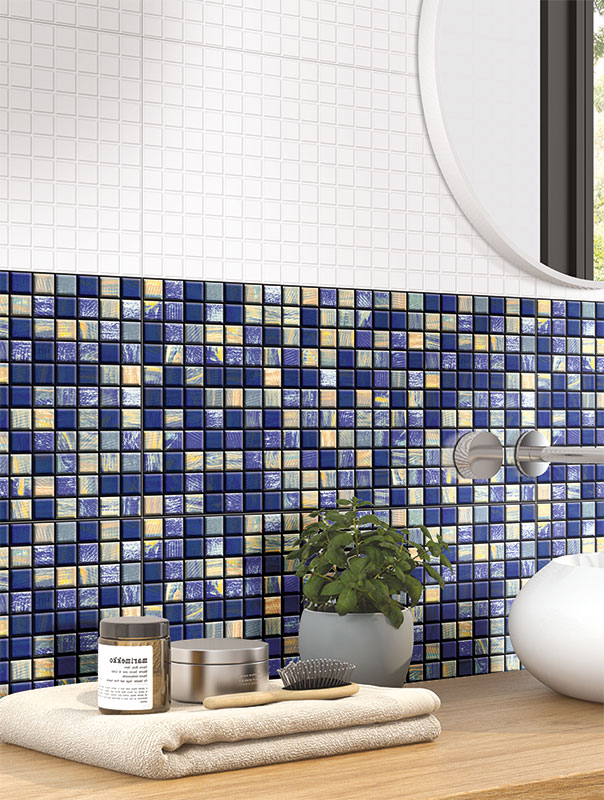 Mosaic tiles can be used on diverse surfaces. Some homeowners with an artistic bent of mind can use them to create decorative art on their walls to create a niche area, while some may use it as a bathroom shower area, kitchen backsplash and more. It also gives an elegant and luxurious look with amazing tactile effect making it perfect to be used on walls and floors in any part of the house.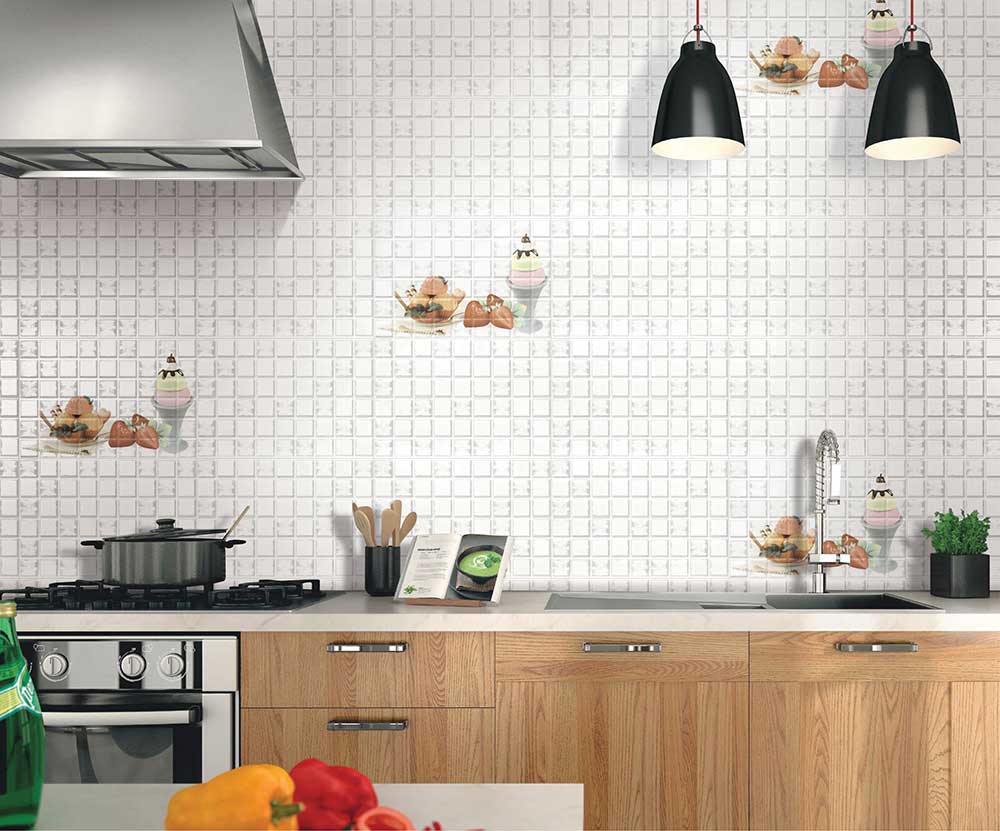 Durable
Discerning buyers love investing in high-quality mosaic tiles as these are not only visually impressive but very durable to use. The tiles once installed continue to look strikingly impressive for a long time to come.
Easy Maintenance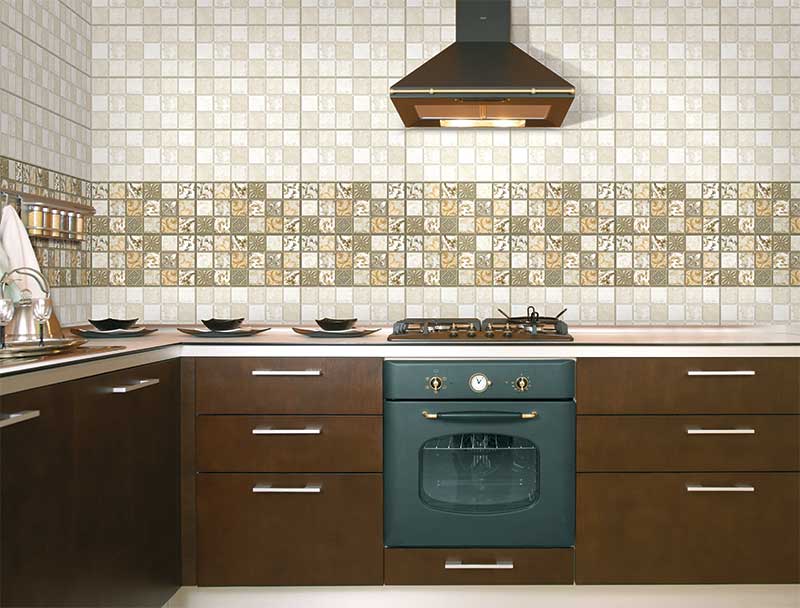 It is very easy to clean and maintain these tiles. In case grease or dirt accumulates on its surface, it can be wiped clean using a clean, damp cloth. These tiles can also be used as kitchen backsplash tiles.
Materials
Mosaic tiles can be found in ceramic, porcelain or vitrified material. These materials are the most popular options that are perfectly suitable for walls and floors. Porcelain mosaic tiles can also be used in any area of the house, dry or wet, and perfect for swimming pool cladding.
Multiple Choices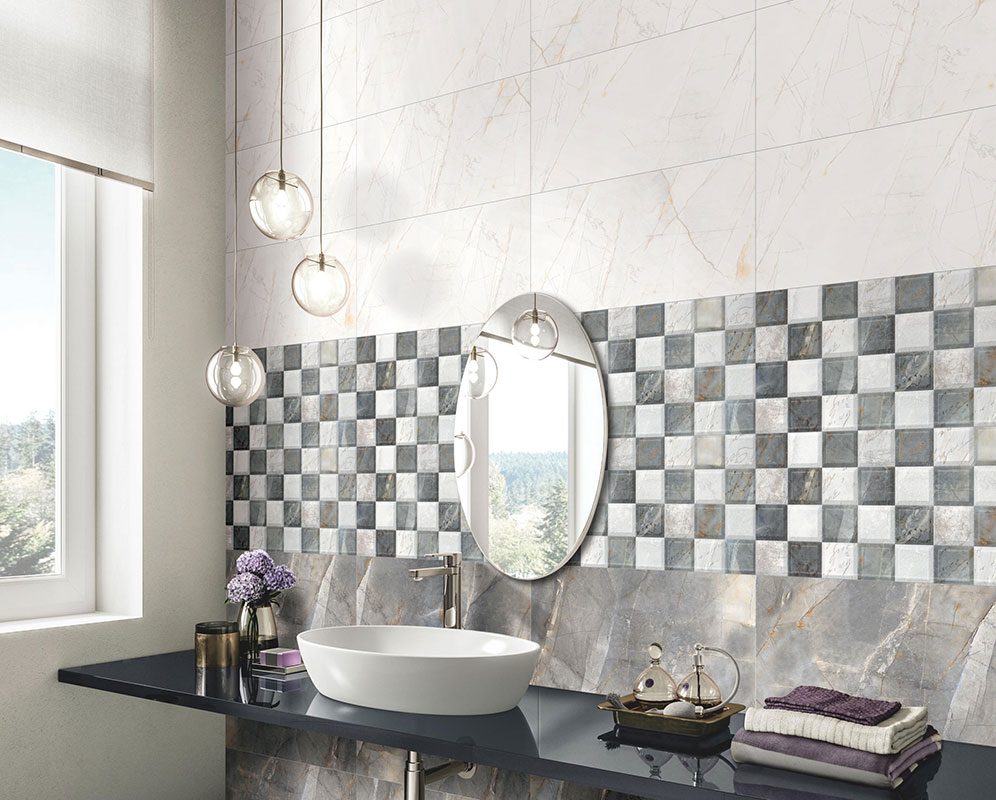 These tiles are available in multiple hues and colours which makes them simply irresistible. The buyers, thus, have a lot of choices and options to take their pick.