Home tile designs you should be investing in
Give a modern twist to your entryway with stone
The first impression is the last impression and is bound to set the mood for the rest of your home's decor so try incorporating ceramic wall tiles design in your foyer. This is the first area of your home that your guests will see, so the area should feel welcoming and represent your personal and unique style.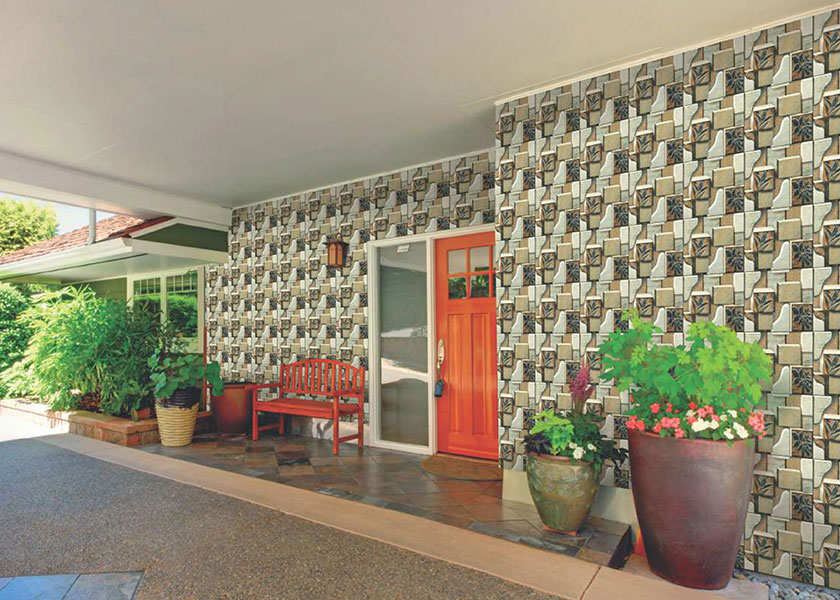 Dress up the staircase
Make any ordinary staircase intriguing and inviting by incorporating digital vitrified tiles onto the kick plates. To create a sense of continuity throughout your beautiful home consider using the same type of tiles throughout starting from your kitchen backsplash to your bathroom.
In addition to all the above, this will bring about an attractive and synchronized look to your home. You can go on to style your staircase by dressing them up with tiles to the landings. Use a different colour tile or a different style of tile altogether to visually highlight the change in direction.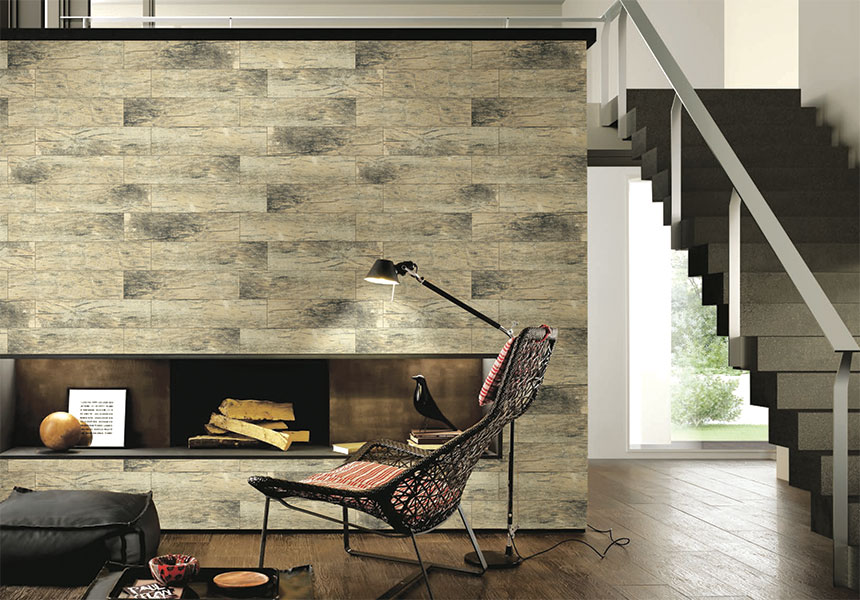 Upgrade the countertops and windowsills
Adding white floor tiles around your sink or to your countertops will upgrade your food prep area to an absolutely stunning, yet practical space. Colour white will also help your kitchen look bigger in space and help give your kitchen a quick makeover. If you are a nature lover then you can tile your kitchen windows and flowers pots can be displayed in the sunlight to bring freshness. This will not only make it look elegant to look at but practical because you'll be able to wipe up all the spills pretty easily.
Update floors with new shapes and patterns
Make a striking statement by going back to the age-old basics by adding tile your floor. There are many shapes, colours, and styles of tile that you can choose from to create an exciting pattern that will complement your home holistically. Whether your decor is traditional or transitional you can always infuse designs that complement the same. Large floor tiles will help look the smaller space bigger and feel ultra-modern as tiles big in sizes are in.
The nature of tile that is its versatility makes it the perfect material to use to express creative side within your abode. Never limit yourself to using tile in its typical ways. Go out of the box to create designs that belong to you. Today's tile is innovative and can provide something very special to just about any room in your house!
If you liked reading this, then do come back for more.