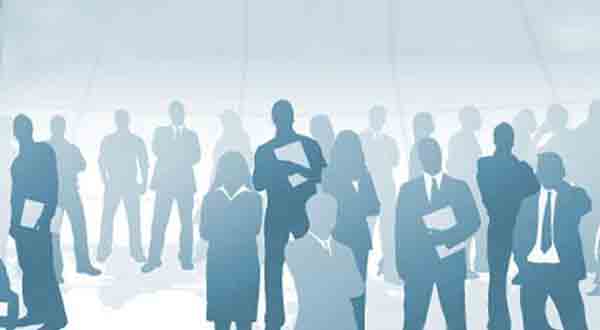 At Kajaria we believe in building leaders who can take on challenges, innovate and write success stories. Nurturing starts from day one on the job. Business dynamics and need directed training programs offer employees with opportunities to acquire and develop desired functional, people management and decision making skills enabling success at work.
Plays a critical role in creating a Winning Culture and developing leaders who drive business results
Performance Management system provides a strong link between individual goals and organizational performance and assists in the development of leaders at all levels in the organization. It is designed to strengthen the capability of managers to provide quality feedback and learning opportunities to elevate the performance of all team members.