The Amazing Role Played by Wooden Flooring Texture in Ensuring an Effortless Style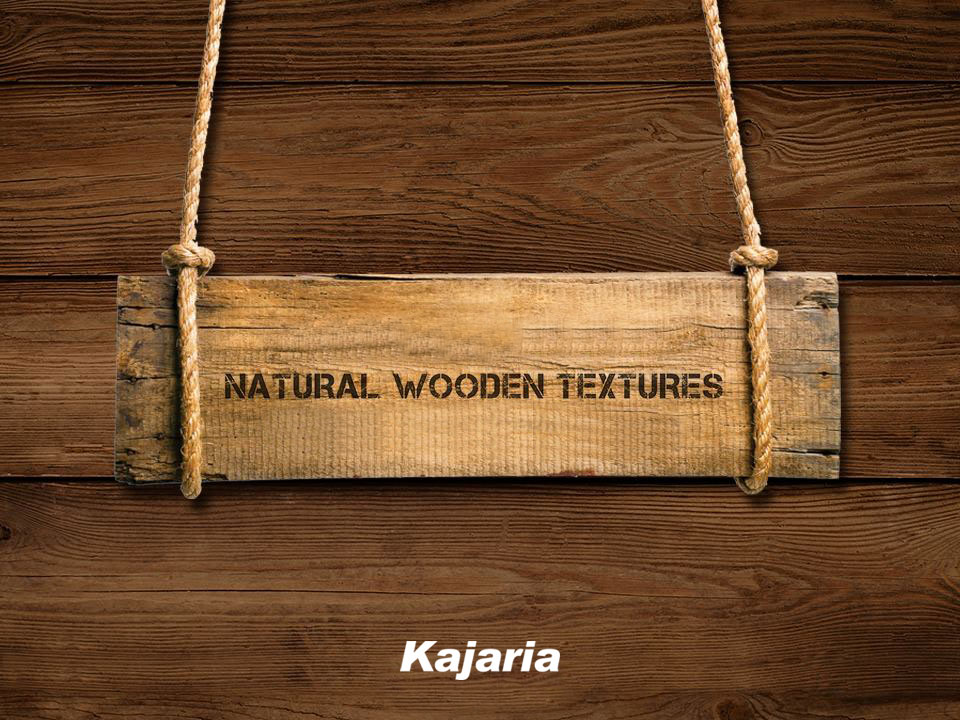 Wooden flooring has been one of the most preferred flooring choices since times immemorial. Wooden tiles with amazing textural variations bring out a smooth and effortless décor style infused with a lot of character. Every home décor style has a unique wooden flooring texture that is perfect for its looks and overall ambiance. Let us understand how texture plays a vital role in designing any space.
How Flooring Textures Add Style and Ambiance to your space?
The texture of wooden flooring tiles adds a lot of style, grace, and elegance to the area easily and beautifully. Some of the ways through which design themes and wooden textures complement each other are –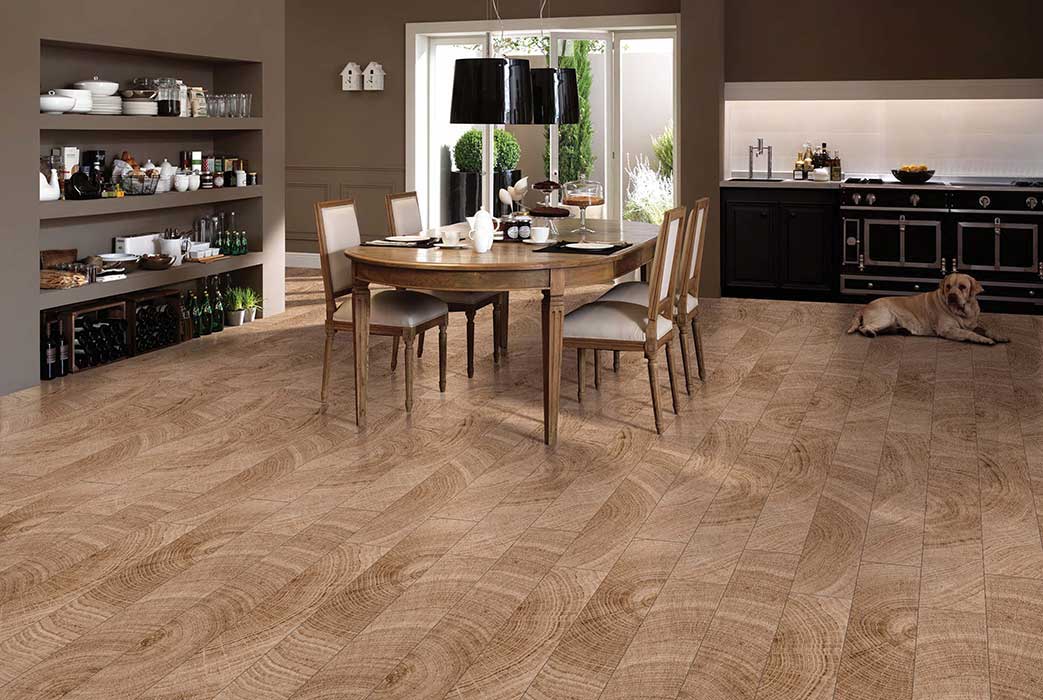 Rugged Look- Wooden texture tiles impart a unique rugged look to your space that reflects old, wooden flooring seen in ancient homes and buildings. When installing these tiles, you get to enjoy an added benefit of a scratch-resistant floor so that moving heavy furniture will keep the looks of the floor intact.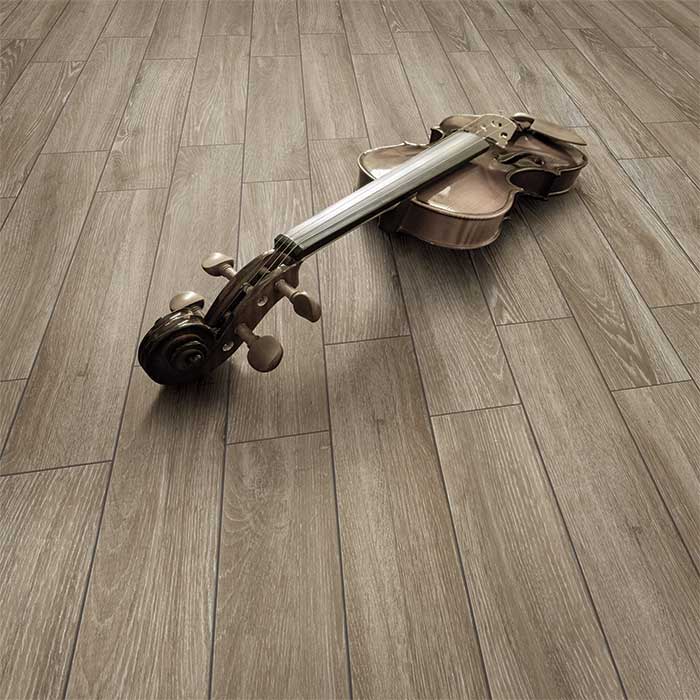 Stunning Looks- The trend of wooden flooring has not faded away even when there is an extensive range of modern, flooring options available. These tiles, also available in plank styles, brings out the innate beauty of space.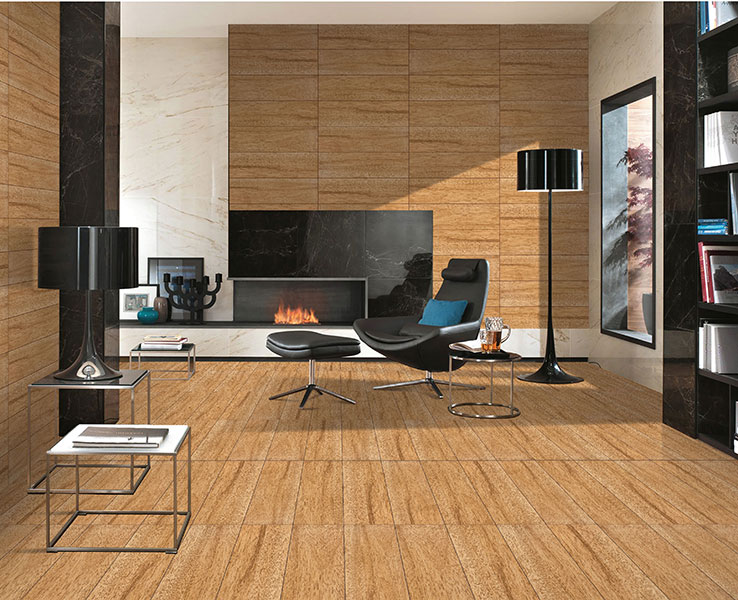 Authentic Look- Just like natural, hardwood floors, wooden texture tiles looks completely authentic with variations in grains and patterns.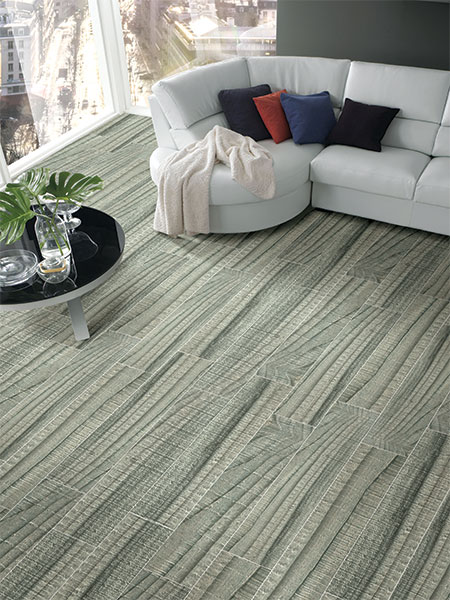 Wire brushed and Distressed Look- These tiles are perfect for traditional designs with their well-suited, subtle, and elegant looks. This texture choice wonderfully adds to any space with its typical vintage look.
There is no dearth of stunning textural designs available in wooden flooring tiles available at Kajaria, India no 1 tile company.
When looking for something unique and distinctive for floors, add textures wooden flooring tiles from the house of Kajaria to make it stand out. Explore various textural designs and choose the one that works for you. Adding these tiles is sure to exceed your expectations of style and elegance and make your home look uber-cool with its inimitable looks.