How to Get A Fabulous Bathroom Floor Tiles within your Budget?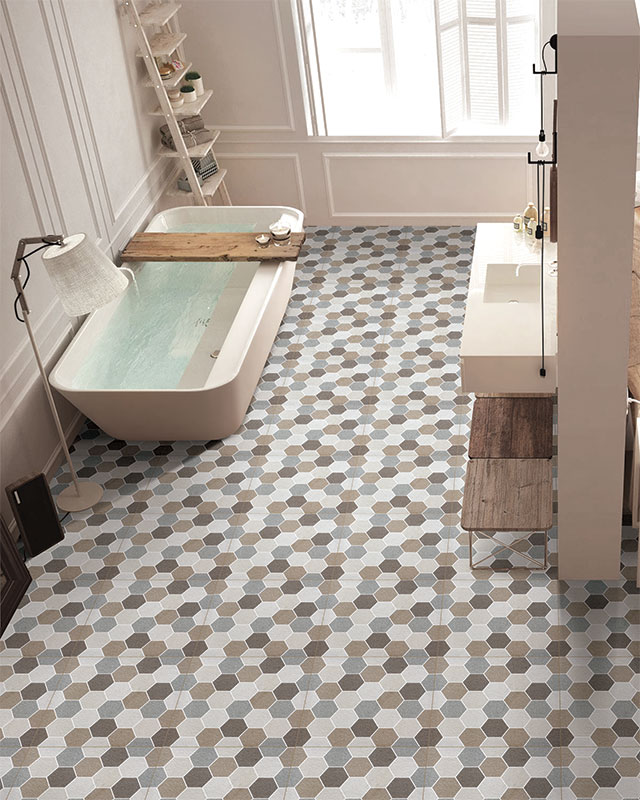 When it comes to choosing suitable bathroom floor tiles, you will come across extensive options, but it will be prudent to note that not all tiles are meant for wet areas. It is recommended to choose Non Polished tiles that perfectly absorb water and are perfect for accent areas. These tiles are perfect for areas prone to splashing.
Look for anti-skid tiles
When choosing bathroom floor tiles, look for anti-skid tiles. Most of the bathroom floor tiles available have a high co-efficient of friction which helps preventing people from slipping.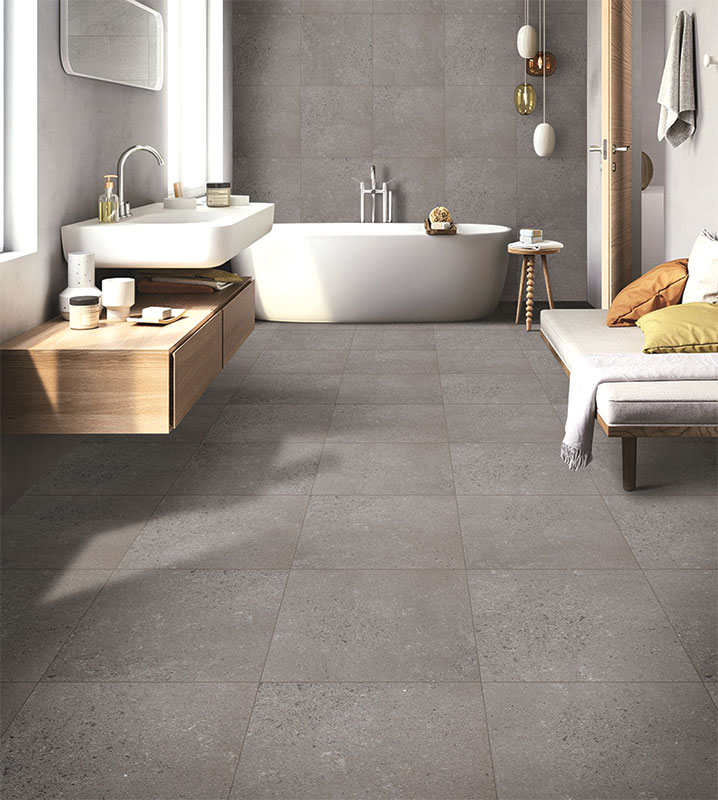 Ceramic
Ceramic tiles are created from mixture of clays that are molded into shape and fired in a kiln at a very high temperature. Such tiles perfectly suited for bathroom floors. Moreover, it is available in amazing array of colours, textures, designs, and patterns offering a lot of choices. It is very reasonably priced and can perfectly fit within your budget.
Natural Stone
Another bathroom floor tiles option is natural stone as it goes perfectly well with contemporary and rustic bathrooms. Since it is not impervious to water, it needs a waterproof membrane that saves it from bathroom moisture.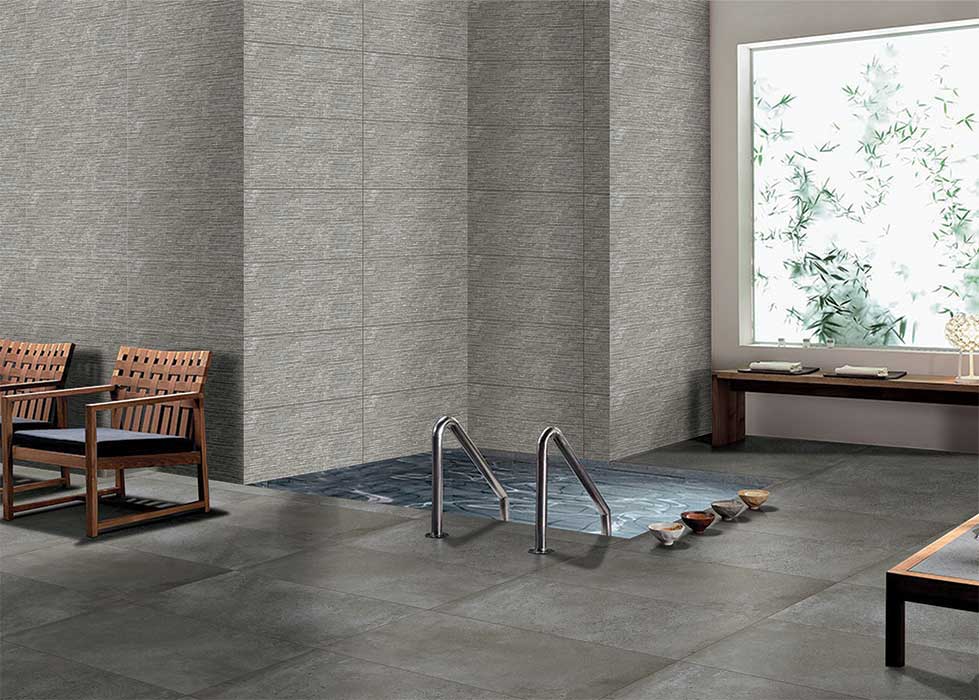 Decorative
If you are looking for some attractive and decorative floor tiles for your bathroom, you will come across a range of materials that may be decorated or embossed with diverse patterns or images. You can also choose mosaic or mural. Thus, spending just a reasonable amount, you can get a bathroom look that suit your precise requirements in terms of aesthetics and functionality.