Tips For Your Bathroom Renovation: Making The Most Of A Small Space
If the idea of a bathroom renovation leaves you at a standstill because you are limited by a small space, it's time to get creative with bathroom tiles.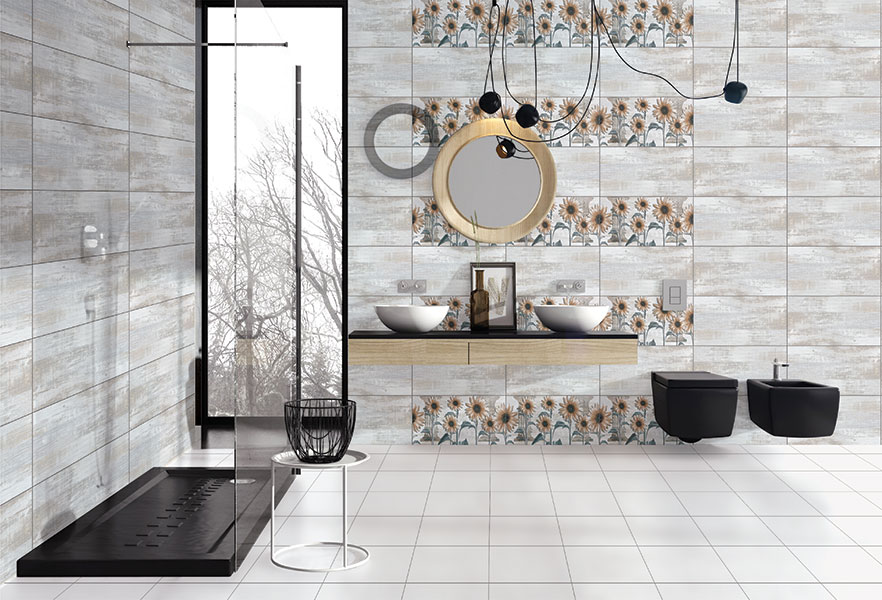 Go for Large, Light-Coloured Tiles
For a small space, a light, neutral-coloured tile will help in making the room look larger. The larger the tile, the more open the space will materialize. Bigger tiles tend to trick the eye into thinking the space is larger. You may also use various shades and tints of one colour to add visual attraction and depth to the bathroom.
Brighten Up the Walls
Once you have selected your flooring, think about brightening up the walls with a light-coloured paint or ceramic bathroom wall tiles. Light shades of grey are not only popular, but they can also provide a calming ambience. If not grey, consider pale sea glass hues. Going monochromatic throughout will also make the space look much bigger.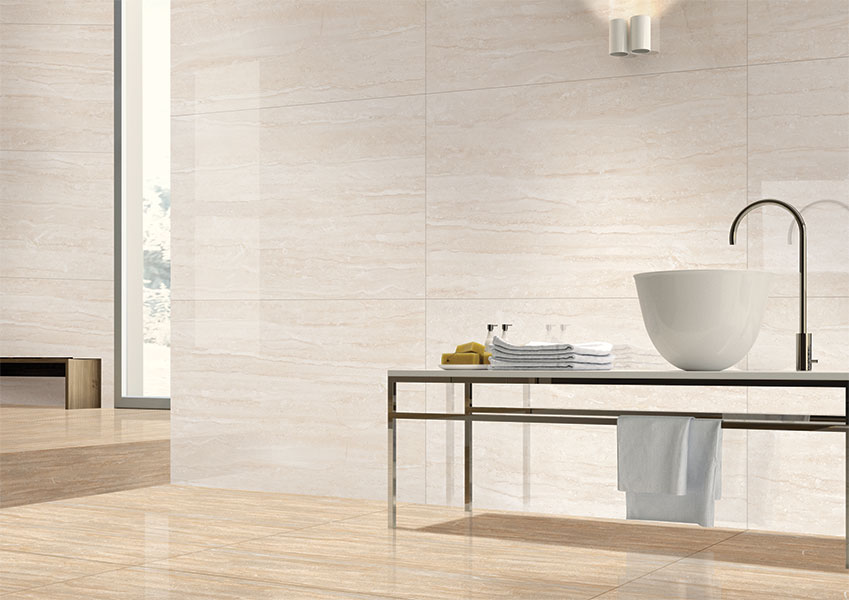 Tile From Floor to Ceiling
Another way is to go with tiles from the floor to the ceiling, which really opens up the room and gives it character and depth. Using the same tile as your flooring creates a merged, streamlined look. To give the bathroom some depth, you can use different pattern of the tiles, such as using a diagonal pattern on the floor and a horizontal pattern on the wall.
The Mirror Effect
One final way to spruce up your small restroom is to place a big mirror above the sink. A large mirror placed on a neat tiled wall will catch all the light and even make the room appear bigger.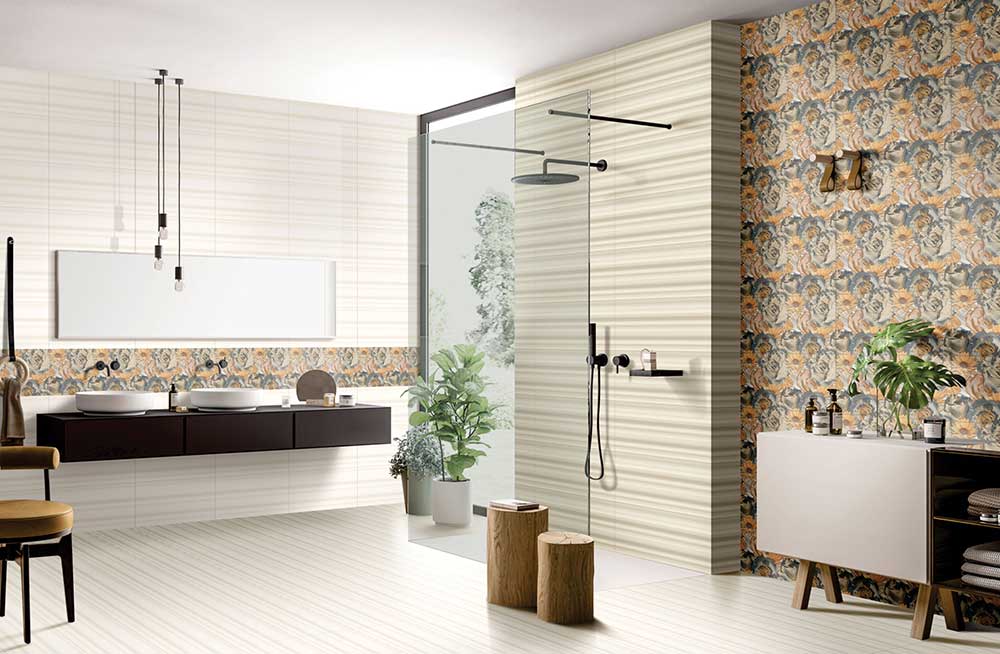 One of the easiest ways to make a small bathroom feel bigger is to choose the right wall tiles. For instance, tile is a great choice because there are so many sizes, colours and varieties. This makes it easy to find a combination that complements your bathroom installations and conveys your personality.
Don't feel limited by a small restroom. With a little creativity and the right products, your quick bathroom makeover can bring luxury and function to your small space.