Choosing Tiles For A Greener Home
We must always keep the environment in our minds in every step we take. We can all do our part to help preserve nature and its resources, especially in home design projects.
Synopsis: Home improvement project today are keeping in mind the importance of going green. Many types of tiles are manufactured using sustainable materials that make them a great way of achieving an eco-friendly home. Tiles have many characteristics and when you choose tiles, you choose a carbon-neutral and safe home for your family.
For your next renovation project, there are many ways to make your project more environmental-friendlier. While adding new flooring to your home, consider tiles that are manufactured using sustainable materials for contemporary bathroom ideas or living room flooring ideas, making them a great choice for a green home.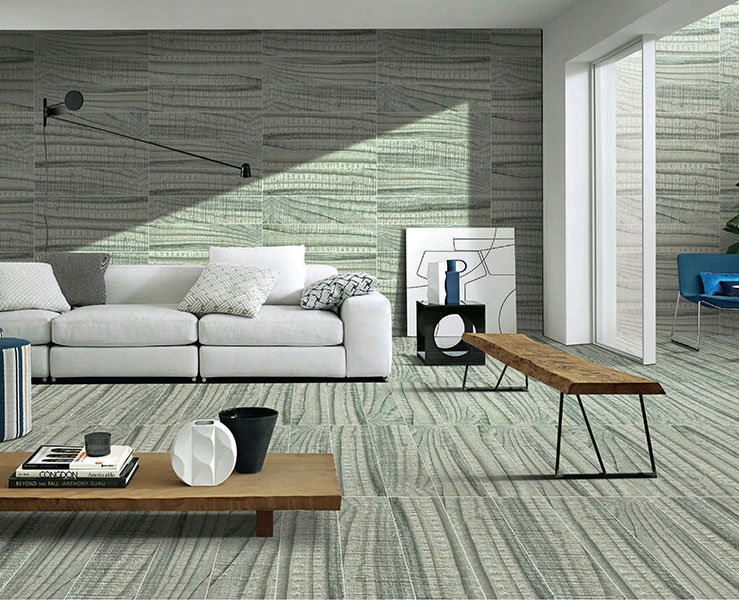 There are many ways for you to make your tile installation greener and eco-friendly.
Before you begin, think about your overall modern interior design bathroom or kitchen layout and what you can do to make your space. Every room has some opportunity to conserve energy, water or any other natural resource. An example would be to add insulation under your tile flooring to control the temperature in a better way and reduce energy consumption.
When you are looking at greener options for your tile installation, you will want to consider products containing higher levels of recycle materials.
Tile flooring contributes to healthy indoor air quality; the texture of tile resists allergen infiltration, which makes it easier to remove pollen, dirt and debris by simple sweeping. Wall tiles is a great option for homeowners who are prone to allergies and suffer from asthma because it is easy to keep it clean with water and does not require harsh chemical detergents.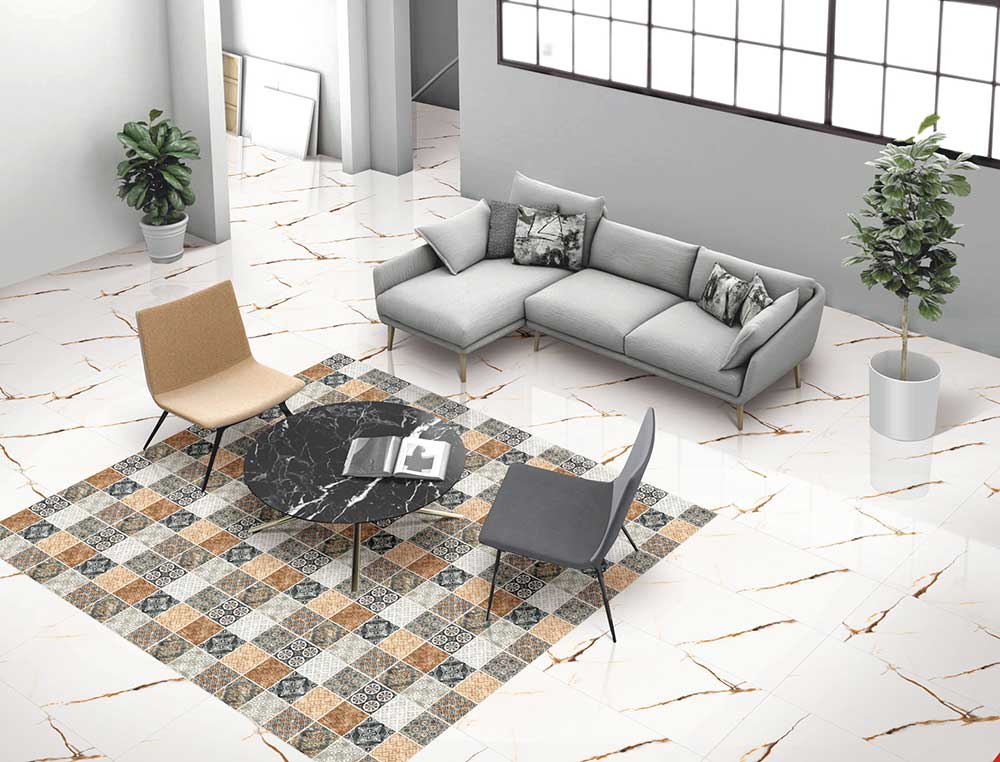 Tile itself is a very green option but you should be concerned about the potential environmental impact of grout, sealers and adhesives as well. Volatile organic compounds (VOC's) are gases that may release into the air as a result of certain chemicals within finishes, sealers etc. Always check for products with low VOC's for your project to be greener.
Many tile companies that are committed towards caring for the environment engage in responsible manufacturing processes and create a formal strategy to go green. Tile manufacturing companies in India have also committed themselves to include plants close to natural resources, which decreases chemical emissions during transportation.