Tips to Choose The Most Suitable Granite Tiles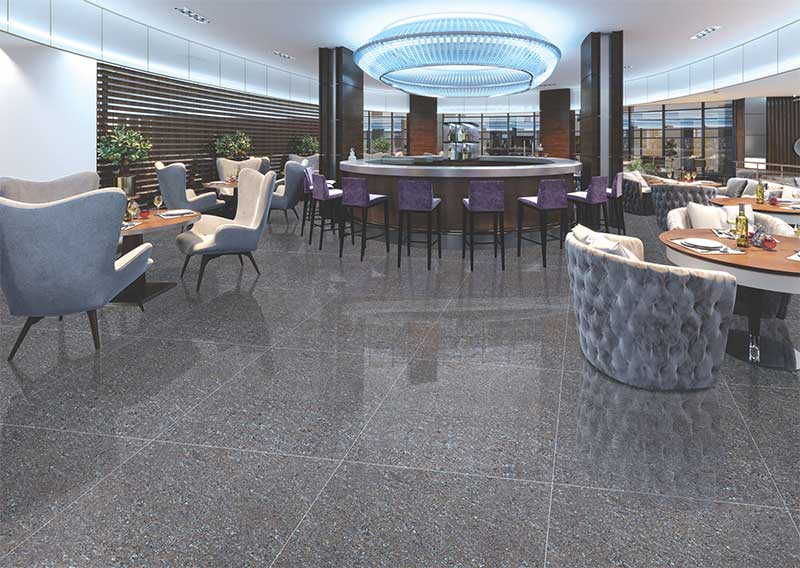 Are you planning to bring about a marked improvement in the looks and appearance of your home interiors? Check out granite tiles as it has everything that is required in a classy, luxurious, and elegant looking interior and exterior flooring. These tiles are available in various finishes, choose something that goes well with the overall décor of your space. For instance, you might want to look for polished granite tiles for areas like drawing room or the living room.
Granite tiles bring the authentic and genuine look of natural granite stone. The wavy pattern so commonly seen in granite natural stone is also replicated in granite tiles to lend authenticity. With so many choices and options available in the market, it is important to do your homework well and consider a few options before making the right choice.
Here, we bring you a few tips that shall help you in this endeavor.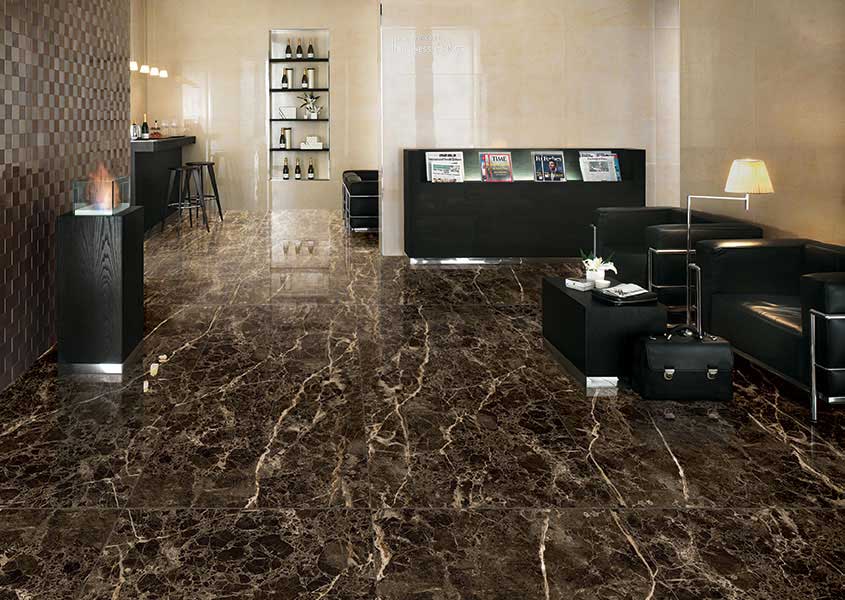 1. Though technology is advancing at a very rapid pace, but many people still want to stay connected to their age-old culture. For this reason, people look forward to creating an exotic look that is attention-grabbing and high-in-quality at the same time.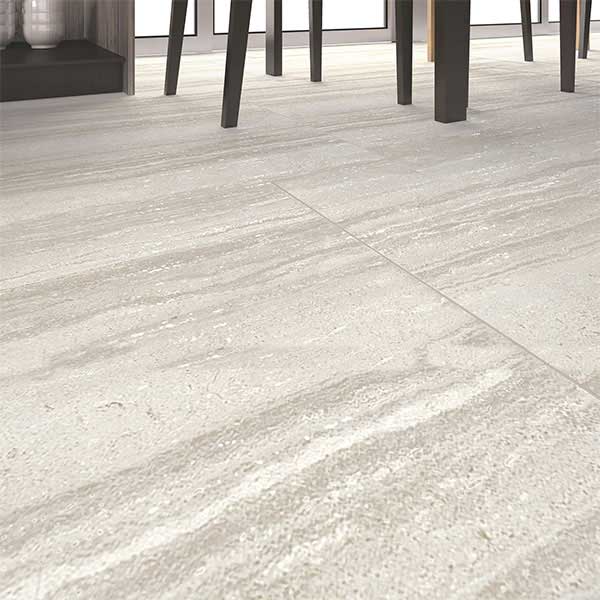 2. Granite tiles also go well with modern and sophisticated homes. It lends flair, style, grace, and elegance to space. Try light colored walls with contrasting granite tiles and experience the space coming alive with sheer beauty and class of this combination.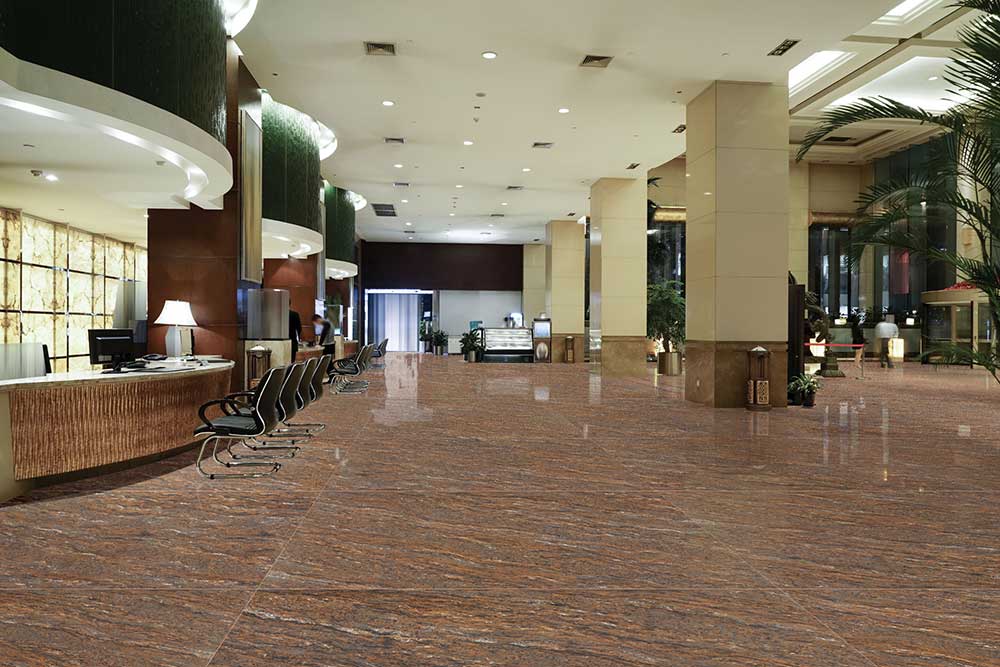 3. Granite tiles, just like any other high-quality tiles are very durable, robust, and available in multiple designs and styles. These tiles are very easy to clean and maintain. Just wipe them with a damp cloth and the tiles look as clean as new.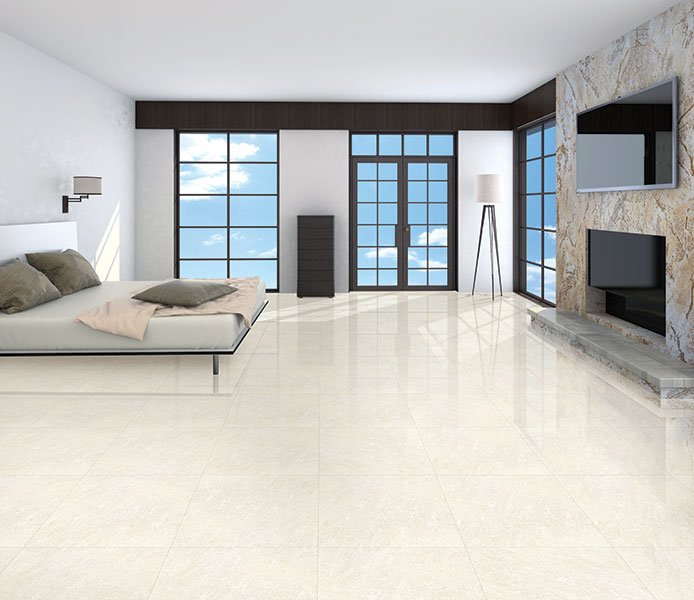 4. These tiles are scratch resistant and not too vulnerable to wear and tear. Thus, once installed, you can enjoy its splendor for a long time to come. Moreover, it is an eco-friendly option. It has far less negative impact on the environment when compared with actual mining of granite.
All these factors and tips make granite tiles one of the preferred flooring choices for discerning homeowners. At Kajaria, you can explore an incredible range of granite tiles that are perfect for internal and external flooring purposes.