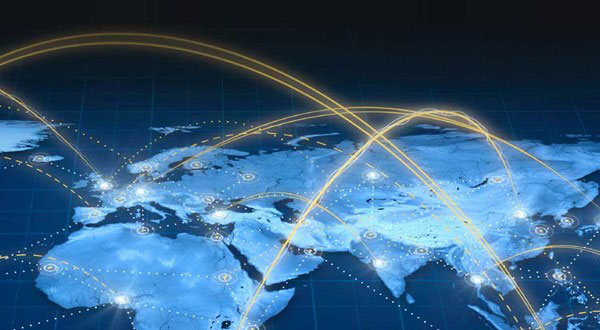 Kajaria Ceramics exports to more than 35 countries round the Globe. The International Marketing operations are organized by a specialist export division that manages a network of international agents and distributors. Now in international markets we enjoy a similar brand Recall as that of Domestic.
Our Brand "Kajaria" has today become synonym of Quality, service and innovation not only in the domestic market but even in the international market. "Kajaria" products are also well accepted in European market. With increased capacity, increase in turnover and a growing domestic and exports market, Kajaria Ceramics is set to emerge as a leader in the international market.
We would be very happy to receive your inquiries, please contact for:-

Ceramic Wall & Floor Tiles - ceramicexports@kajariaceramics.com

Polished Vitrified Tiles - pvtexports@kajariaceramics.com

Glazed Vitrified Tiles - global@kajariaeternity.com


Due to our Packaging we are able to minimize the loss due to breakage in transportation. Each box of tiles is packed in a Carton and then each box is SHRINKED wrapped to ensure safety of the material. Then these boxes are loaded on the pre designed EURO Pallets, secured heavily with Plastic straps. The container stuffing is also done in the presence of experienced personnel, to ensure best stuffing and maximum material can be loaded.