Get a Retro Look for Your Space with Vintage-feel Flooring Tiles
Would you like to impart a retro look to your home and make it appear from circa the 70s and 80s? Flooring tile options that render a cool, vintage look can help you in this project and create an ambiance that brings freshness to dated finishes. Minimalist, soothing accents help with cosy, serene, and relaxing environment. These floor tiles from the house of Kajaria have been detailed with perfection. Perfect for any indoor or outdoor space, these are known for its durability and amazing texture. The popularity of these tiny-flakes embedded tiles can be corroborated by the fact that it has found place in the famous Hollywood Walk of Fame.
Full Body Tiles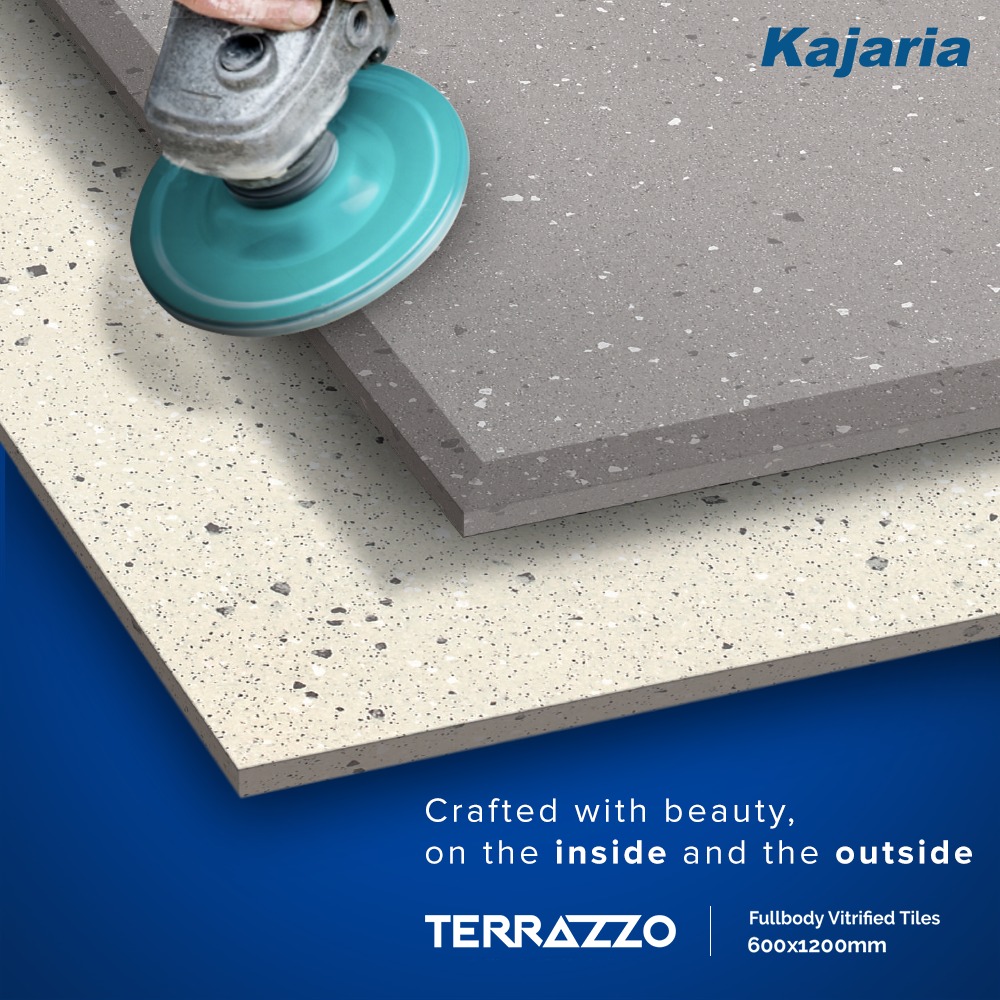 An option that has particularly found a lot of acceptance for use in diverse spaces is full body tiles. This tile comes with colour on its surface that is same throughout. People prefer using full body tiles because in the case of chipped surface, the damage is rarely noticeable. This is because of the pigment in the thickness of the tile which makes scratches and other damages hardly seen on its surface.
Impeccable Style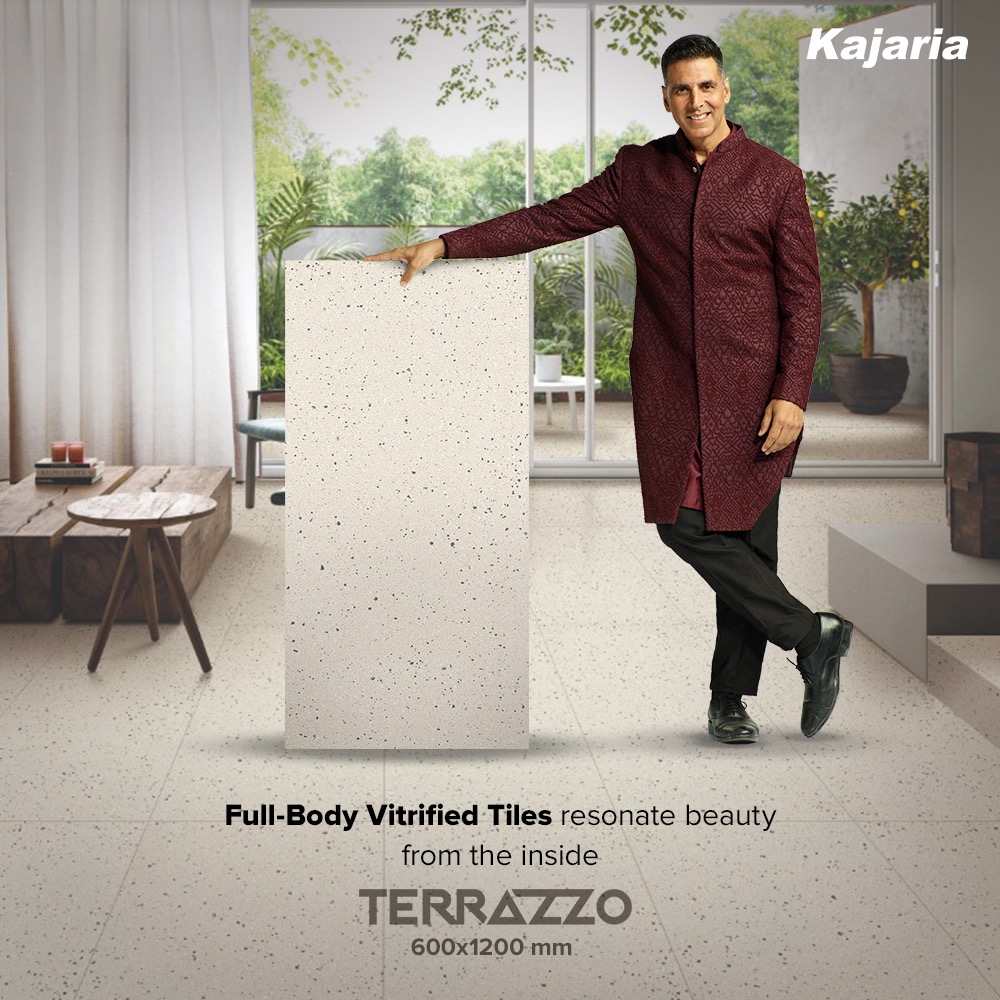 Many homeowners love using these tiles looking forward to achieving a great revival of olden times. While doing so, they realize revival leading to solid reinvention. Very easy to install and maintain, these floor coverings impart a uniquely elegant and seamless look to your home while offering high-end durability and toughness to space.
Diverse Looks
Available in multi colours, these elegant and lovely looking tiles are an amalgamation of traditional, modern and timeless appeal rolled together. Using it helps in upgrading the look of any area and make it stand apart with its wildly diverse looks.
Amazing Texture
The tiny flakes embedded on it are known for their amazing textural appeal. Installing them adds a visual appeal to spaces where is limited scope bringing out a sense of welcoming space.
Some spaces like bathrooms and kitchens can turn out to be slightly tricky but adding this interesting and exciting texture immensely complements with a timeless European look, replete with freshness.
Easy to Maintain
These tiles are highly durable and very easy to maintain. Using these tiles helps to create a center of focal attraction. Depending on your diverse décor needs, create a monochromatic or multi-hued look and bring the retro era back to your humble abode.