<!-Company Information-->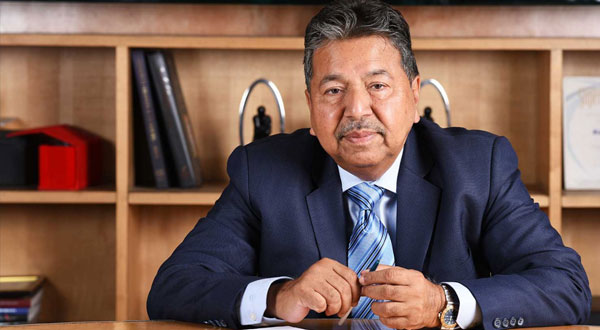 India being one of the largest domestic market and has emerged 2nd largest consumer of ceramic / vitrified tiles in the world and very well positioned to take the mantle of a Global manufacturing base. Kajaria Ceramics Ltd has played its own role in achieving this goal. Since our founding in mid 1988, we have been moving forward on many fronts to capitalize on the vast growth opportunities by improving our operating efficiency and expanding our business portfolio. Today, as a result of our internal growth initiatives and several strategic and innovative initiatives, our business has grown many folds and we have emerged as the largest manufacturer of ceramic/vitrified tiles with an aggregate capacity of 86.47 million sq. mtrs.
Year after year, we have consistently set higher benchmarks. Our business has grown strength by strength with our hard work and persistence.
Apart from growth, the company is focusing up on larger consumer satisfaction in the years to come.
Shri Ashok Kajaria
Chairman & Managing Director