The 5 Best Things About Vitrified Tiles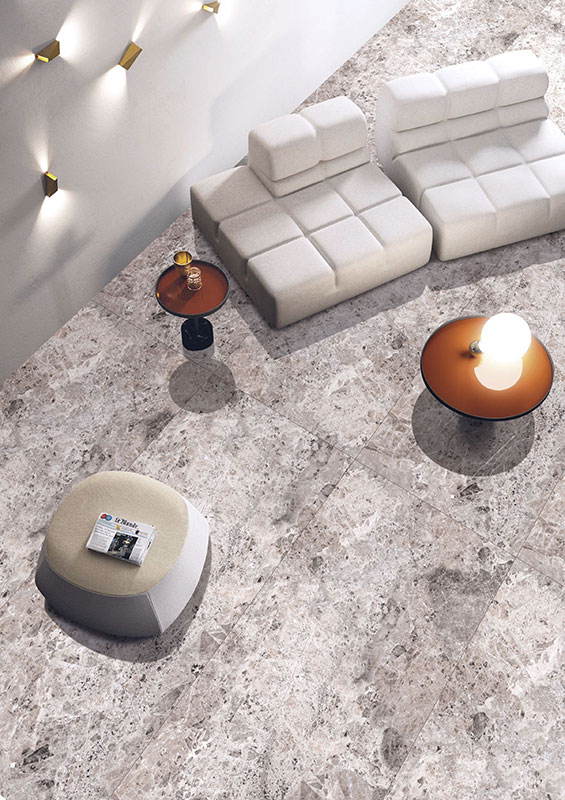 Are you looking for the best tile options for your new home? You will come across a lot of tile options, each with a set of pros and cons. It is imperative to choose by identifying precise requirements and certain factors that can help you make the right choice. One of the options that are quite in vogue these days is Vitrified Tiles. Vitrified tiles undergo a process known as vitrification. This process imparts it with very low porosity that results in low absorption of water. Its unique features have made it a preferred choice over other expensive options Granite or Marble. Let us discuss the features of Vitrified Tiles.
Some of the best features of vitrified tiles that make it stand apart from other tile options are-
Composition
Vitrified tiles are a mix of clay and silica. This fused material is heated at high temperatures which results in its unique texture. It appears shiny like a glass surface and is non-porous. Moreover, these tiles do not need extra glazing like ceramic tiles.
Strong
These tiles are more robust and have better mechanical strength as compared to natural granite or marble. It is also resistant to scratches and stains. Even when exposed to harsh sunlight, the tile colours do not fade away. This colure permanence feature also makes it an optimal choice.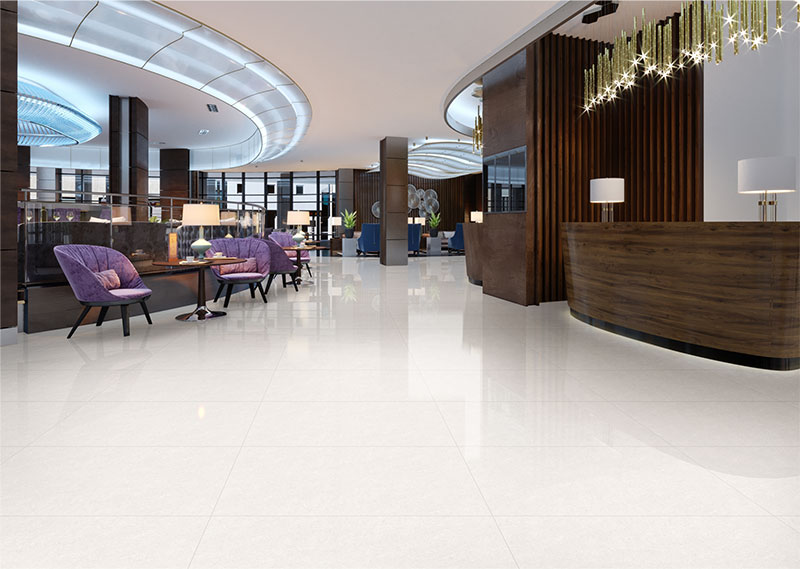 Thickness
These tiles are 10-12 mm thick which is just close to natural granite and marble stone's thickness.
Durability
When compared with many other tile options available in the market, vitrified tiles prove to be a durable choice. It is for this reason these tiles have become one of the top tiling choices among homeowners. These tiles are very easy to install. No polishing or setting time is required after the tiles have been laid. Thus, it is ready to be used after just two days of installing.
Quality
It is imperative to understand here that these tiles are high in quality and comes with a guarantee of high quality. Every tile undergoes a minute inspection before it is packaged and sold. The manufacturers also ensure consistency of tiles in terms of size, thickness, and shades. Homeowners looking for a natural look can choose shades of natural materials.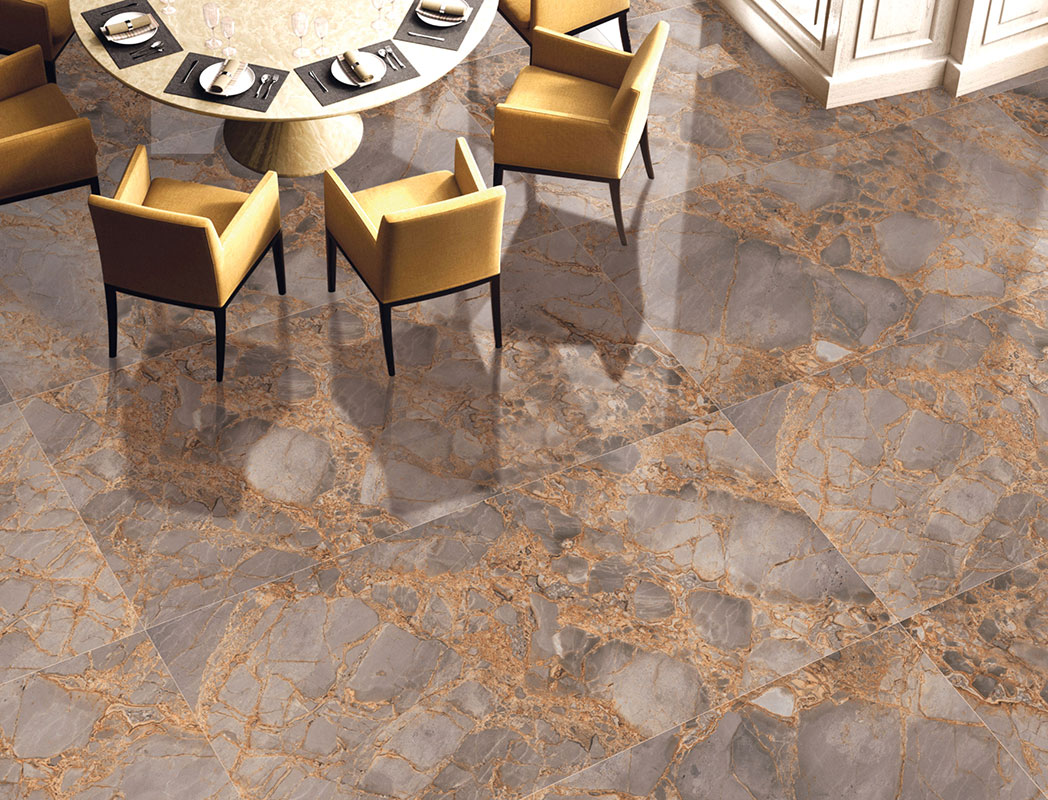 These features of vitrified tiles make them a better and durable choice for homes and commercial spaces.