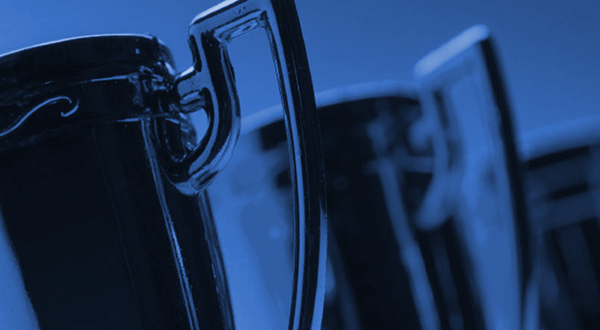 Superbrand
Kajaria - Winner of Superbrand awards, 12 times in a row
Kajaria is the only ceramic tile company of India to achieve the rare distinction of being a Superbrand for the twelveth times in a row, a status shared by only sixty other corporate houses in India.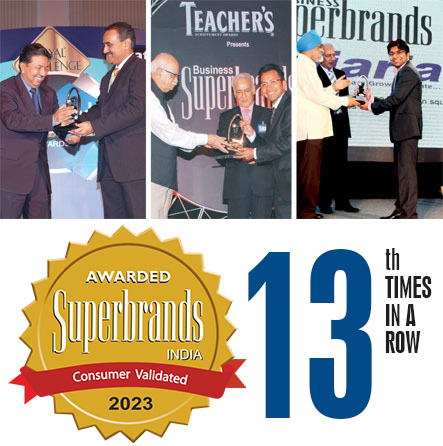 The Superbrand is considered a very prestegious award for branding in India, which the company proudly bagged for twelveth consecutive years. The winners have been identified to be the strongest brands in their respective categories and have been chosen from more than 700 shortlisted consumer brands. The Superbrand organization has been tracking the branding phenomenon for over 15 years now. The criteria for selection of the winning consumer brands include perceived brand image plus the brand's mindshare, goodwill, consumer loyalty, trust and emotional bonding.
Asia's Most Promising Brand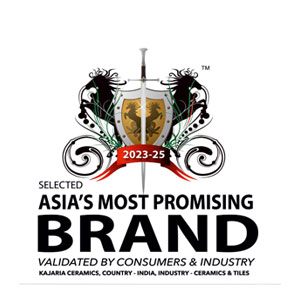 Kajaria - the only Indian Tile company to receive the revered "Asia's Most Promising Brand" award in the Premium Tiles category.
The award appreciates Kajaria's exalted journey of becoming the market leader by steady development and presence.
Top brand featuring across 50 industry categories had been chosen to form the Most Promising Brand of Asia. The consumer and product survey was conducted by iBrand 360 (Iconic Brands 360), a World Consulting & Research Corporation enterprise. Kajaria has been a pioneer in giving world class premium tiles to its discerning customers and Asia's Most Promising Brands award surely reassures that fact. It is a matter of immense pride and success for a brand when it is appreciated for its undoubting commitment towards its consumers.
THE MOST CERTIFIED CERAMIC TILE COMPANY IN THE WORLD
Kajaria Ceramics is not only India's largest manufacture of ceramic and vitrified tiles. It's also the most trusted. And this has come about because of our unwavering commitment to quality, service and innovation. Little wonder, we have the most certifications from the world's top accreditation bodies.
Indian Green Building Council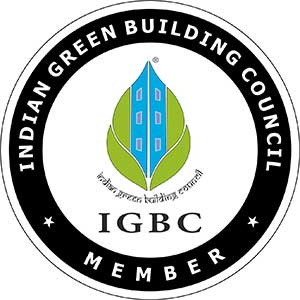 Kajaria's membership to the Indian Green Building Council, reassures the consumers and stakeholders that each product has been created in an eco - friendly process.
The Indian Green Building Council (IGBC) Green Homes is the first rating programme developed in India, based on accepted energy-saving and environmental principles that strike a balance between known and established practices as well as emerging concepts.
Green Homes is a model for a world with sustainable 'green' buildings. This approach ensures the health & comfort for the occupants through the use of sustainable building materials. Green building is the practice of creating structures by using processes that are environmentally responsible and resource-efficient throughout a building's life cycle.