A Guide to Choose Tiles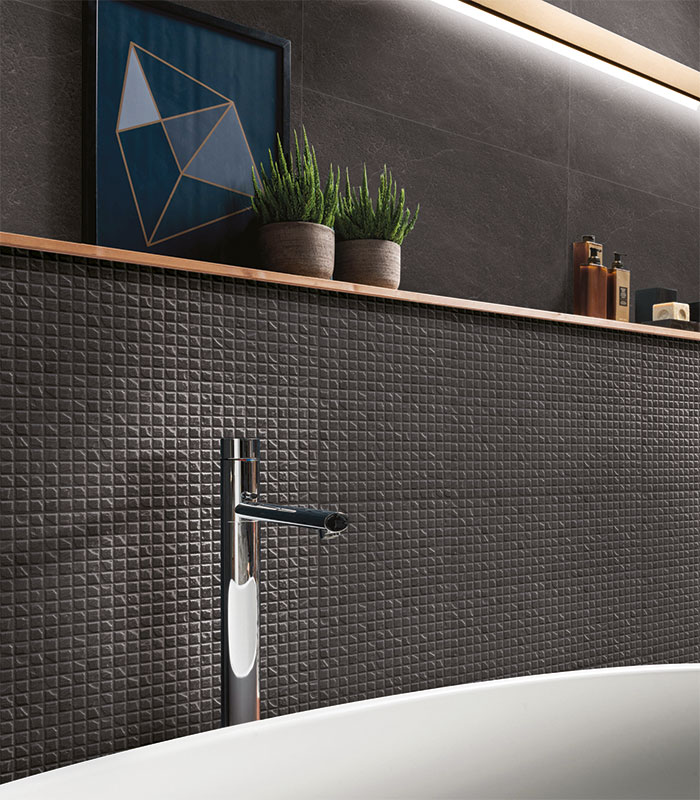 You flipped through the pages of hundreds of home decor magazines. You checked for ideas on the web, and you also scoured through image sites. In spite of all that effort, you're still having a hard time. Naturally, the multitudes of choices make it tricky for any homeowner to find anything specific satisfying. Then again, it is mandatory that you keep form and functionality in mind while picking a material.
Why resort to tiles
Vitrified/Ceramic tiles are a proven product in the market which can combine purposefulness with beauty for homes efficiently. They are available in different design options for floors and walls of kitchens, bathrooms, living rooms, etc. Tiles can stand the test of time if you can take care of them. You won't face any difficulty while searching for the right tiles for your house. Tiles are also weather-efficient and can keep your home cool in summer and warm in winters.
How to pick tiles
Everyone out there who knows their way around tiles won't face problems while choosing. However, anyone who is planning to install tiles for the first time may have a couple of issues. First of all, you need to picture the area where you want the tiles. You have to pick the product based on factors like traffic, indoor-outdoor application, moisture exposure, etc. Then you have to browse through the catalogs of companies and choose your favorite tiles. Vitrified tiles are one of the most resilient products currently available. Once you make your choice, you have to ascertain the quantity. Finally, you must contact contractors who are experts of tile installation.
Things to avoid
Now that you know what you have to do to, you may think that it is time to begin the work. However, it is essential that you educate yourself about a couple of matters that can muck things up. Marketing gimmicks are rampant these days which often confuses customers. After all, every business organization out there is trying to maximize its profits. It will be wise for you to consult and buy products from a renowned, reputable, and reliable brand. Always check the quality of the material before you shell out your money. Also, make sure that you're selecting the right kind of tiles for the appropriate room. Tiles for bathrooms can be differ significantly from the ones for kitchens.
Things to know
You may still be wondering whether or not to go with ceramic, vitrified, wooden or other variations of tiles. It isn't uncommon because the appearance and efficiency of your abode are at stake here. If you rummage through the internet, then you'll find that almost everyone supports the installation of tiles. They are eco-friendly, affordable, and maintaining and cleaning them is easy.