How to choose tiles for exterior elevation designs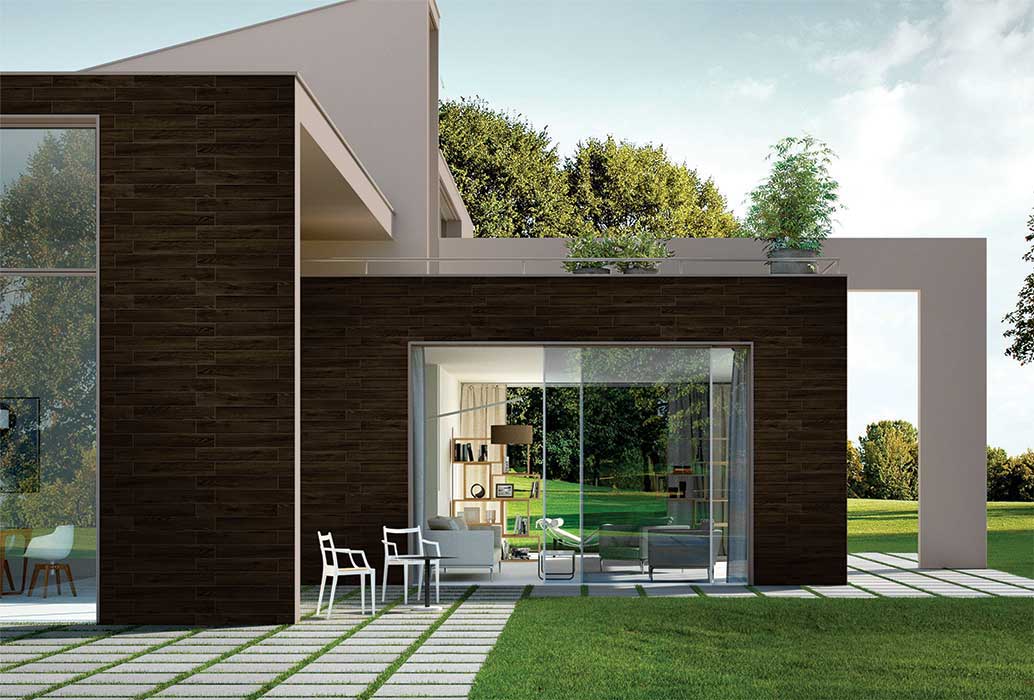 Planning the exterior elevation of a house is as important as its interiors. A lot of thought must be given before choosing exterior elevation designs that add value to the house while enhancing its curb appeal. Architects rely on two major matrices when planning the exterior elevation of a house. These are- the floor plan and the front elevation. While keeping these two matrices in mind, they choose appropriate tile options that give a boost to the exterior elevation of a property.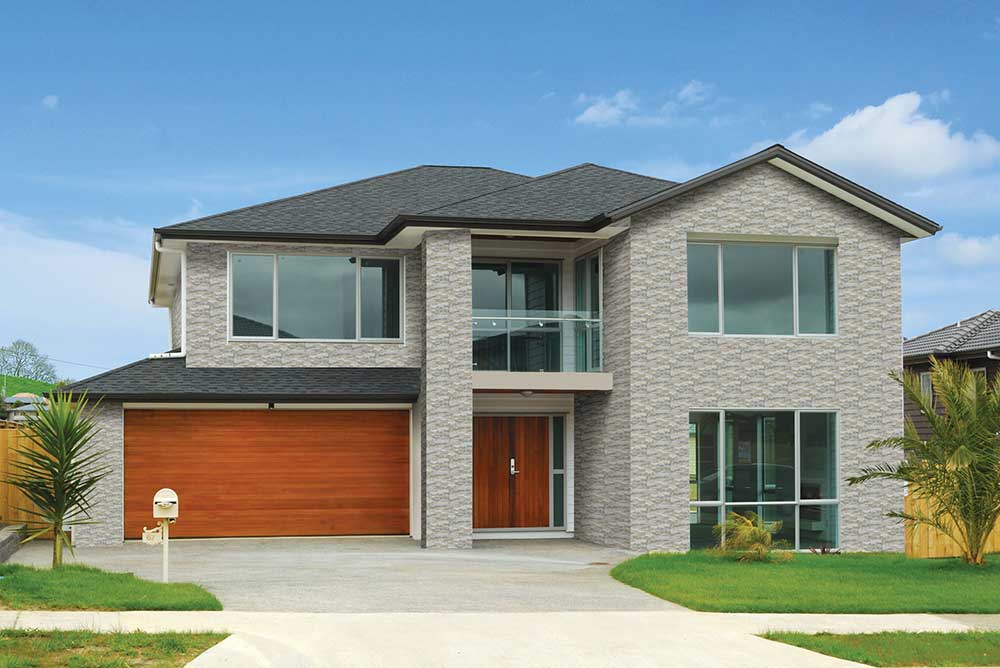 Tiles are the best building materials that seem to inspire creativity and imagination. It is available in an eclectic range of colours, sizes, designs, and patterns providing beautiful finishes and durable surfaces to the exterior spaces. Choose Tiles that brings out the best in your home. Unleash your creativity and add curb appeal to your humble abode.
Best Tile Options for Exterior Elevation
Natural Stone Wall Tiles Natural wall tiles is known for its timeless appeal. Installing them on your exterior wall adds a royal touch to the area amping up its style and elegance. Explore the vividly coloured and magnificently designed world of natural stone wall tiles and create a timeless work of art on your exterior wall. Explore an impressive range of natural stone exterior elevation tile options and add splendour to the area. Guests visiting your house are sure to be awe-struck with the remarkable finesse of your home elevation and will be suitably impressed with your sense of style.
Wood Look Tiles If you wish to streamline the wooden classy look of home interiors to exteriors, choosing wood look tiles is the best option. These tiles are designed with a focus on creating a peaceful nature-inspired appearance. Homeowners can unleash their creativity by choosing amazingly designed and patterned wood look tiles that brings interiors and exteriors in complete sync. Choose a tile option that shows traditional wood grain in a realistic appearance. There are ample colour options, right from light ash to dark walnut and myriad shades of browns and greys. Nature lovers love choosing these tiles for their home exterior elevation with its complete natural look.
Brick Look Tiles If you are looking forward to achieving a rustic look for your home exterior, you can check out an impressive range of brick look tiles that are perfect for building facades. You can either choose a tile in its typical terracotta clay coloured look or explore many other options available that will inspire you with its amazing and unique looks. Brick look tiles are perfect to add warmth, texture, and character added to space. Exposed brick accent walls are quite in vogue these days and look quite appealing.
Random Pattern Tiles If you are looking for something very imaginative and interesting, check out high in quality random pattern tiles. You can create non-repeating and magical designs across your home exterior. It successfully created an unexpected effect.
Besides these most commonly used tiles for exterior elevation, many other less-known tile options can be used. Since these tiles are going to make your humble abode gain a unique character, it is imperative to make a well-informed and thought about choice.