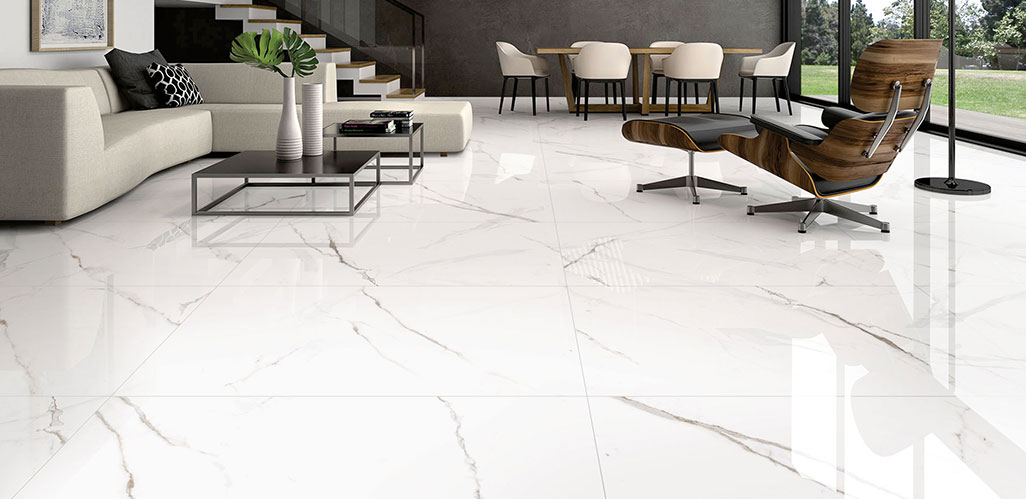 Kajaria brings a comprehensive selection of white tiles that are suitable for floor and wall installations.
Read more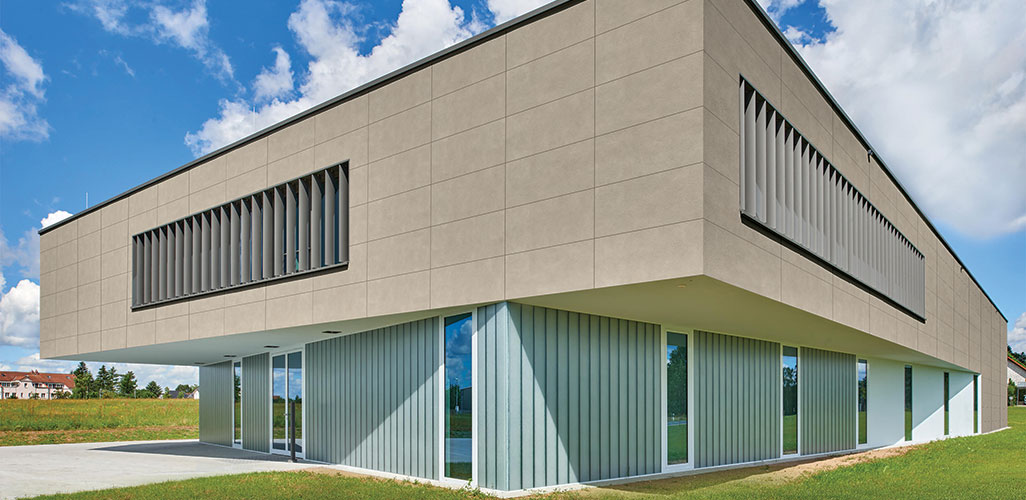 Slim tiles are thin thereby reducing the weight and making it easy to install and maintain.
Read more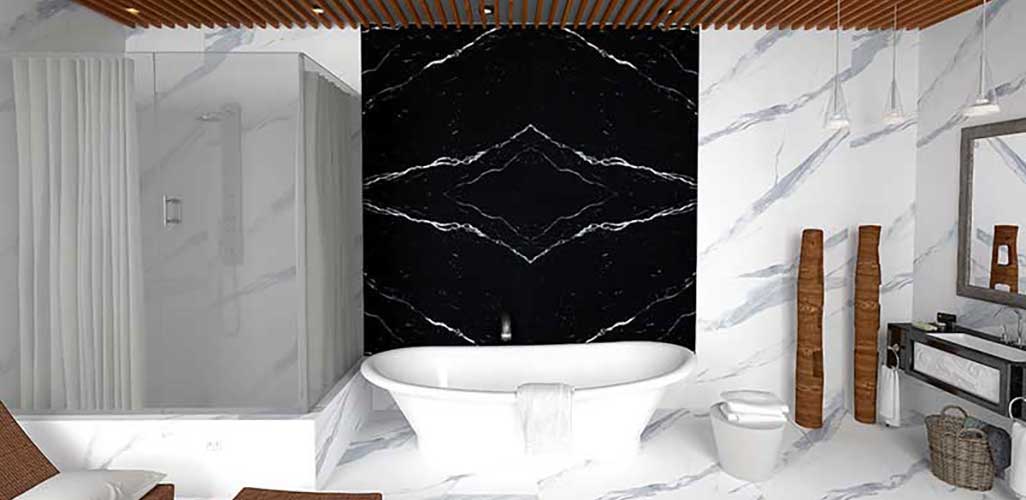 The bathroom is one of the vital areas of the home, and demanding equal attention when refurbishing it.
Read more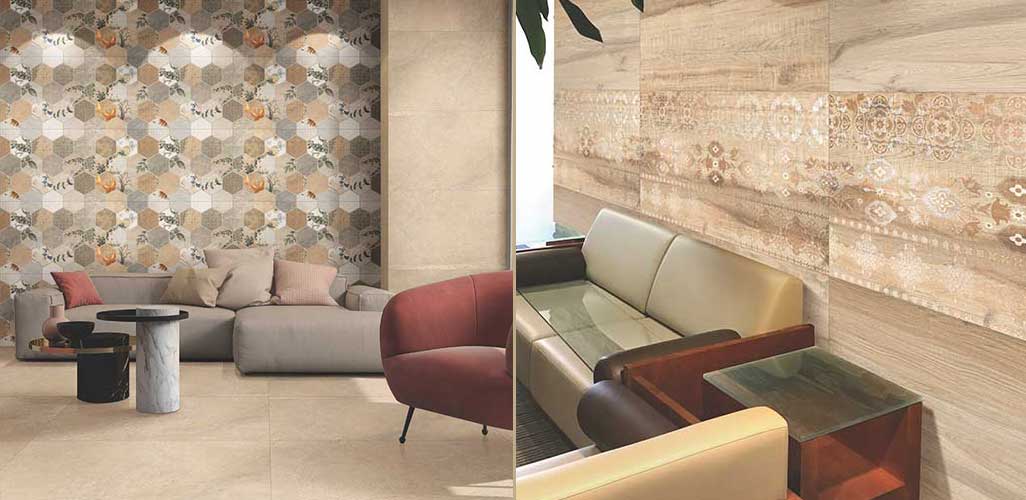 Choosing interesting and stylish tile designs for the living room is one of the most impactful ways to add splendour, grace, and elegance to this area.
Read more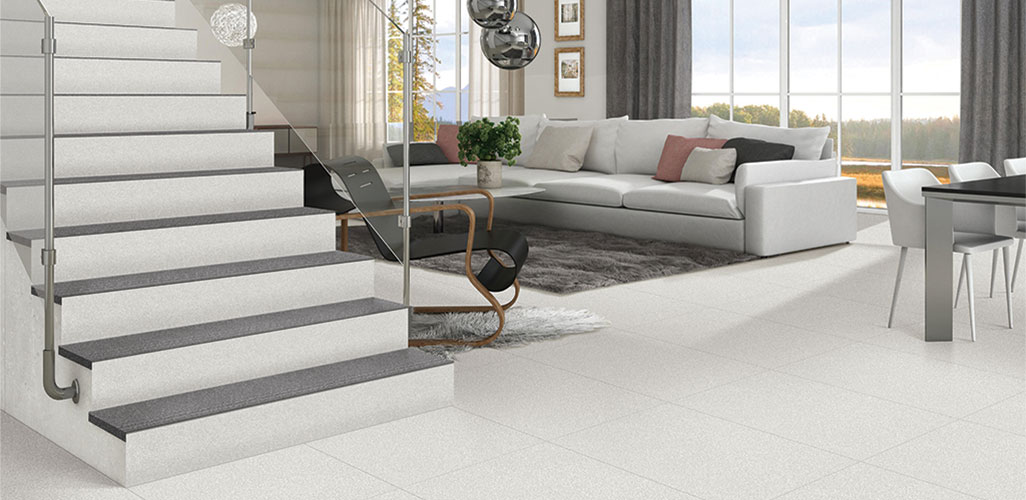 Kajaria brings an attractive range of tiles for steps. These are not only aesthetically pleasing but also high in quality.
Read more