Cladding tiles are available in a cornucopia of colours. Ranging from terracotta reds to slate grays and a lot colour shades in between are available in these tiles. Its amazing stone-like look adds a lot of splendour to the area where these are put up.
Read more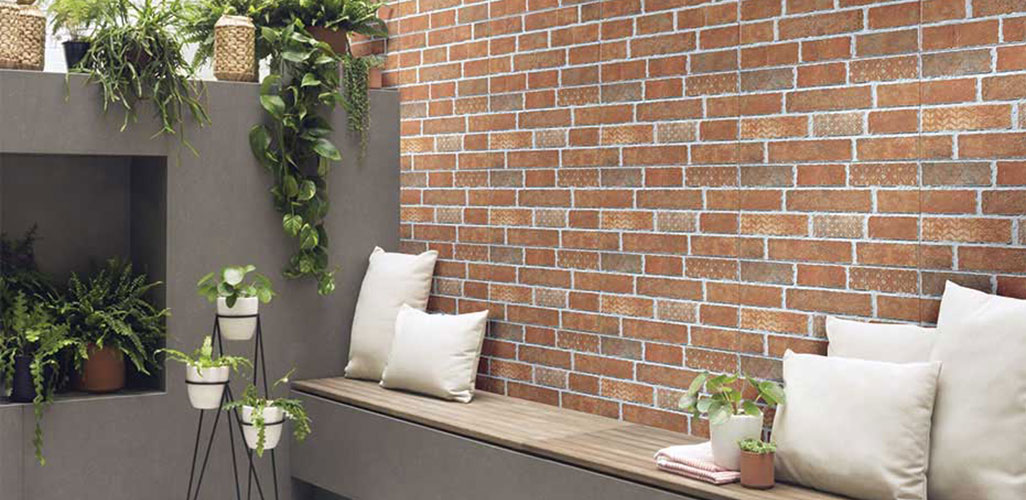 A modern and contemporary look can be easily replicated by installing brick wall tiles on any indoor or outdoor space in the house.
Read more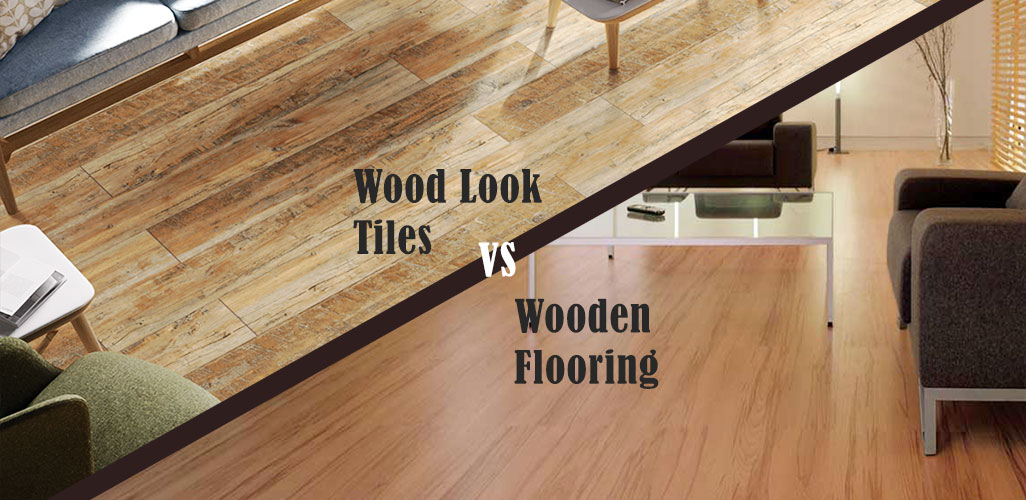 This analysis of wooden flooring and wooden tiles indicates the benefits of using the latter in your homes.
Read more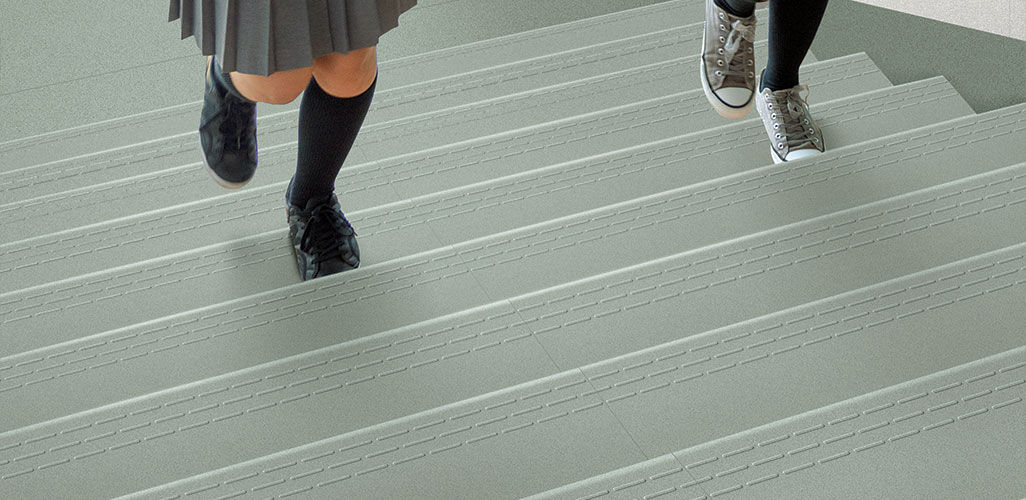 Choosing suitable tiles for stairs is not as easy as it seems. It is a challenge to select tiling options that are right for this area.
Read more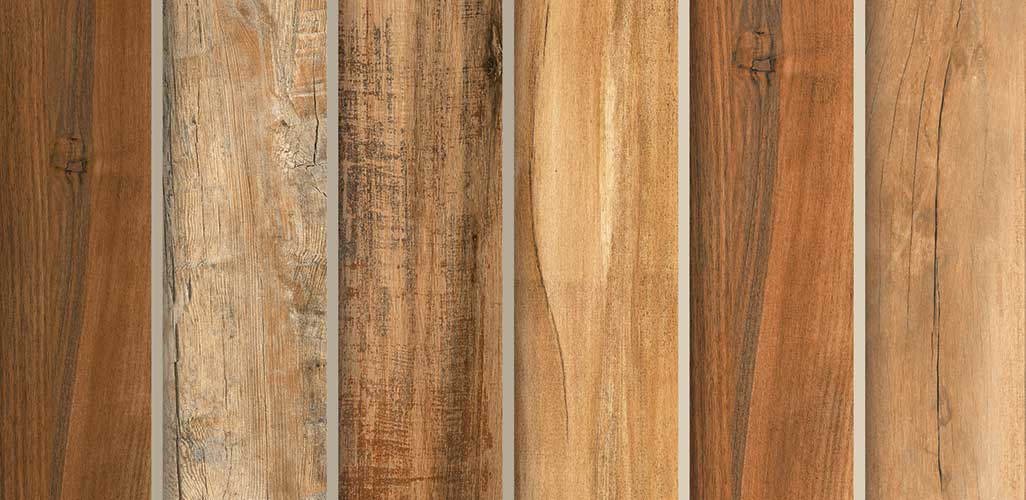 Wooden planks tiles are quite a vogue for its aesthetic feel. These tiles have surely offered the best of both the worlds, that is richness in looks of wood material and durability and easy to maintain features of tiles.
Read more