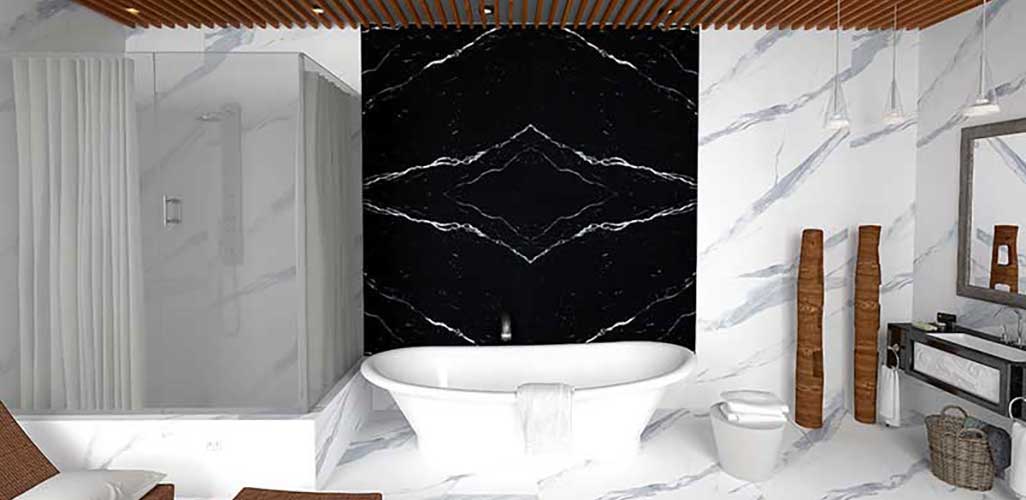 The bathroom is one of the vital areas of the home, and demanding equal attention when refurbishing it.
Read more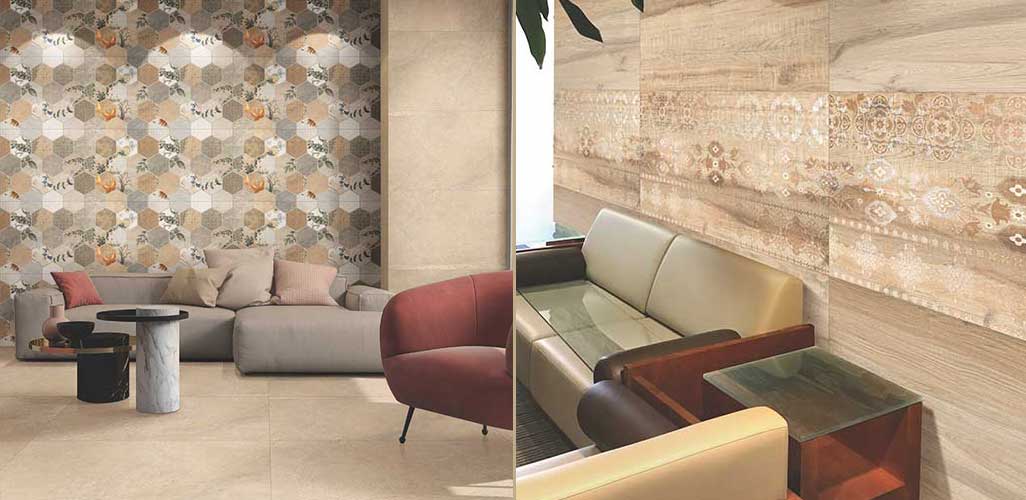 Choosing interesting and stylish tile designs for the living room is one of the most impactful ways to add splendour, grace, and elegance to this area.
Read more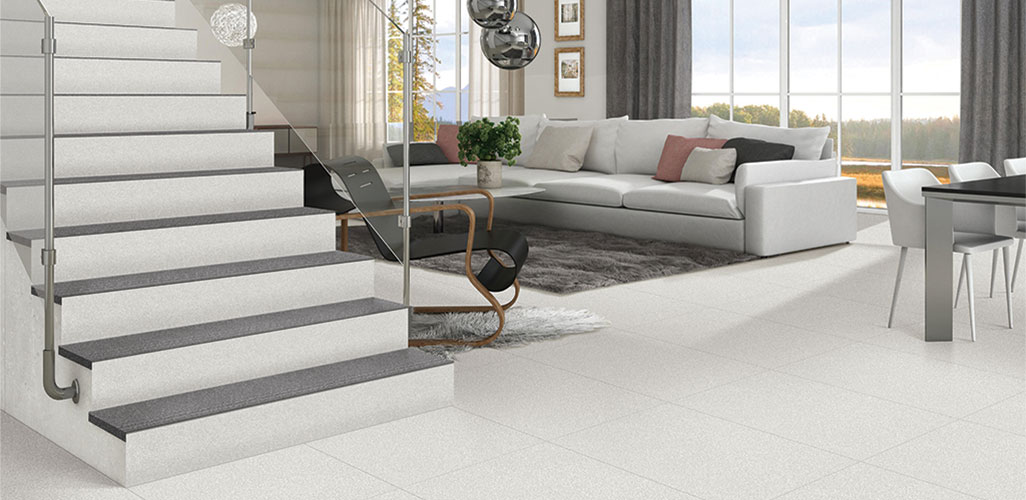 Kajaria brings an attractive range of tiles for steps. These are not only aesthetically pleasing but also high in quality.
Read more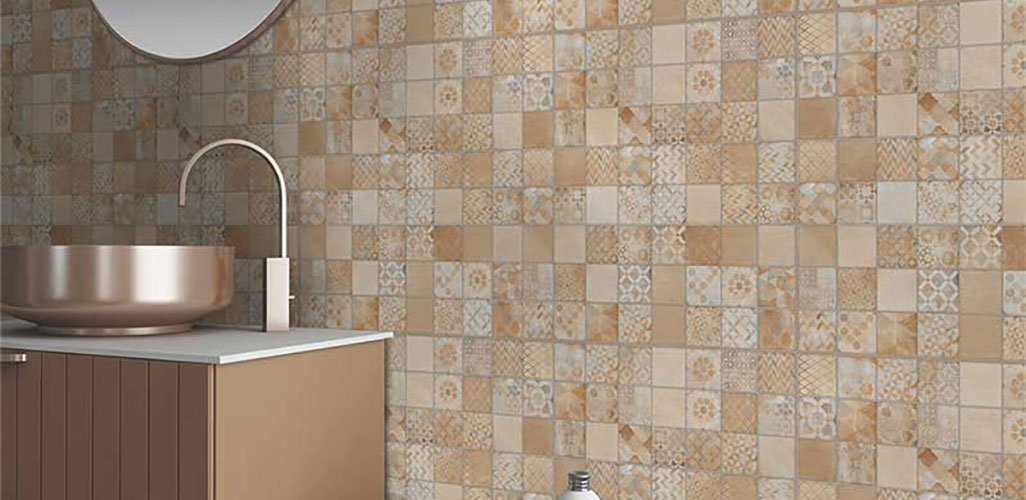 Check out our incredible range of bathroom tiles texture that will help you add colours, style, and depth in this space.
Read more
Cladding tiles are available in a cornucopia of colours. Ranging from terracotta reds to slate grays and a lot colour shades in between are available in these tiles. Its amazing stone-like look adds a lot of splendour to the area where these are put up.
Read more