Tiles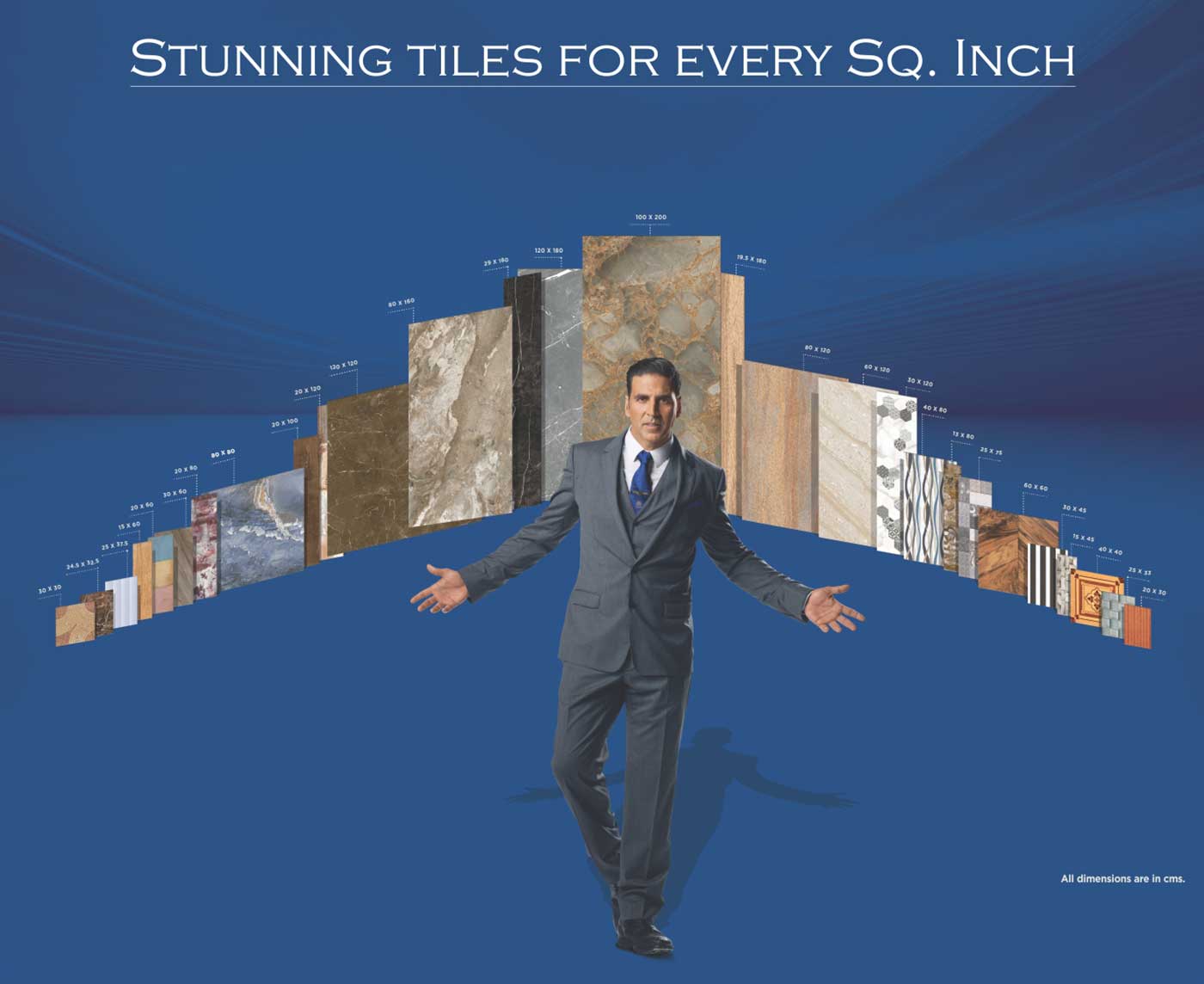 Choose Tiles that are Perfect For your Room
Looking forward to a home bubbling with positive energy and welcoming to the core? When constructing your home, you may come across a lot of flooring options, choose a tile which suits your home decor and is a perfect blend of high functionality with aesthetically pleasing floor options. There is variety of tiles available in myriad hues, colours, and finishes. It offers an instantly stunning and complete extravagance to the overall look of your space. Check out tiles that help in creating beautiful spaces.
Glossy Tiles That Bounces Of the Light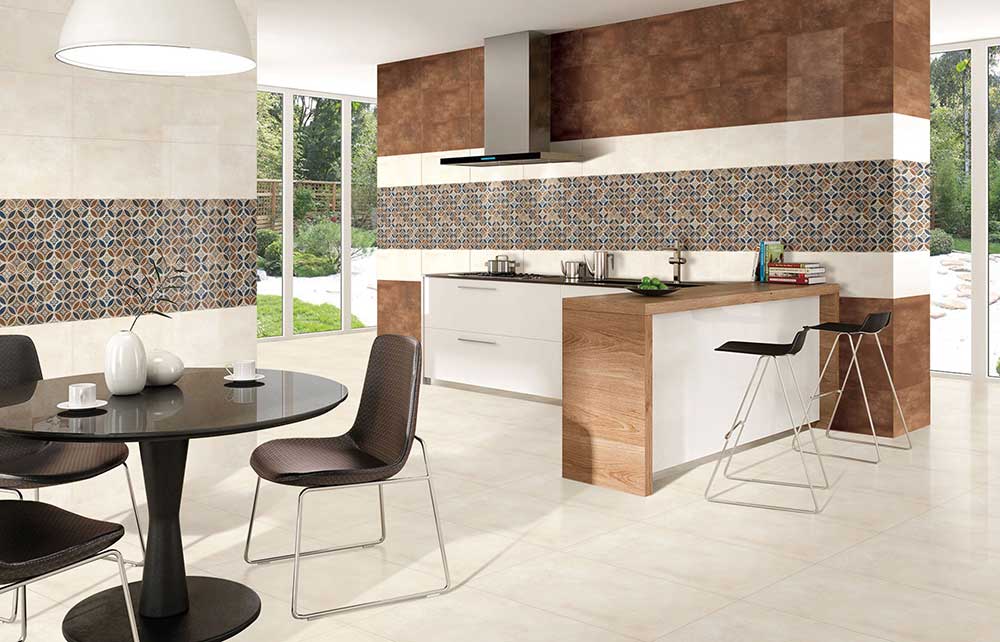 Choose tiles that come with a highly polished finish that adds a luxurious and bright touch to rooms. Its reflective surface makes them easy to clean, manage and maintain. Such tiles are perfect for the living room where a smooth and polished surface adds splendor to space.
Check Out Cool Matte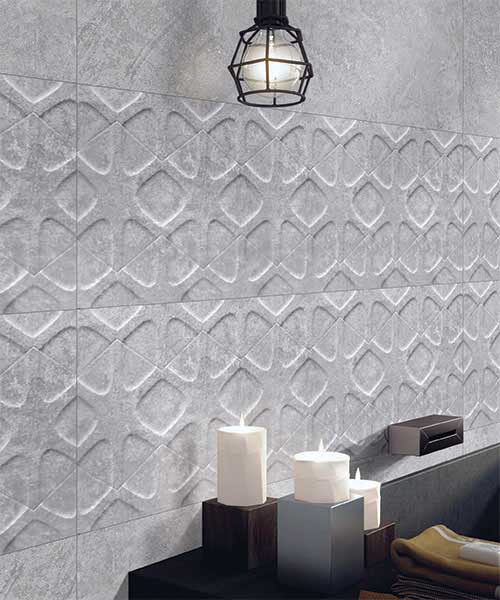 If you love a patterned look, you can select from among amazing options in matte finish tiles that are flattering without looking too overwhelming. Matt finish are a perfect choice for kitchen and bathroom because of its rough texture making it suitable for slippery floors.
Metallics To Add Shimmer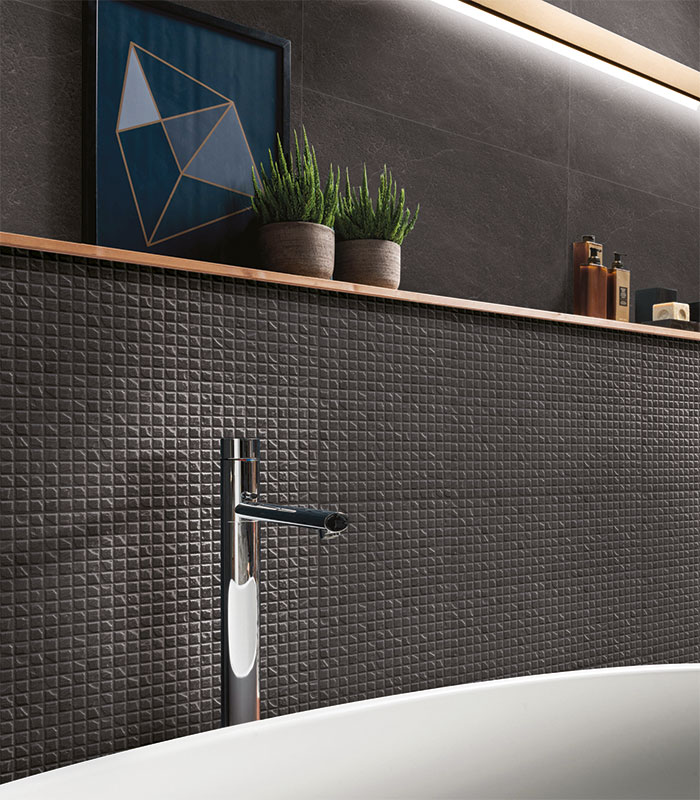 Add glamour, sparkle and a touch of opulence to your home with silver, gold and coppery metallic tiles. If you don't want to go overboard with wall-to-wall bling, you can use them in a contained area. This idea works well creating a jewel-like effect with mosaic tiles. You can use silvery tiles in your bathroom and create a dazzling and glittery effect uplifting the bathing space.
Colourful Glaze Jazzing Up Subway Tiles
These days, subway tiles are quite in vogue that imparts a bright colour. You can choose brick tile or any other style that can take the overall look of the space to an all-together different level. Imagine shiny glazed finished tiles in a brilliant blue that bounces light around! It will create a lovely and aesthetically attractive space. Moreover, it is effortless to maintain and clean.
Adding New Dimensions
Another trend which is quite in vogue is 3D wall finishes that let you add interest and texture to plain colour. If you are a great fan of minimalist designs, choose subtle 3D designs that creates gentle patterns on the floor.
Classic Encaustic Tiles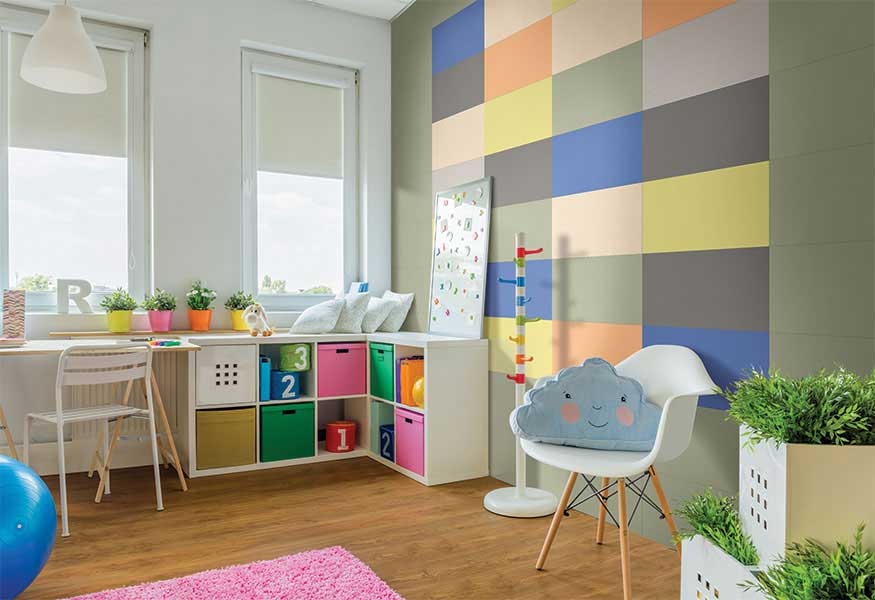 If you wish to add a Moroccan or historical feel to your room, choose encaustic tiles that work well with soft gray shades and natural woods in the room. Explore this fantastic range of lovely, durable tiles and add grace and elegance to your space.