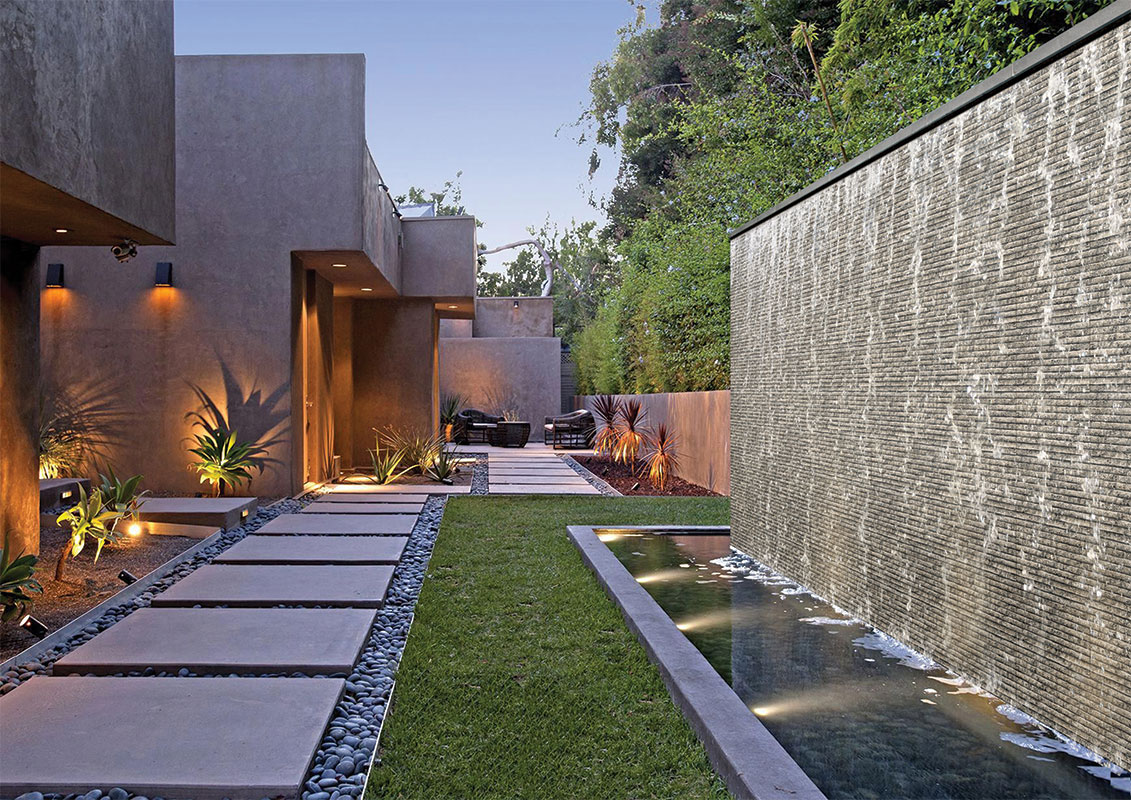 Discover Novel Ways to Create a Rustic Look in Your Home
Modern lines, minimalist designs and sleek surfaces look quite impressive and cool, but there are times when homeowners may look to add a warm and welcoming look to their home. It is here where rustic wall tiles look good as it adds rustic-chic touches to space creating a perfect ambiance.
Keep your decor upscale and inspiring with amazing rustic wall tile designs and incorporate welcoming and comforting elements to your decor. Explore the numerous ways in which we can create a perfectly rustic look of your homes.
Craft Your Walls with Pebbles
Rustic decor increasingly derives inspiration from nature and its elements. Imagine a floor with a look of pebbles which would seem to be drawn straight from nature. Its little imperfections will, in fact, augment its rustic and rugged looks. The pebbles may not all be in the same size of the shape. The resultant design will impart a more cohesive look to the floor. Choose the colour of the tiles carefully as the natural mix of browns and greys will leave a soothing and earthy look with a whole rustic vibe.
Cobblestone Design on an Outdoor Pathway
If you love European cities, particularly the older parts of the cities with its cobblestone streets, you will definitely love using rustic wall tiles with cobblestone design that is sure to transport you to an ancient European City. These tiles look lovely on the floor as well. Try them in your living space or entryway which will remind you of a pathway that passes through a quiet, quaint place.
Rustic Floral Pattern in Your Kitchen
Create a lovely rustic feel using floral patterned rustic wall tiles. It is not necessary to use a perfectly symmetrical floral pattern for a relaxed vibe. The curved lines can bend in any direction as real flowers do. You can also choose a mosaic color scheme that will further contribute to the ambiance. Cream, brown and other warm shades or tiles with brick red undertones also goes well with rustic decor.
Brick Look In Your Home Design
Bricks are one of the essential building materials used since pre-industrial times. Incorporating brick tiles in the home design can lend a sense of stability and strength to the room. Becoming the focal point of space is sure.
Your careful selection of tiles for your kitchen will surely give it a much-deserved enhanced look and feel.