Spice Up the Look of Your Home with Matt Finish Tiles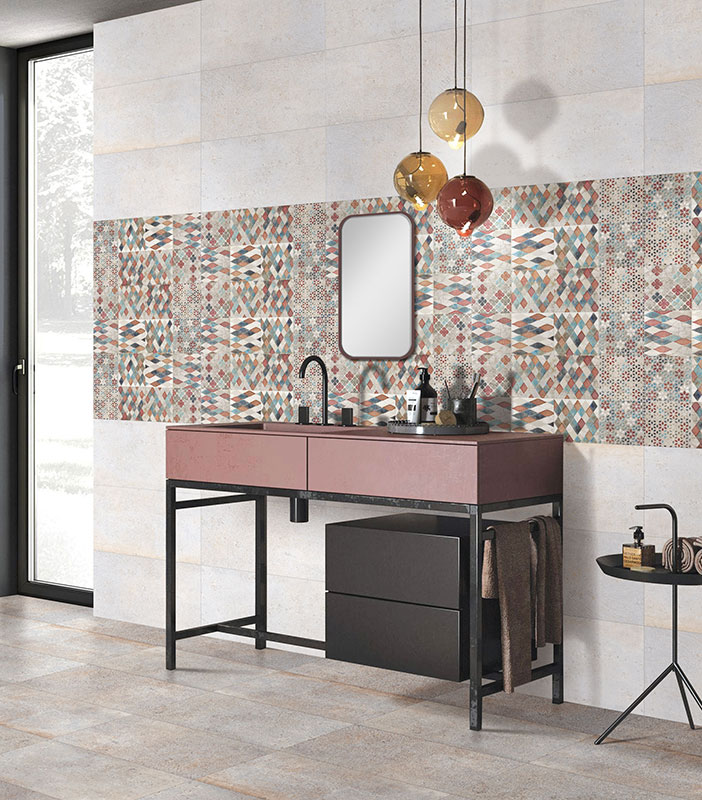 If you want to have a rustic and classy looking home then Matt finish tiles are something which you should go ahead with. Matt finish tiles are likewise the perfect decision for floor & wall applications.
Durability and slip resistance are the two most important qualities of Matt finish tiles. They can also sustain harsh weather. You can always opt for subtle design for matt finish tiles. In case you want to give your matt tile a warm look, adding a pinch of travertine and limestone will do the work.
Below listed are the reasons as to why you should install matt finish tiles in your house.
Better Grip
Since matt finish tiles for bathroom has better grip and hold over sparkle, they become the obvious choice for bathrooms and wet-rooms. Never at any point utilize a gloss tile for a ground surface in wet-rooms or bathrooms.
Durable for a longer period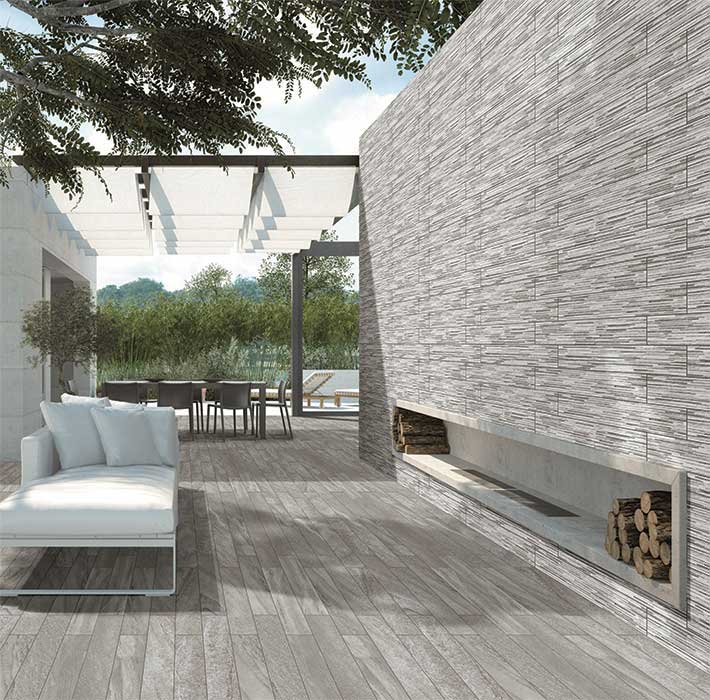 Matt tiles are better at hiding stains, smudges, and dried water drops. Hence, they don't require regular cleaning, and when you do clean them you don't need to be watchful for smear or soap marks. They can be introduced in the harshest of places and can withstand cool, rain and outrageous climate conditions for an all-inclusive timeframe. Check our range of matt finish tiles for that perfect look in your house.
Utilize matt tiles on kitchen ledges as they highlight a higher protection from scratching Spotless and straightforward matt tiles
Matt tiles are favoured as floor tiles since they don't present a similar slip-and-fall factor.
Matt tiles work best in neutral bathrooms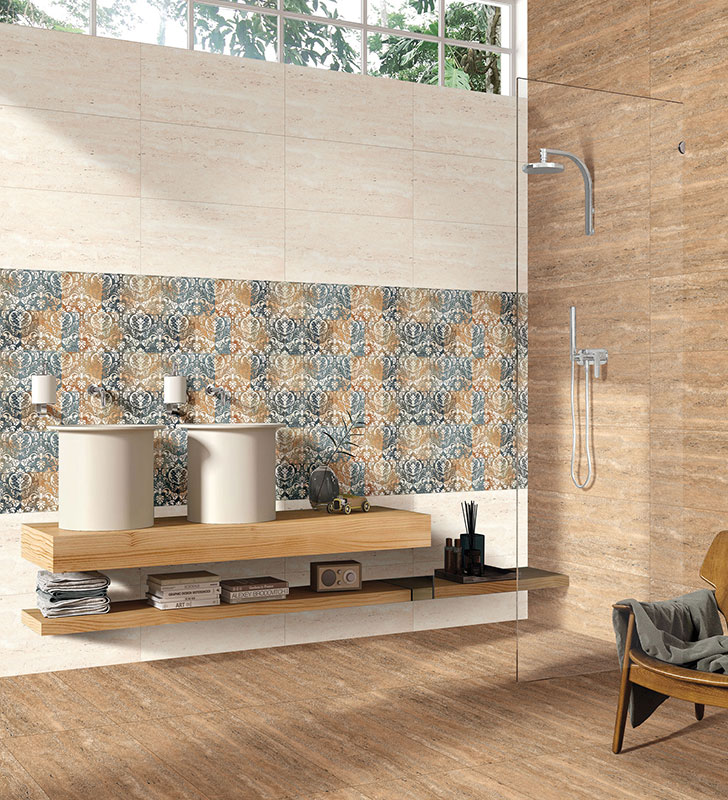 If you want to re-structure your excessively dull in style bathroom, then matt finish tiles are for you. They highlight a spotless characteristic and add a bit of fine-tuning to any restroom. Travertine or marble resembling tiles with matt finish are not tasteless and make it simple for the space to look elegant.
Kajaria offers a colossal assortment of concrete impact, stone-impact, wood-impact, and slate-impact matt finish tiles which also radiate that warm, common, plain look.
Perfect for Your Tranquil Zone
The delicate repressed tones of matt finish tiles promote quietness and tranquillity. They are ideal for making a peaceful, relieving space in your home.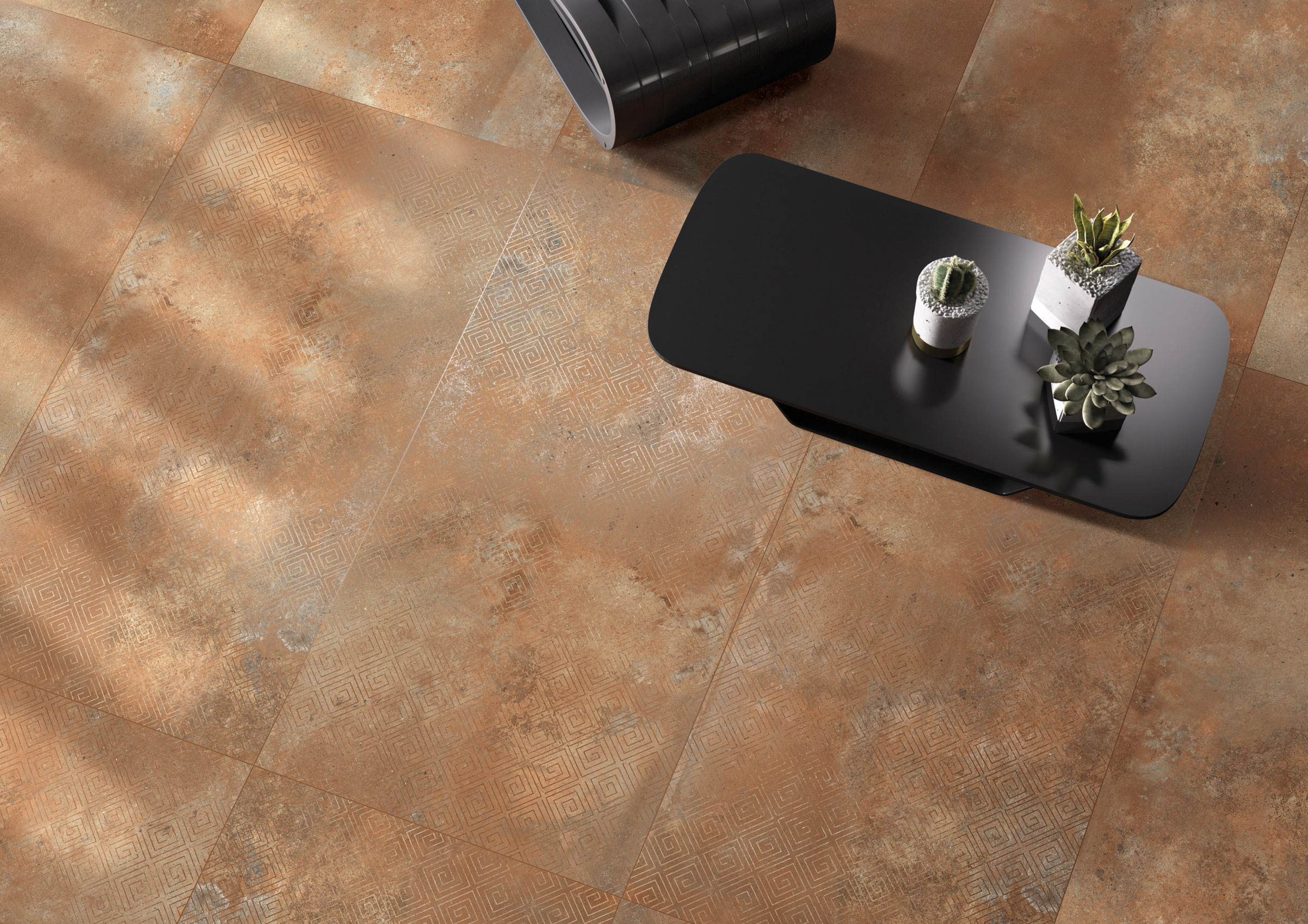 Matt floor tiles don't have a sparkly or glossy finish. This makes them exceptionally pragmatic as they are significantly less dangerous. This is an essential factor to consider in the event that you have kids running and playing around the house. Utilizing matt tiles can prevent people from slipping because of the somewhat more perceptible hold the finish gives. You can utilize them wherever obviously, yet they are very suggested in restrooms and kitchens. These two spots are the rooms that will probably get wet, or possibly have a few spillages, so will decrease slips or tumbles from occurring.
Conclusion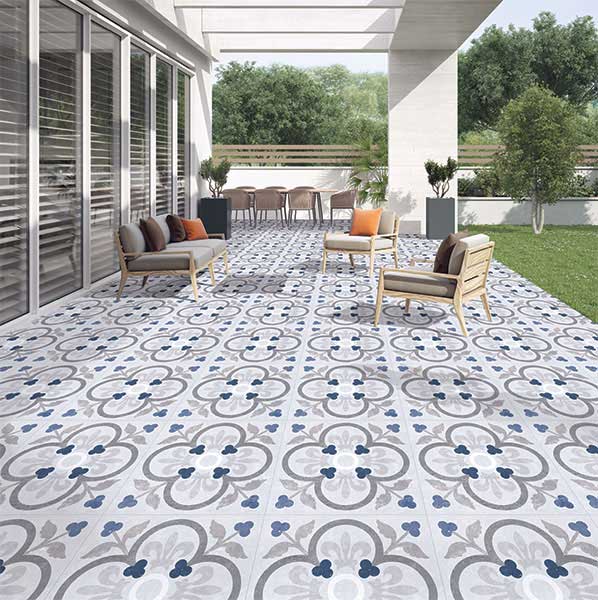 If you want to create a calming space within your home in which to unwind and relax, then matt - with its soft, muted hues - is the perfect finish. The natural look of matt embodies an authentic, soothing ambience. For similar reasons, matt finish tiles are the unparalleled choice for those wishing to create a home space with a traditional or rustic look. Matt stone-effect or wood-effect tiles - such as our Kajaria tiles- help to create that gorgeous warm, homely setting.
-->