Top 5 Reasons Behind Installing Italian Marble Tiles
Are you planning to give a complete makeover to your home? If yes, here we bring you one of the most fascinating flooring options that will add class, elegance, and grandeur to your simple abode. Italian Marble Tiles are quite in vogue these days and are known for their amazing looks and durability. Marble, a natural stone has always been one of the choicest flooring options since olden times. However, with the growing use and benefits of porcelain and ceramic, Italian Marble Tiles have become a preferred choice. Here, we bring you the top 5 reasons why installing these tiles is an excellent idea.
Gorgeous Looks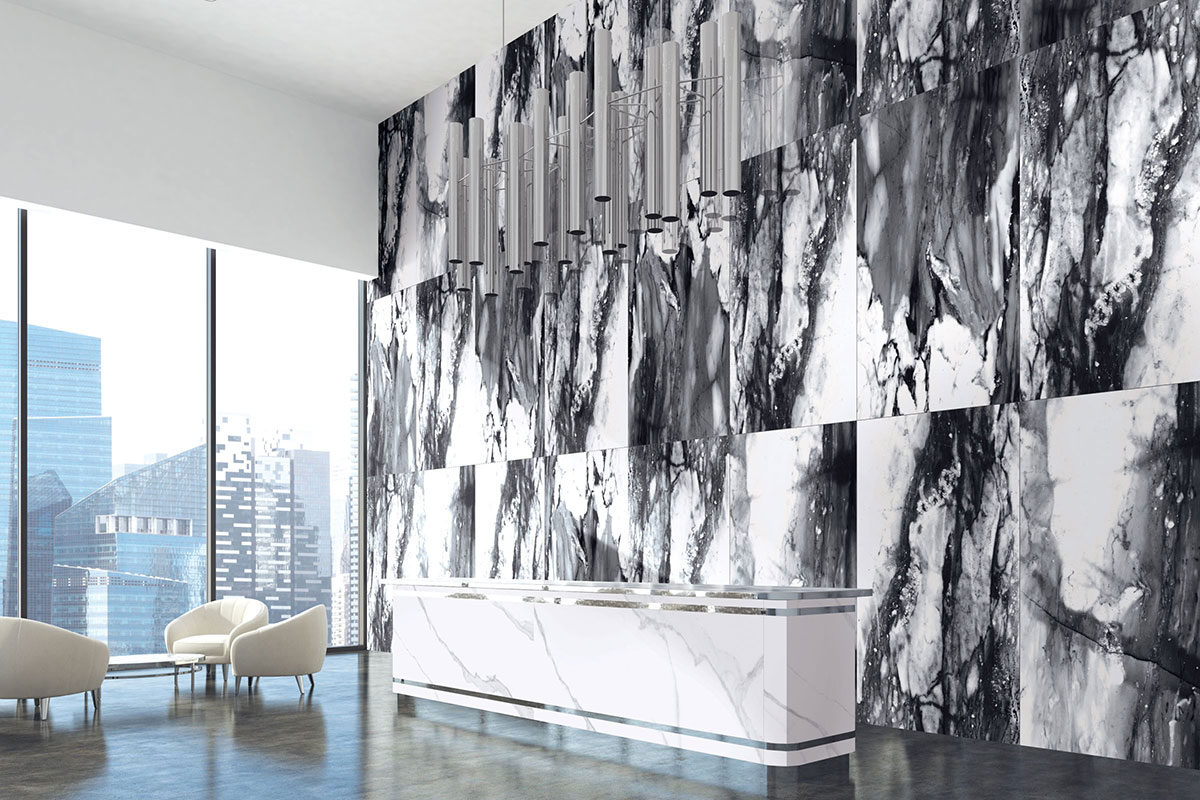 Marble stone has always been known for its gorgeous looks. The same looks can now be enjoyed in marble texture tiles. These tiles are available in an amazing array of designs, colours, and finishes that gives an amazing natural marble look to the tiles. Go for muted colours and sophisticated designs and add splendour to your living space.
High Durability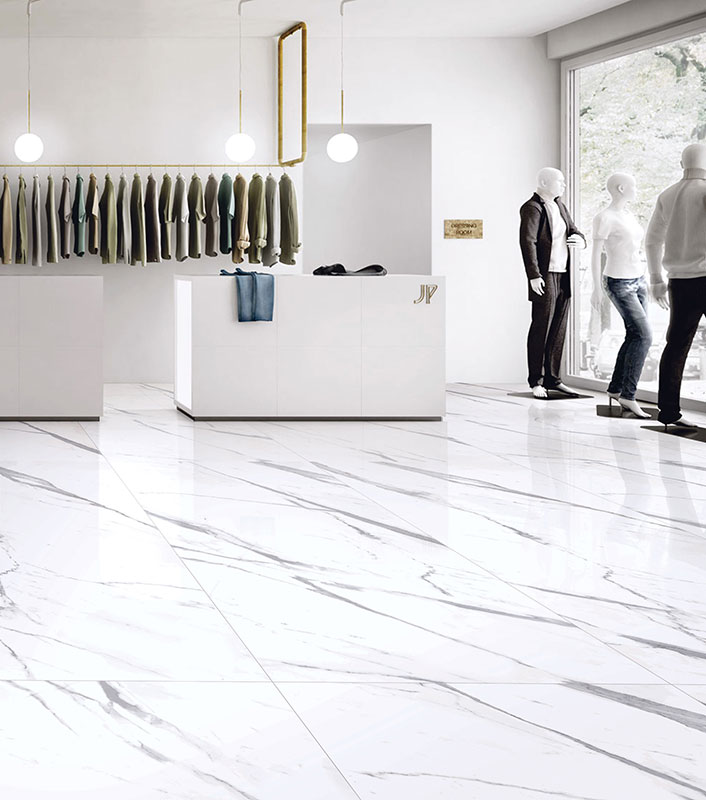 Italian Marble Tiles are highly durable as it undergoes a rigorous manufacturing process that ensures its strength. Once installed, it can be used for years together. It can sustain heavy footfall and continue to look as good as new for a long time.
A Style Statement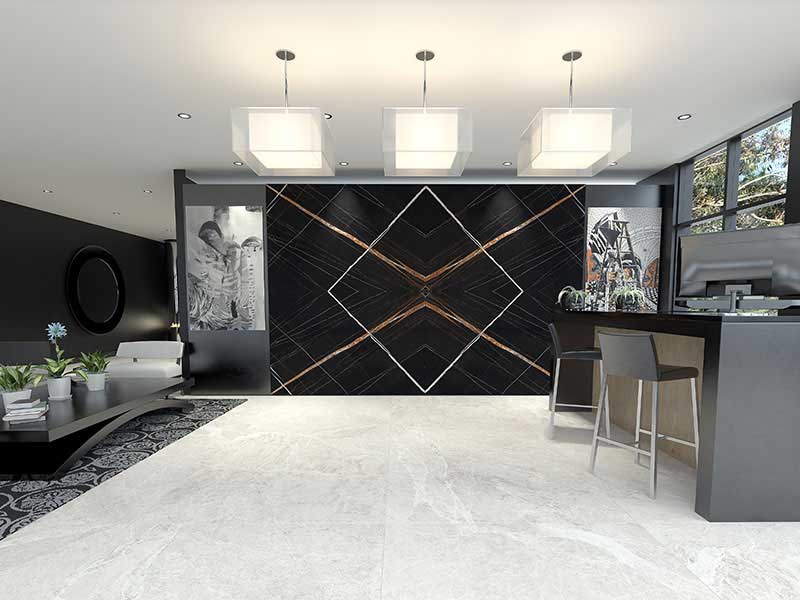 Pick up Italian Marble Tiles in excellent book match style to create a style statement. The grandeur of marble and elegance of glossy tiles in uniform patterns impart and interesting look to the space.
Versatile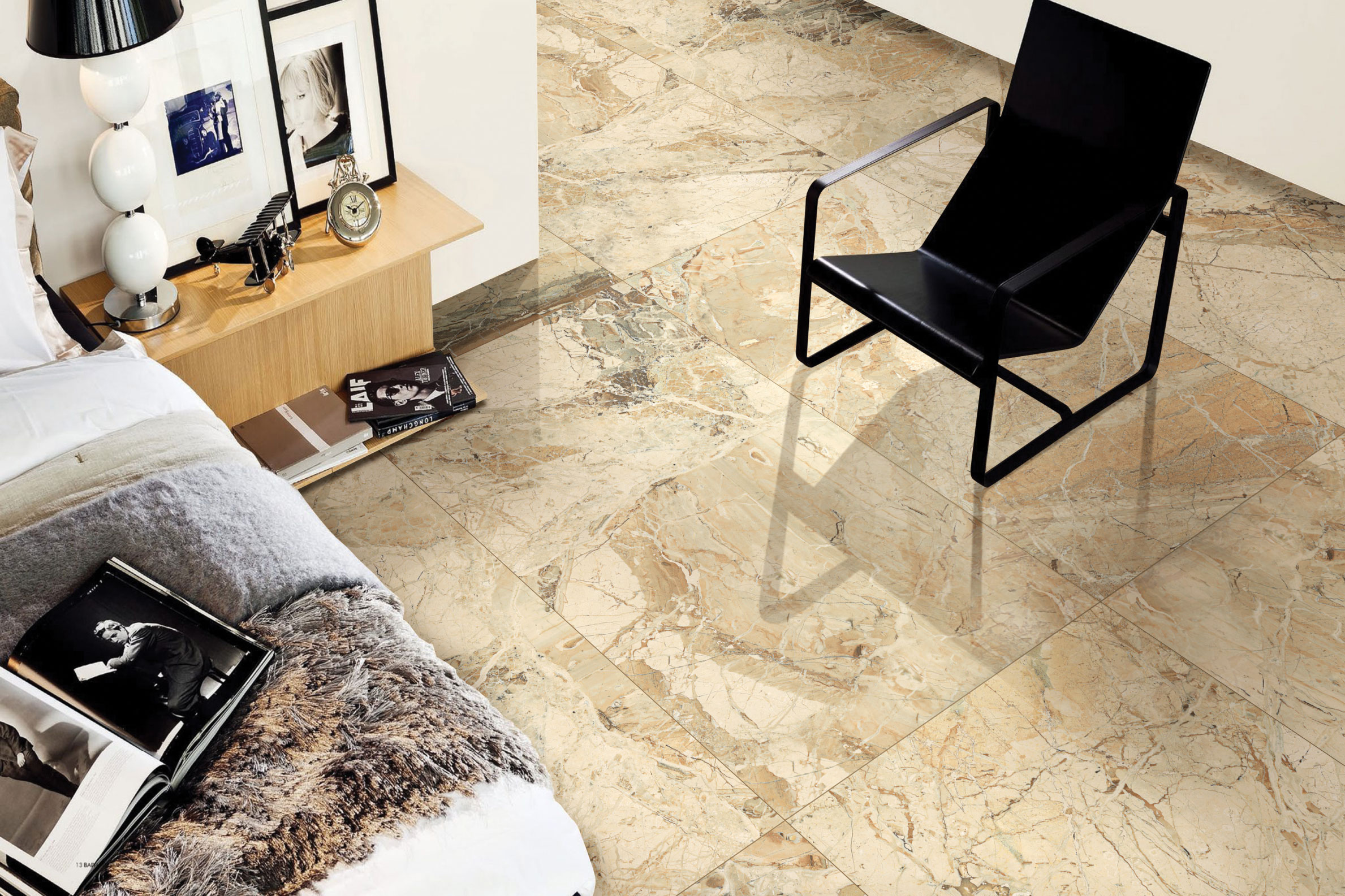 These are very beautiful and versatile-looking tiles. Homeowners can install these tiles in any room. It can also be installed on bathroom walls and shower area, recesses and vanity tops in bathrooms and as benchtops and backsplashes in the kitchen. These tiles have innate beauty to perk up any area where it is installed. Since these tiles reflect light, it keeps the area lighted and offers timeless charm.
Affordable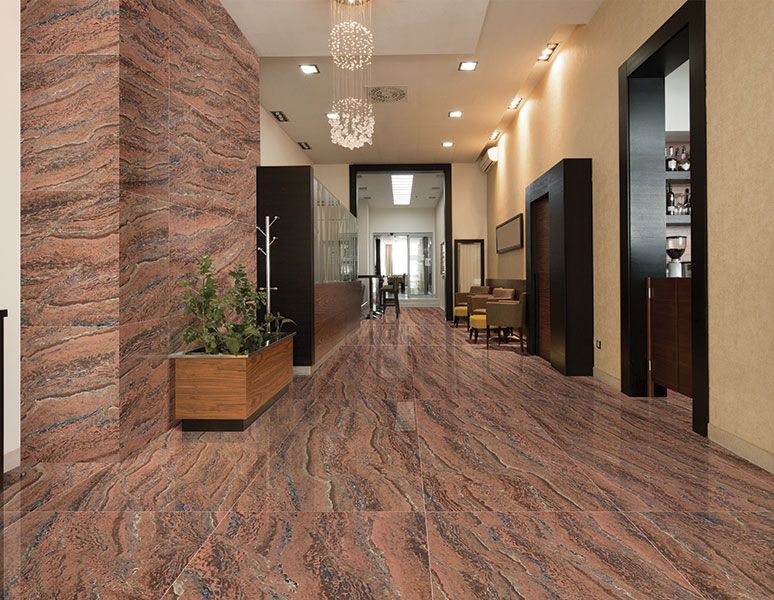 Italian Marble Tiles are affordable flooring options as compare with natural Italian Marble Stone. So, if you wish to achieve a gorgeous look for your home, invest in these high-quality tiles and transform your home into an elegant and stylish abode.
It is for these benefits that homeowners are increasingly preferring these tiles for their homes.