Interesting Facts to Know Before you Buy Tiles for Pooja Room
Pooja Room is one of the most important spaces in any Indian household. It is the place where statues or pictures of deities are placed and worshipped. It can be considered as the heart of any home that exudes happiness, joy, unconditional love, warmth and positive vibes all around. When designing a pooja room for your home, it is important to pay attention to its designing and choice of wall and floor tiles. Here, we bring you some interesting facts about tiles for the Pooja room.

Aesthetically Pleasing
When choosing tiles for the pooja room, it is important that it is light in colour, design and are charming to look at. Whenever a person sits in the room to pray, he must feel a sense of calm, peace, and serenity around him.
Subtle and Elegant Touch
Surround yourself with divinity all around. Go with soft-toned wall paint or tiles in subtle hues. Such colours bring a lot of peace and quiet to the place and help the devotee meditate better. It adds a feeling of warmth and positivity in the room that helps a person focus on his mind and pray to God with all his energy channeled into one direction. Choose high-end ceramic tiles or vitrified tiles that comes with a glossy finish. It adds grace and elegance to the room and is very easy to maintain. Just wiping them clean with a damp cloth is enough to retain its sheen.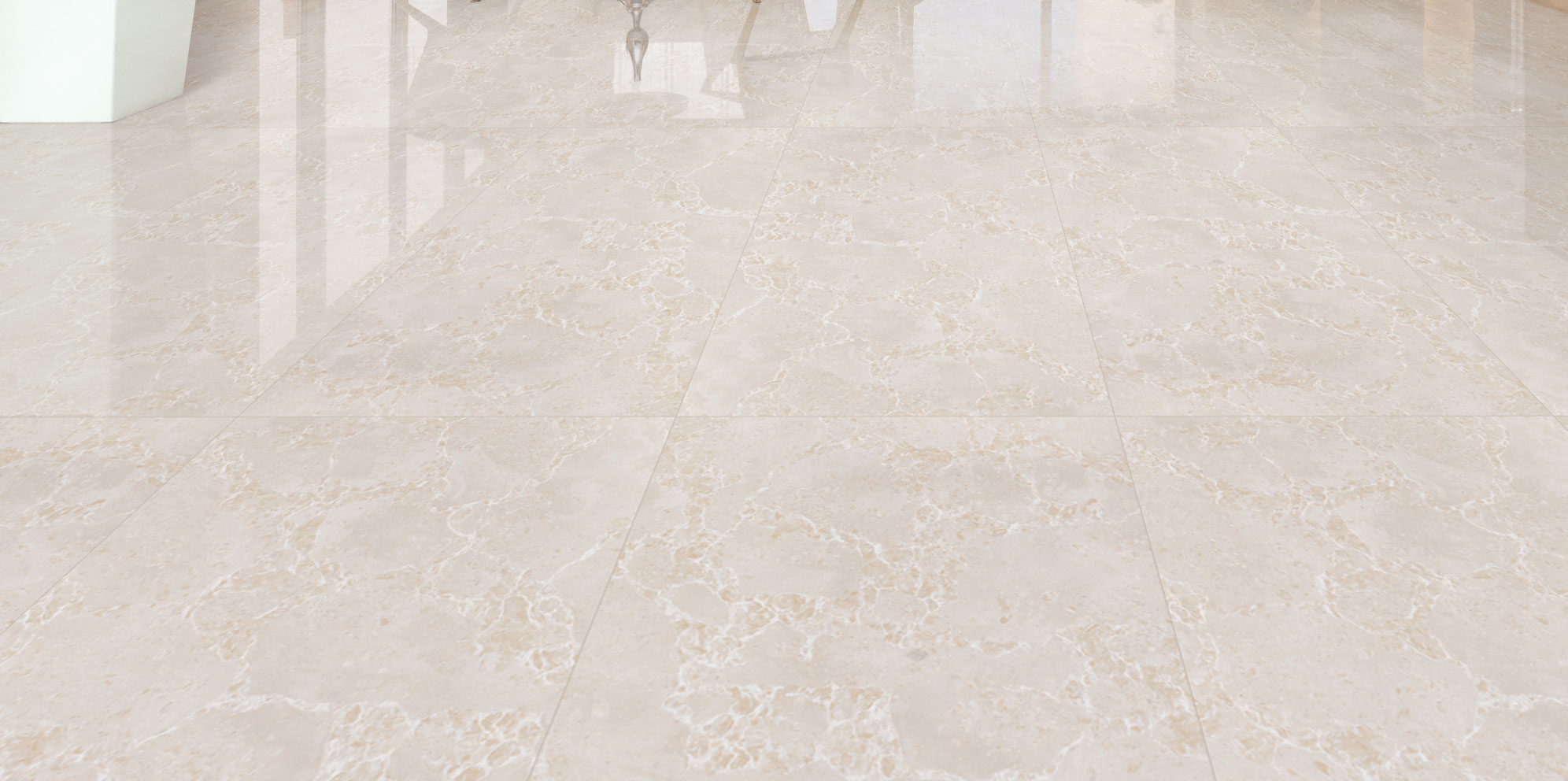 Give a Spacious Look
If you have a very limited space for a Pooja room, choose floor tiles wisely to make it look spacious. For instance, beige and white coloured tiles make the area look bigger than it is. Choosing standard-sized tiles, 2x2 in a pooja room that covers 4 square feet area can give a perfect look.
Colours Galore
Many people like vibrant and rich colours in their pooja rooms. Porcelain tiles are available in an amazing range of colours. Choose aesthetically pleasing colours that go well with overall décor of the space and imparts a true divine inspiration.
Marble Texture Tiles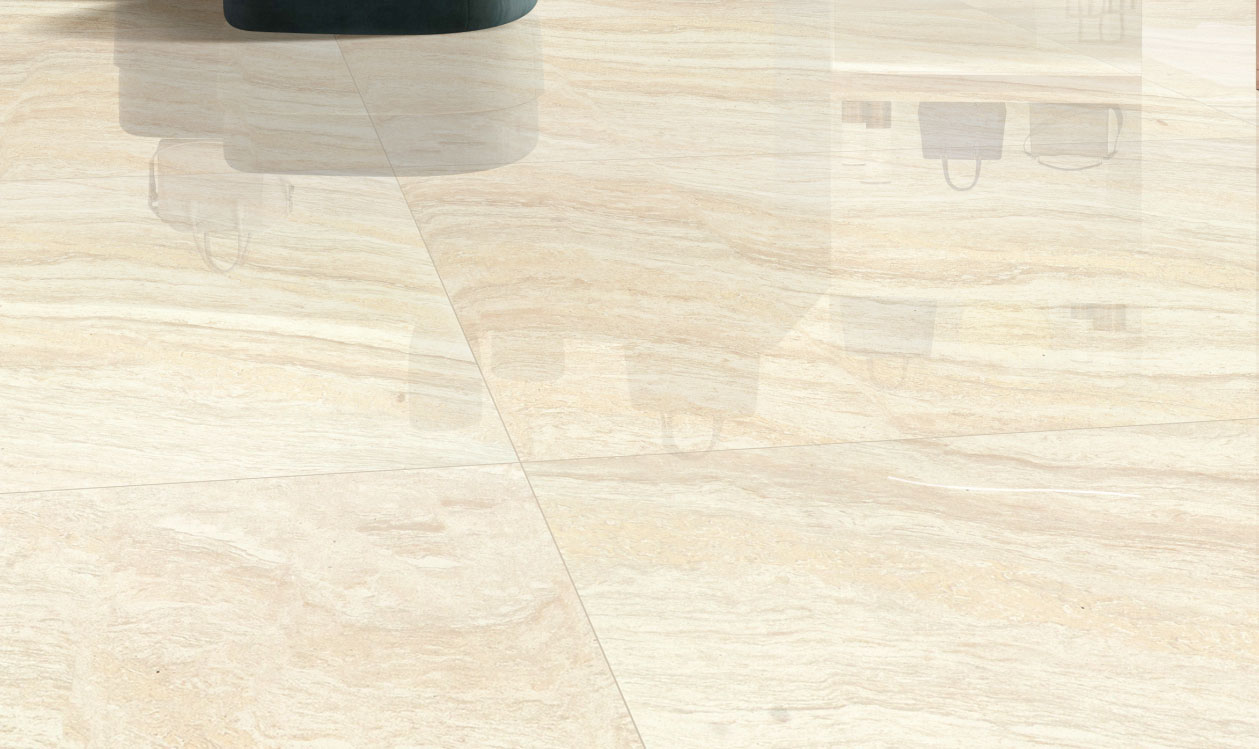 You can also look for marble texture tiles with its glossy and shiny surface. When light from recessed lights in the ceiling falls on the floor, it fills the whole room with a warm glow.
Like any other room in the house, the Pooja room is equally important, rather more important and as such a lot of care and thought must be given when choosing tiles for this space. A well-chosen tile design, colour, texture, and size can do wonders for its ambiance.
-->