The 7 Biggest Mistakes to Avoid While Choosing Best Floor Tiles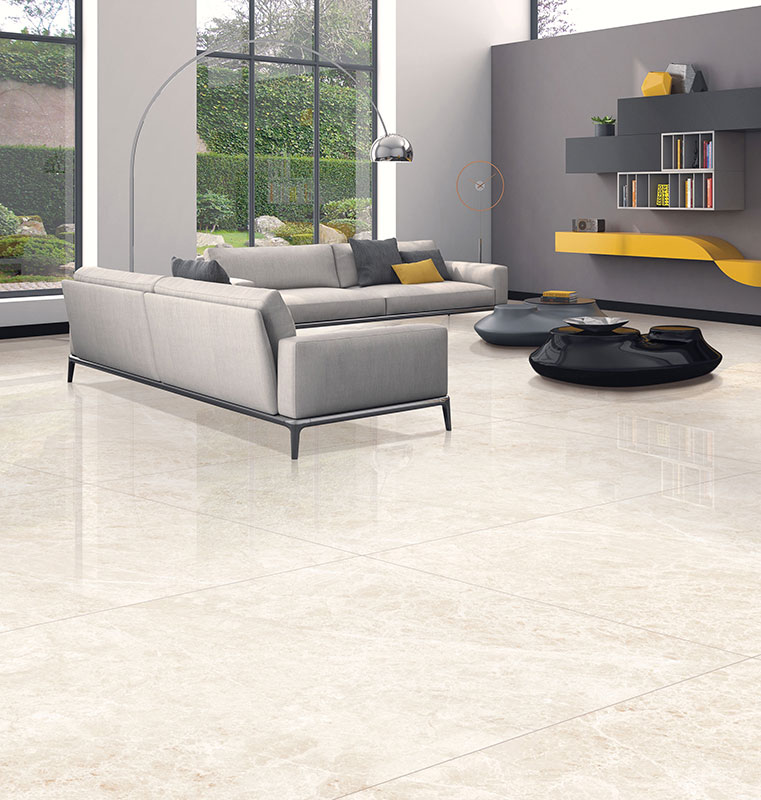 Getting your home flooring right is not as easy as it seems. While choosing the right floor tiles, there are a lot of blunders that can be committed if one is not careful enough. Here, we draw your attention to the 7 biggest mistakes that you must avoid if you want just the right tiles in your home.
1. Going overboard with the latest trends
People love to experiment and use the latest and trendy things when it comes to their homes. While there is no harm in trying out new patterns, it is always good to create a fine line between traditional and modern so that the tiles you have chosen never looks outdated.
2. Stay Committed to One
Instead of bringing a lot of patterns together, it is better to stick with one pattern or at the most a couple of patterns together. For instance, if you are choosing beige color tiles, you can introduce a few other related shades to create a perfect look.
3. Use new materials carefully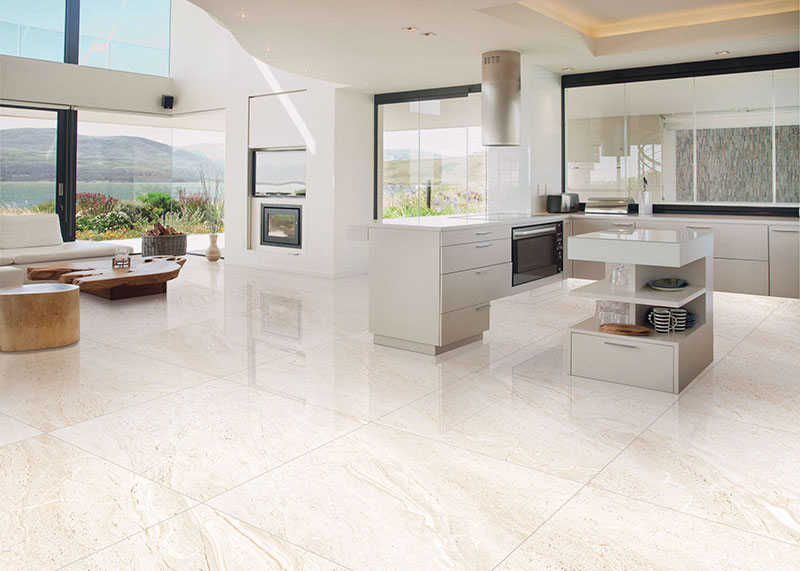 If you are planning a home makeover and planning to renovate your floor, look for new materials but do your homework well before using them. Check if they go fairly well with the overall décor of your home. These days, reclaimed timbre is quite in vogue and gives a rustic look to the home making it look romantic and inviting.
4. Go with contrasting colours if you can carry it well
Many times, people go for monochrome coloured glazed vitrified tiles for their floors and walls. Although it gives an elegant look, the latest trends swear by contrasting colours. Even if your walls are brightly coloured, you can use a darker shade or tone of wood imitating tiles. You can also pair rose-pink walls with dark wooden flooring to make a statement.
5. Experiment a little
Many times, homeowners prefer staying on the straight and narrow lest they botch their flooring looks. In this modern age, it is right to be a little experimental and go with something out of the ordinary. Either go for uniquely shaped tiles or choose colours that are new and lovely.
6. Go With Same Colour Tiles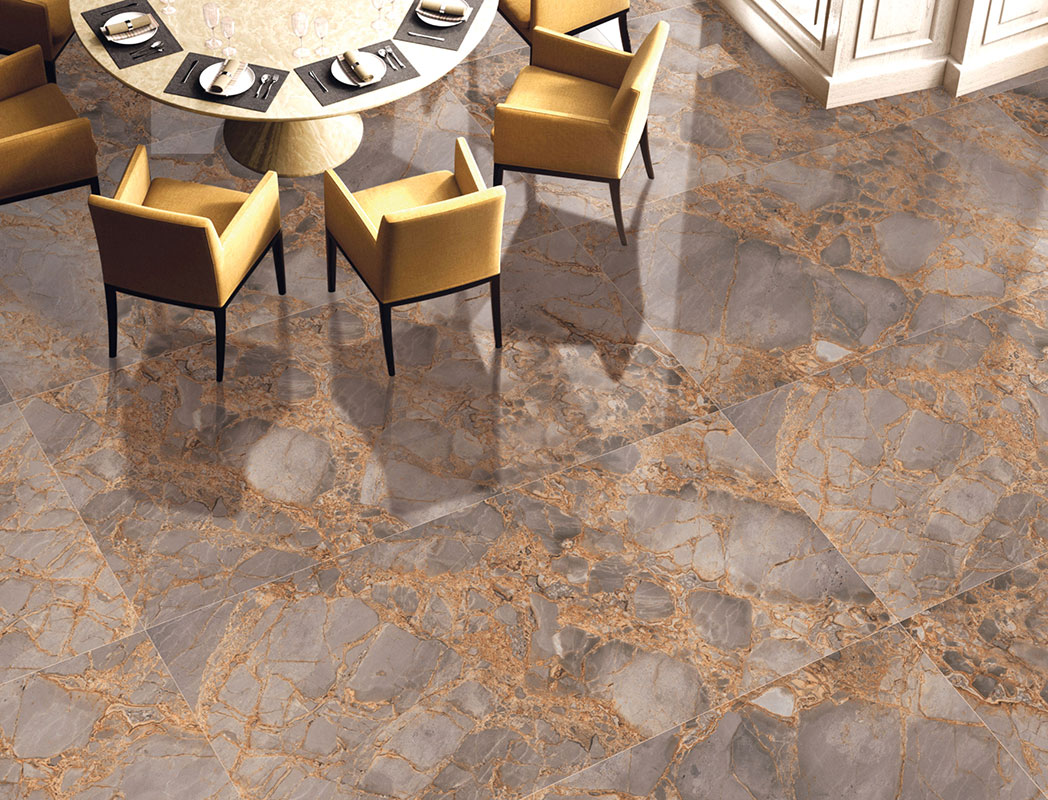 Although contrasting floor tiles are in vogue, it is not wrong to go with the same colour tiles in certain spaces like the bathroom. Continue with the same combination of charcoal grey and verdant green colour glazed vitrified tiles through the bathroom to impart a contemporary look.
7. Don't Rush With Installations
Finally, a piece of advice! After buying the tiles, people are usually in a hurry to see everything done and dusted in no time and this leads them to rush when it comes to installing the tiles. It is prudent to understand that installing a new floor takes time. It may take approximately 4-5 days and a few more before the furniture is placed. So, patience is the key to get the flooring right.