Reinvent Your Kitchen with Inspired Tile Designs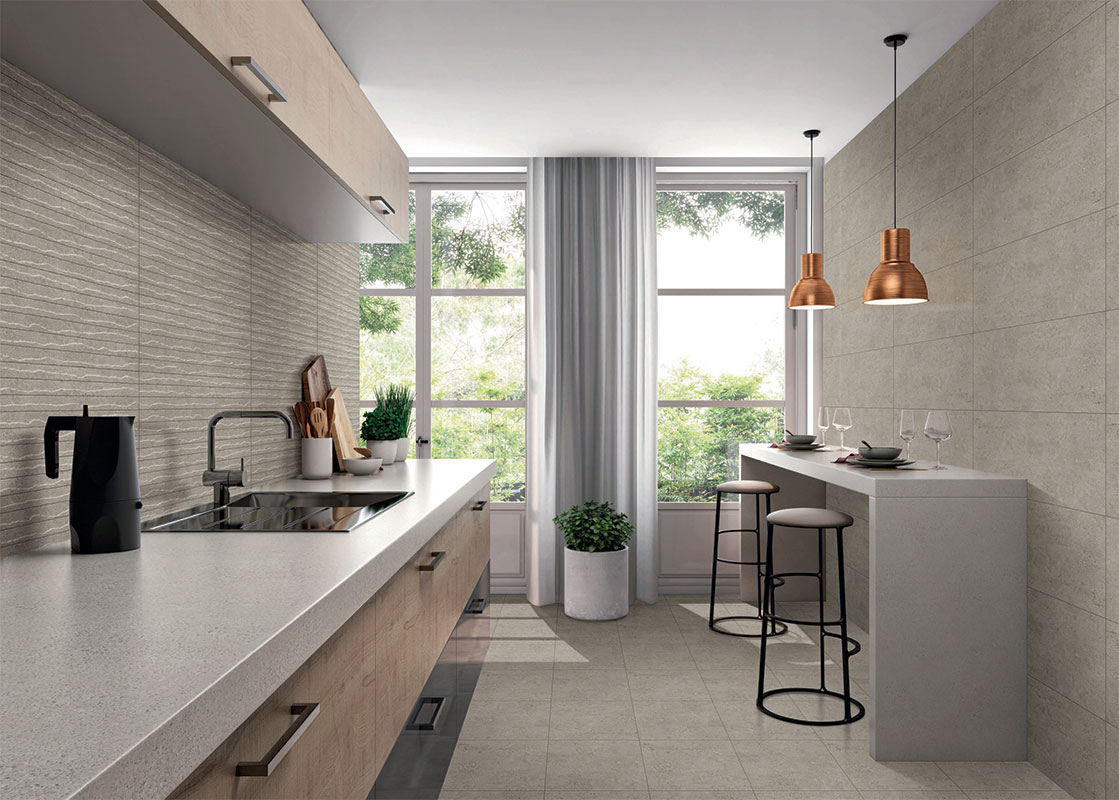 For anyone who wants to experiment with tiles and their versatile designs, the kitchen is the best spot. Even interior designers support this fact. They say the backsplash of a kitchen is the first place to consider for remodeling purposes. Tiles add color, statement, and personality to the kitchen while protecting the walls of the working area. However, before you plan to bring in an interior decorator, you need to form a basic idea about the design. Only then will you be able to explain your preferences and wants to a designer.
Tile Variations
The word 'tile' appears small and insignificant, but the products are resilient and beautiful. The tiles that you can use in your kitchens can be of bamboo, stone, cork, ceramic, glass, or porcelain. Ceramic/Vitrified tiles have been in style, and lots of homeowners are going for it these days. They look excellent on floors and walls. For backsplashes, you'll need something uniquely designed.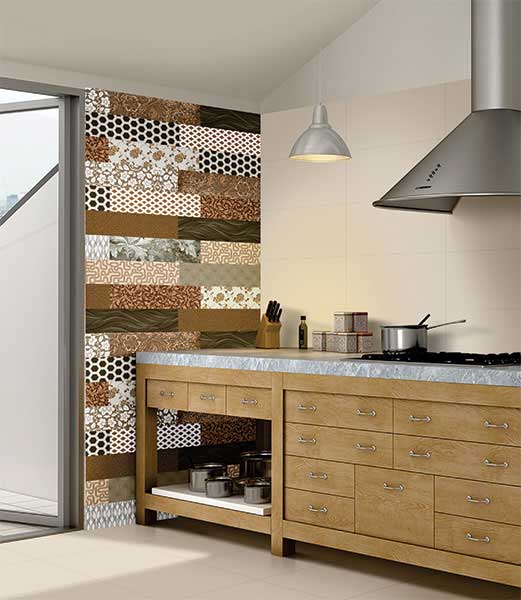 Randomly patterned
Anything which appears minimalistic isn't necessarily boring. They can turn the heads of an onlooker without even trying. Designers are advising homeowners to go for randomly patterned tiles for their backsplashes. They look like works of art, yet they aren't fussy when it comes to cleaning. Mosaic designs are also gaining the attention of homeowners. When paired with smaller ceramic tiles, they create a fantastic backsplash.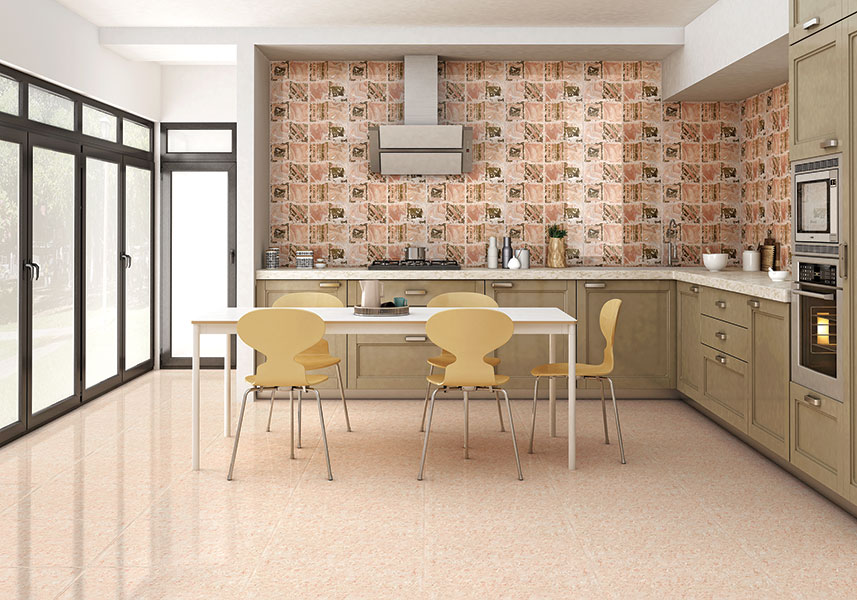 Tiles with antique finishes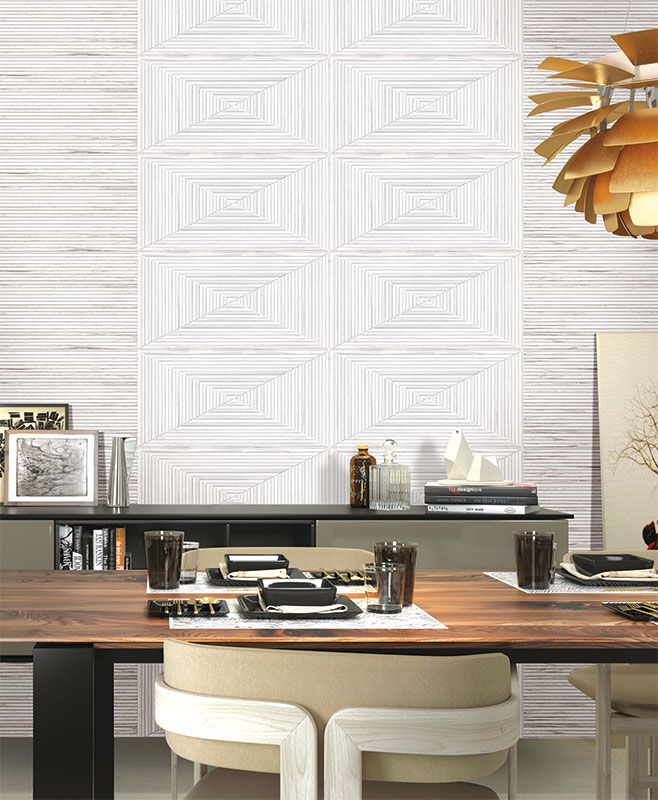 You won't fall short of options in the market today because there are too many to choose from. Interior designers are recommending antique finish tiles even for modern houses. Both the aged-appearance bearing tiles and acid-washed ones are winning the hearts of customers. You can check out the styles on the web and decide whether they're ticking the boxes or not. Whatever your preferences are, it is always wise to seek the help of professional designers.
The height of backsplash designs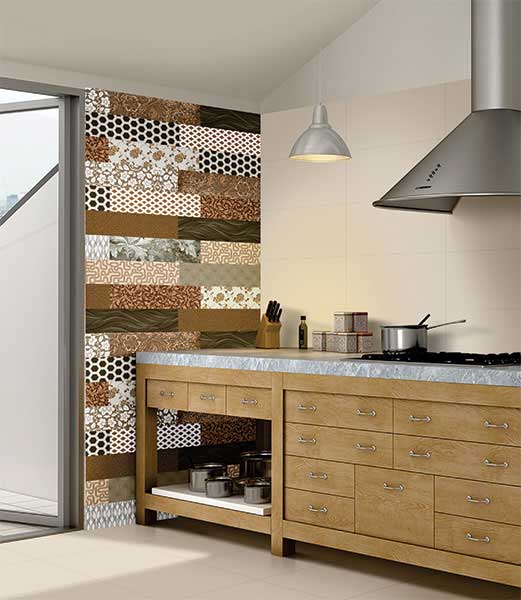 Traditionally, most people used to showcase their tiled walls by displaying the region between wall cabinets and countertops. Even in kitchens without shelves, the tile-work reached only about a couple of feet above the countertop. Nowadays that preference is changing, and people want their backsplash designs to touch the ceiling of the kitchen. A backsplash which reaches the ceiling creates a visual illusion of enlargement.
-->