Liven Up Your Space with 3D Floor Tiles and Wall Tiles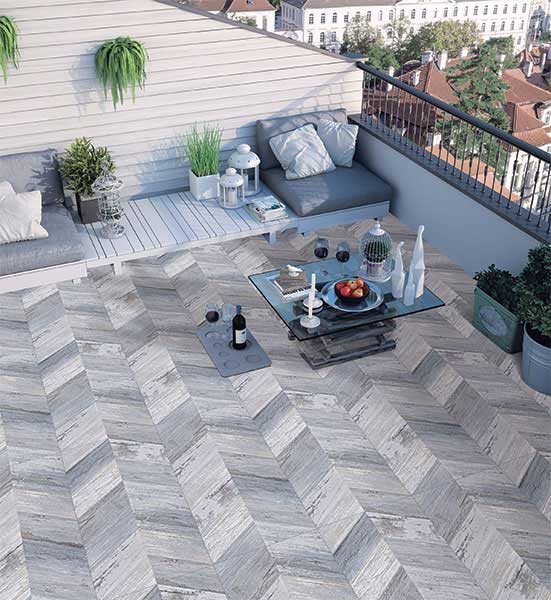 3D Look Floor Tiles and Wall Tiles are popular decorating trend that has helped homeowners turn their spaces into amazing landscapes. These tiles help in bringing visual depth and new texture to your home and office. Install them in any room and add a new dimension to it with minimal effort. 3D or Three-Dimensional look tiles can enhance any space and help breathe new life into your humble abode. Available in different finishes, these tiles add unique design elements to any area where it is installed.
Dining Area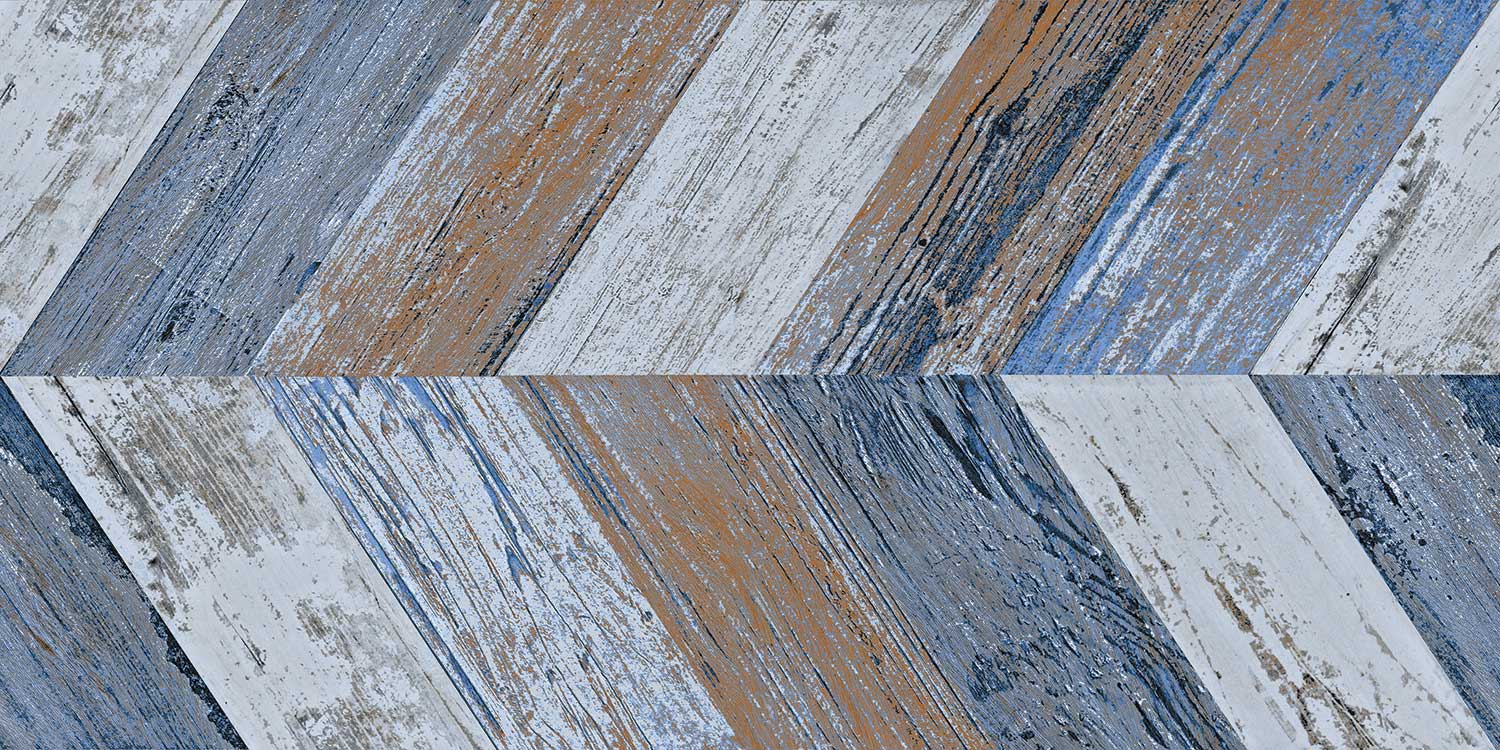 The dining room is one of the most important spaces in any home where everyone gathers for meals. Adding an elegant and striking component by installing 3D tiles can give a contemporary edge to this area. Paired with contemporary furniture spruce up the area imparting a dramatic touch giving a bold feel to the room.
Kitchen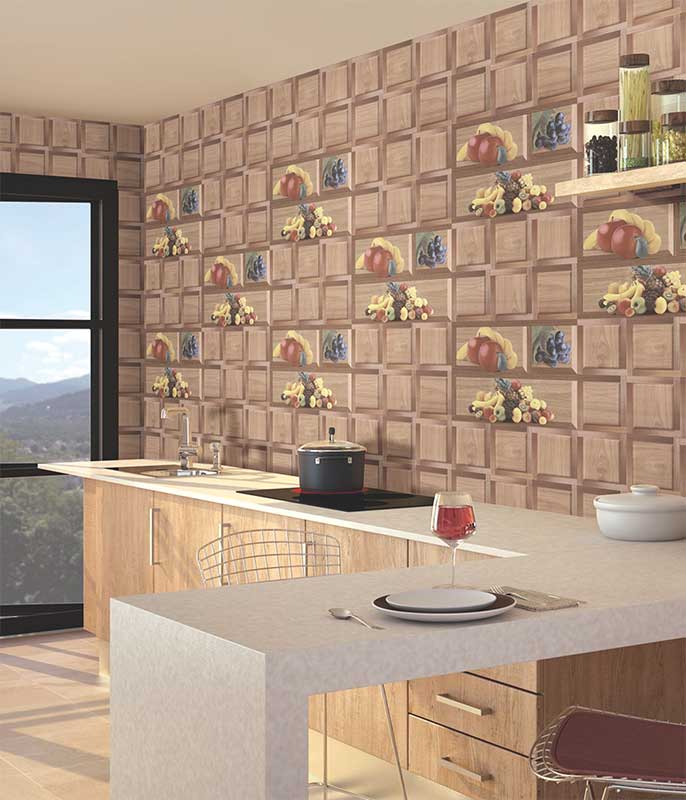 Installing tiles in the kitchen is nothing new but if you wish to create a bold impact, go for 3D look tiles. It will give a gentle connotation to your kitchen. You can also use it as a backsplash to give an impressive addition to the cooking area. Amazingly, even this simple area of the house can be made to look glamorous with a fabulous textural touch.
Bedroom
The bedroom is the place where we relax after a long day at work. This relaxing oasis helps us unwind. Adding 3D tiles to this room brings warmth and comfort to this room. Go for tiles with wooden tones and give a rustic and inviting touch to space bringing calming and comforting feeling.
House Facia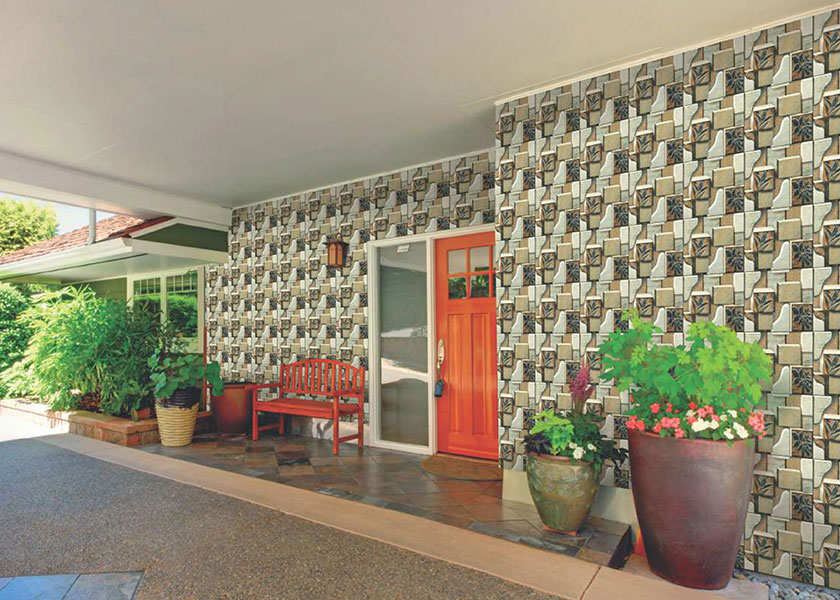 Since these tiles can also be installed outdoor's wall, you can use them to get angled details and sweeping curves imparting a 3D textured or punch effect, sculptural and artistic look to your space. Just like interiors, your home exterior is also a very significant part of your home. 3D tiles can enhance its curb appeal and elevate its looks. Depending on your taste and liking, you can create a two-toned look with matt finish tiles. It gives an incredible look at the exterior wall.
Submit Your Enquiry