How Do Consumers Decide On Wall Tiles for the House?
Choosing wall tiles is not an easy job. It is very hard knowing where to start and what to look for! Here we bring you some guidelines that can make things easier for you.
Browse and explore
Before you plan a visit to a tile showroom, look through online images and lifestyle magazines checking out wall tiles in vogue. Instead of going against the style of your home, it is recommended to go with the flow and work with it.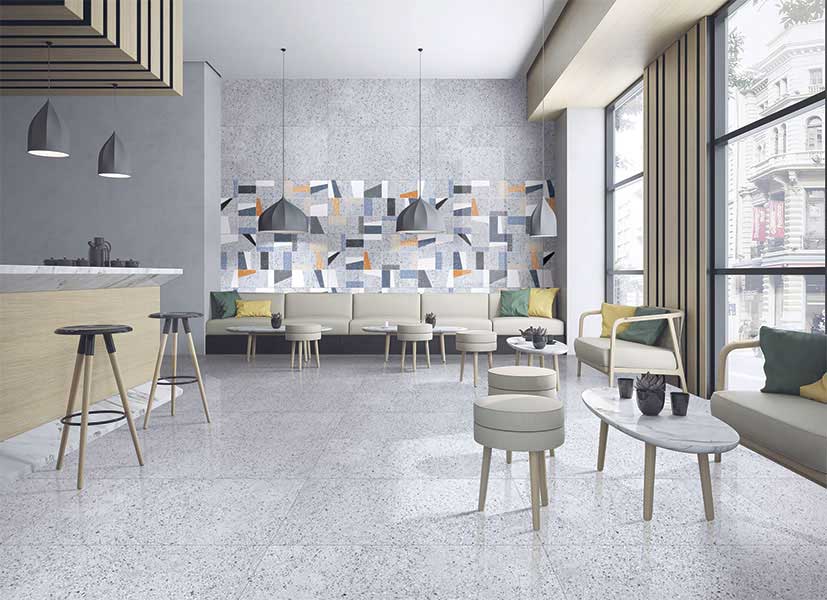 Look for the Right Measure
While choosing wall tiles, it is important to consider the size of the tile along with the size of space where tiles are to be laid. Usually, for small areas like kitchen, alcove, and bathrooms, small-sized tiles are perfectly apposite. Conversely, large-sized tiles are perfect to cover larger areas and using large-sized tiles give a spacious feel.
Hues and Colours
Next, you need to focus on is hues and colours of tiles that you are planning on your walls. Choose colours that blend well with the overall décor of the house and gives a seamless feel to it. Tiles you plan to choose must balance other design elements of a room.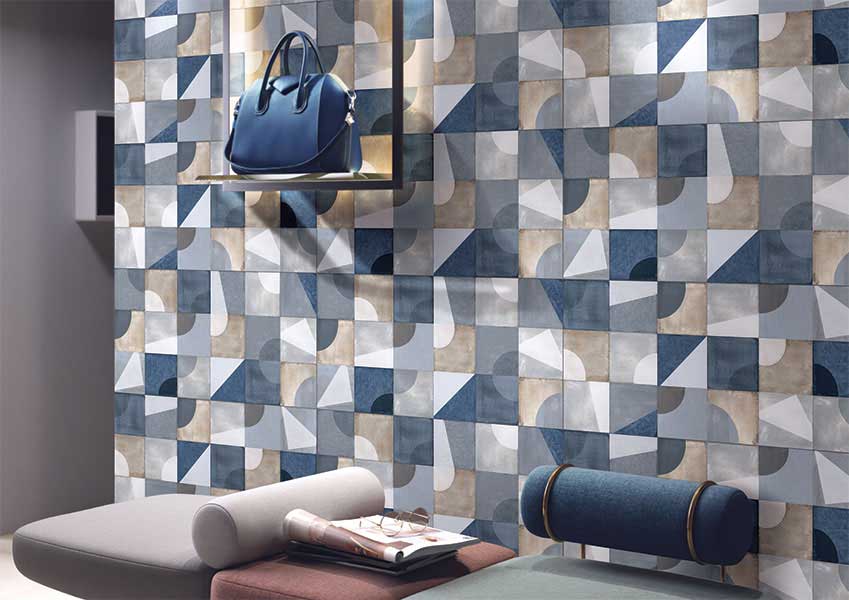 Grout
Another decision that you need to take is about the grout that you are going to use. Right grout colour in contrasting hues can accentuate design and lines of the tile while choosing a complementary grout colour imparts a subtle effect.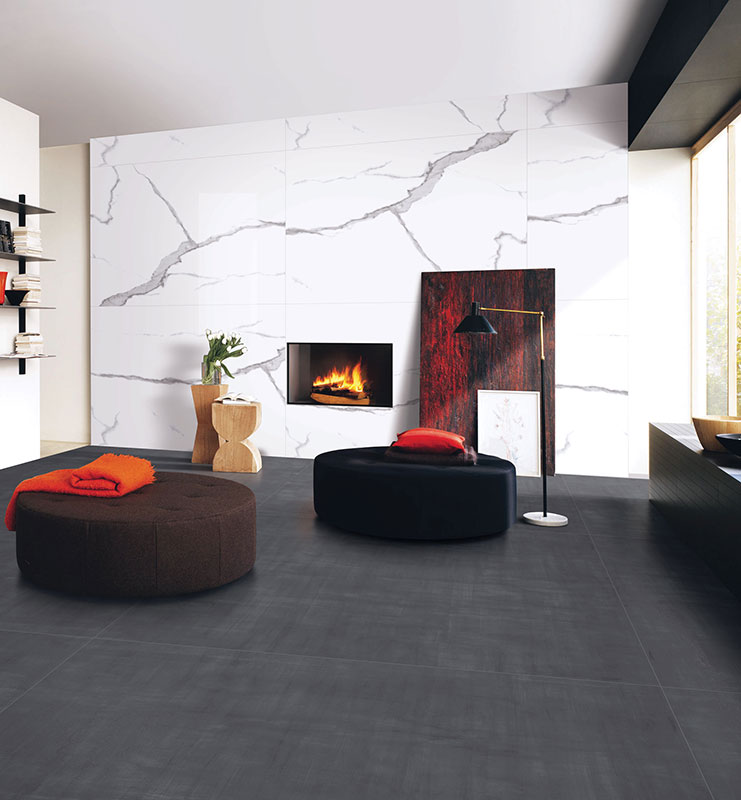 Ensure that whichever tiles you choose for your house effortlessly flows with the style and design of your home.
-->