Big Size Tiles - Make your Humble Abode Look More Spacious!
Frequently, people see a home's living room as the most crucial component and invest a lot of effort and money into designing and furnishing their living spaces. Since everyone gather in the living room, it is where the first impression is created. It is a place where families gather in the afternoons or on the days; it also serves as the home's center and soul.
Tile Size- A Crucial Factor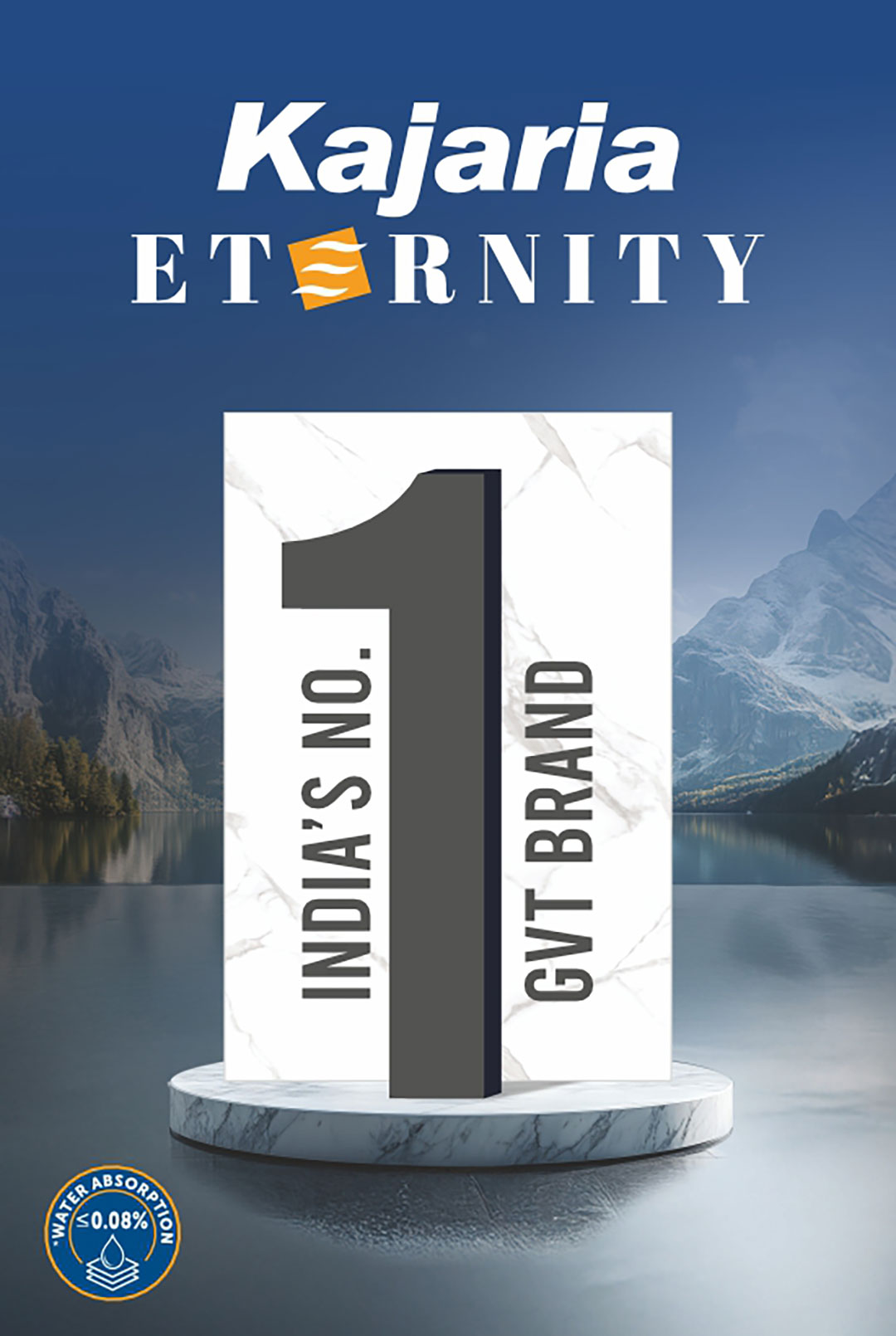 So, what is it about big tiles that make it such a preferred preference? Regardless of whether you're seeking to create a brand-new living room or remodel an existing one, working with a huge or little area, going for a classic or modern style, big tiles gives an extra layer of aesthetic possibilities and multiple benefits for your space.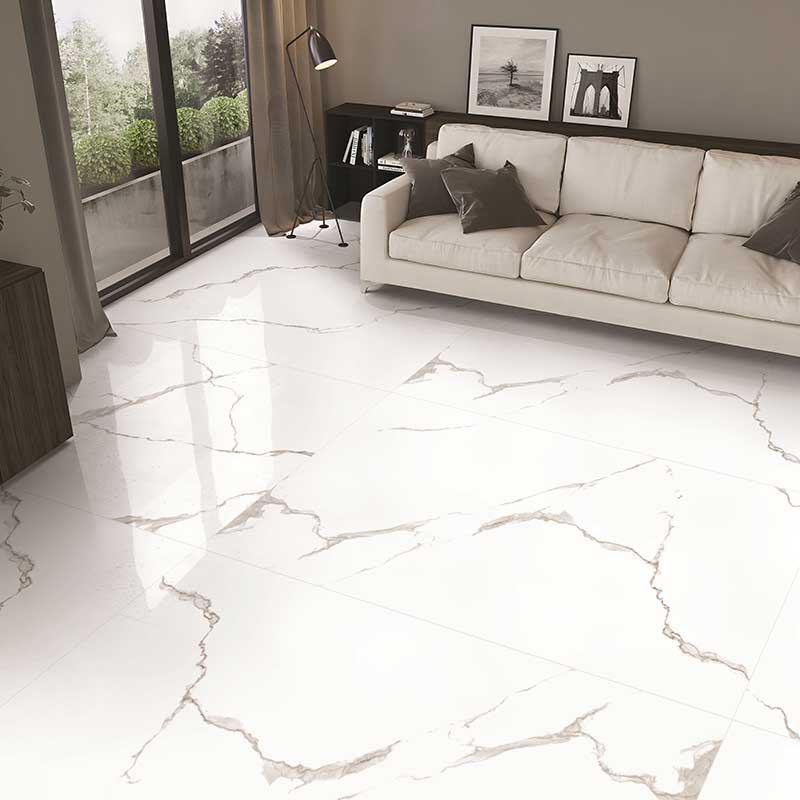 When choosing the tile pattern for the living room, one of the critical considerations is the tile's size. The use of tiles will make the appearance of your area look larger and more spacious. Fewer grout lines in the lounge room due to big tiles may enhance its appeal and keep it looking organized. The appearance of your area will be much enhanced if you choose bigger tiles in bright colours.
Fewer Grout Lines
Fewer Grout Lines
Big tiles are extremely adaptable and produce a seamless appearance. As soon as it is placed, it creates an interesting central focus in the space by giving off the appearance of a feature wall.
It's less complicated than cleaning floors with many visible grouts since the lines joining big-size tiles are so minute.
The price for acquiring and installing big-size tiles might vary. When and if fewer single tiles are required to cover a more extensive floor or wall space, quality materials are often less expensive.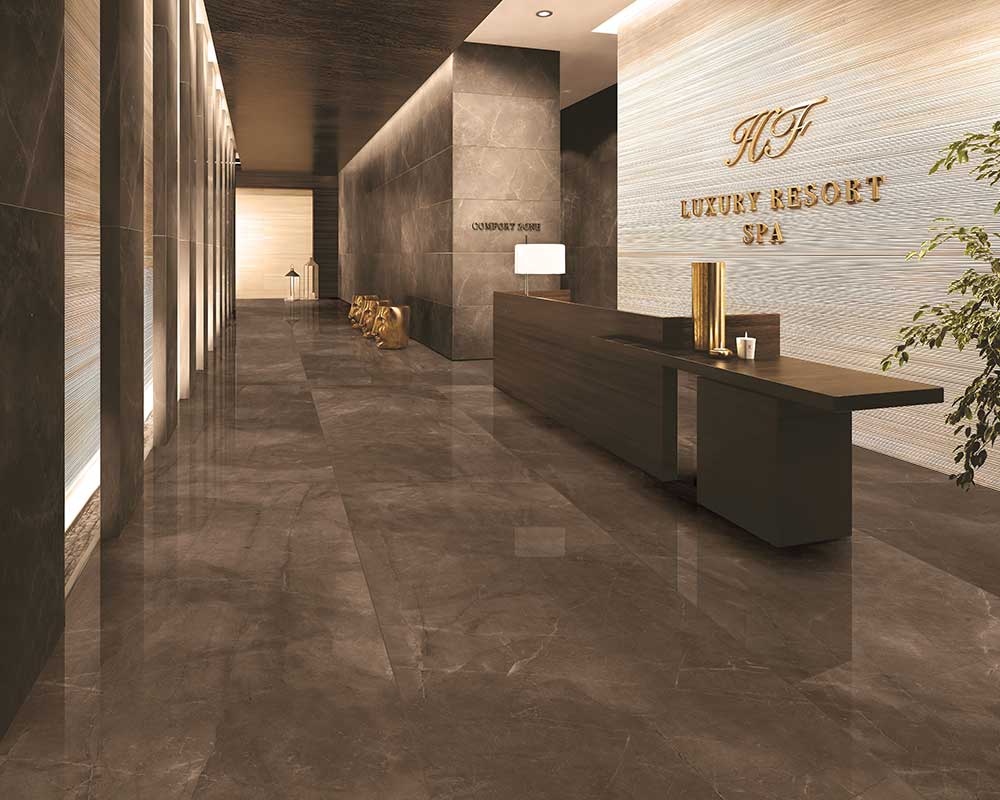 Both floors and walls can be covered with big tiles. They can be a strong replacement for paint or wallpaper when applied to walls. In the future, you won't have to repaint or be concerned about spotting the wallpaper. You can easily clean it because it is tile.
When the grout and tile are the same colour, a space seems larger and feels more open due to the reduced contrast. A massive space may feel choppy and fragmented if the grout is a different colour. However, if you still want a little bit of contrast, choose a grout colour that is just a little bit deeper or brighter than the tile.
With The Ultima Collection from the house of Kajaria, you can redefine your rooms and give them a new level of beauty. Explore The Ultima Collection
-->