Best Floors Ideas For High Traffic Areas
An area for heavy traffic users demands that you install a tough, durable and solid flooring that can withstand the regular wear and tear of high traffic along with that it continues to look good for several years to come. After all, who wants to go through the trouble of having new flooring installed altogether!
Here are the top types of flooring one should keep in mind while installing for an area of high and heavy traffic:
Floor Tiles:
One of the main reasons why interior decorators and designers opt for vitrified/ Ceramic tile flooring installations is its strong durability factor as an Italian marble.
If you are worried about the designs then do not as, in today's time these tiles are available in a plethora of designs and style. Modern manufacturing and advanced design has taken these tiles to a whole new level.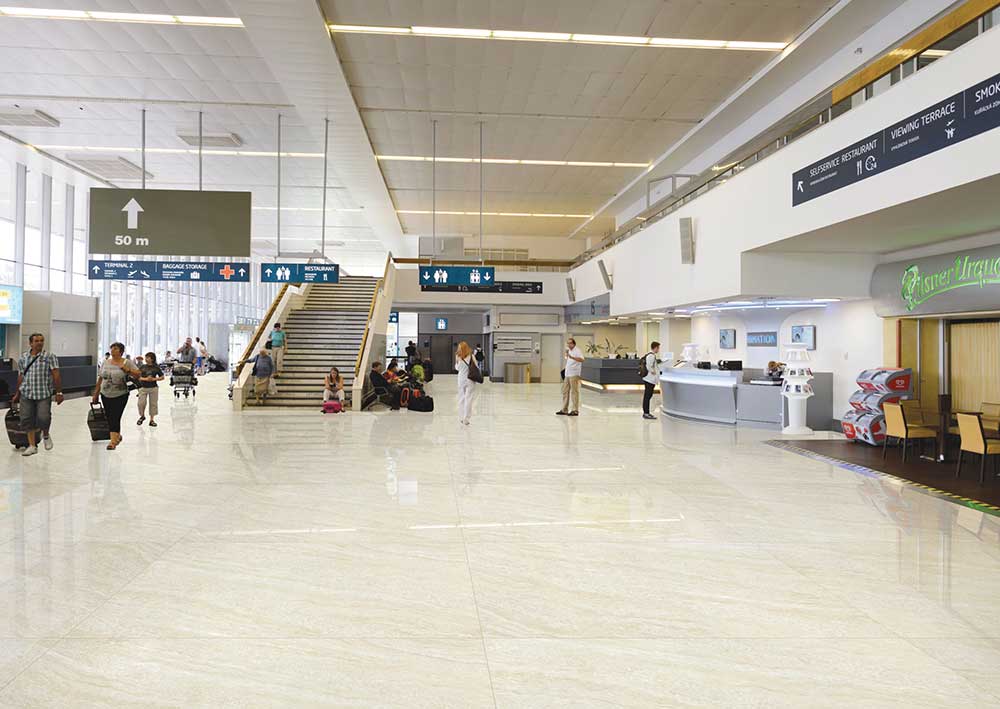 Concrete Flooring:
Here's another option that you can go for. Concrete flooring doesn't necessarily have to look like a sidewalk or a parking lot! Today's concrete flooring options include acid-stained, etched, stamped, tinted - you name it and it is out there in the market!
Concrete flooring matched with glazed ceramic tile flooring will give your space and edge over others and is sure to stay with you for years to come!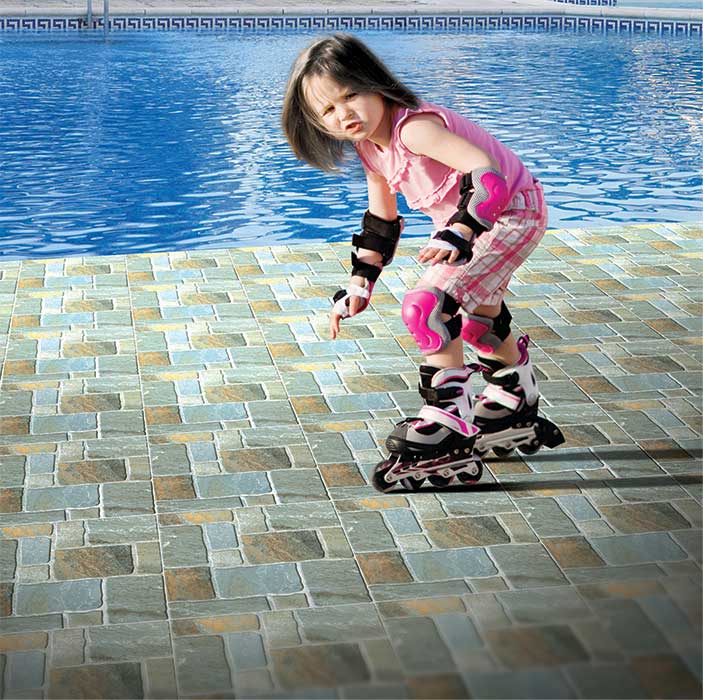 Natural Stone:
If your pocket allows then opt for more natural looking tiles like Wooden floor tiles. The best thing about these tiles is that they look very natural and just one glance is not enough to differentiate them from authentic high-quality wooden floor. The cost of applying natural stone material and installation are on the higher side but as already stated, nothing looks as special as these wooden look alike tiles.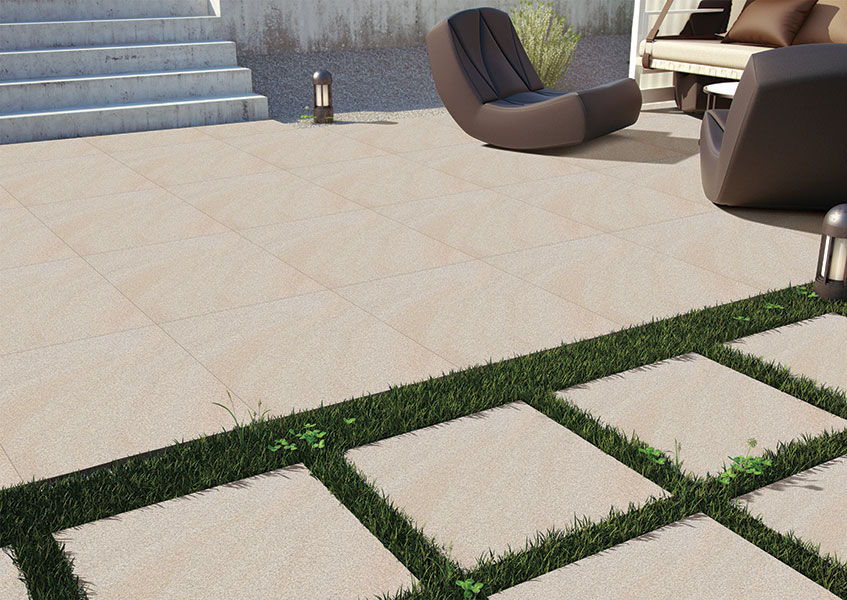 Apart from being beautiful and natural looking, wooden floor tiles also have a number of unparallel advantages which makes it an ideal option for high-traffic areas. These advantages include being water-proof, eco-friendly, and high amount of resistance to wear, scratches, chemicals, stains, water, and frost. You are bound to attract guests and footfalls to your space with such Parquet tiles flooring
-->