Beautify Your Space with Glazed Vitrified Tiles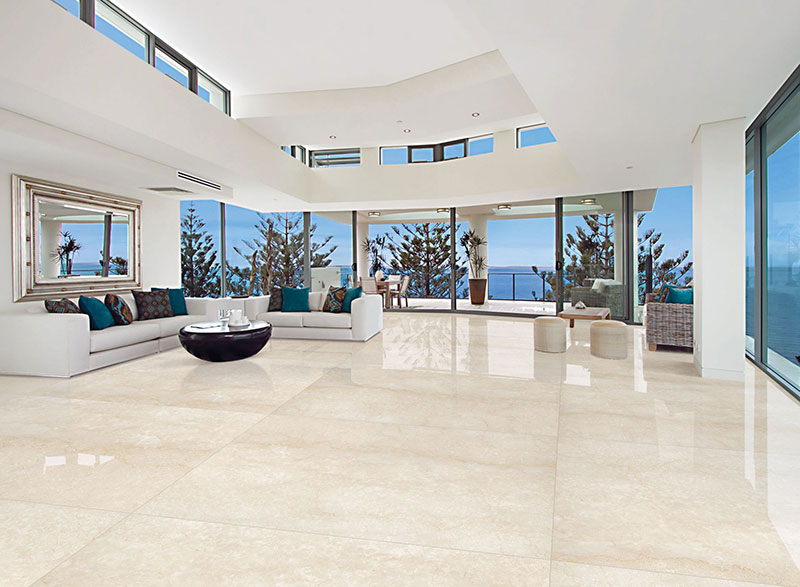 Any home construction and interior project are successful only when an aesthetically high, durable, affordable, and easy to install tiles are laid on the floor. With times, flooring is no longer a one-time concept and tiles are chosen as a fashion statement. Glazed vitrified tiles are one of the most popular options as it provides a high degree of performance in areas experiencing high-traffic. With fast-paced innovations in the development of flooring products and hassle-free installation techniques, the scope of glazed vitrified tiles has increased to a significant extent.
Best Advantages of Using Glazed Vitrified Tiles
Glazed vitrified tiles are the best choice for high traffic areas. It is because even after a lot of wear, its design and patterns don't fade away with time. It is highly durable and non-porous flooring option available in a fantastic range of colours, textures, designs, and patterns. It resists stains and scratches and continues to shine year after year.
A Glorious Range of Tiles Available
When looking forward to beautifying your home, check out the exquisite range of glazed vitrified tiles. Available in various sizes, these tiles come in multiple finishes, like glossy, rustic, metallic and matt. These tiles are artistically created to complement well with overall décor of space. These chemical and stain resistant tiles are quite in demand in homes with little kids or pets. Easy to clean and maintain, it is fast becoming one of the top choices as a flooring option among homeowners.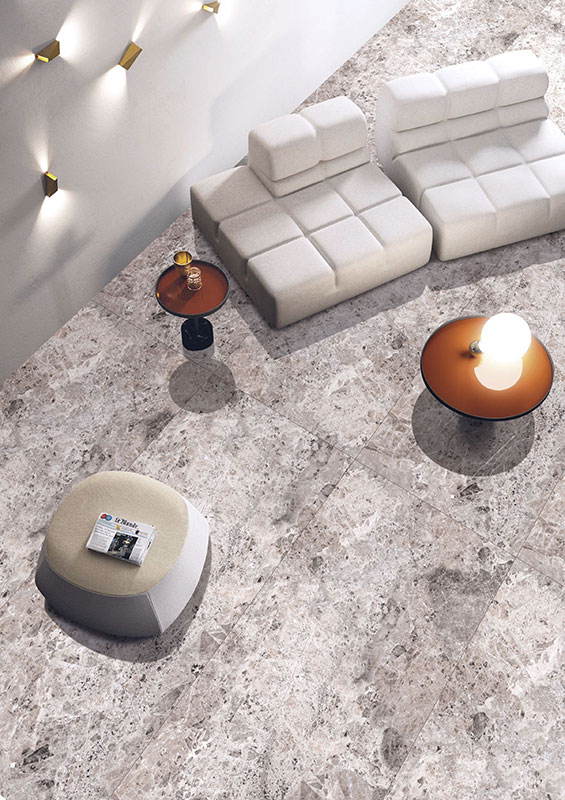 Use of Cutting-Edge Technology
Glazed Vitrified Tiles are a result of using state of the art equipment and cutting-edge technology. Highly skilled and expert Master Designers ensure unmatched quality, designs and patterns in the tiles thus designed and produced. High-quality is ensured in the products with regular quality checks and R & D centre that continuously works on bringing further improvement to the product range. Computer controlled process ensures consistent quality of the tiles. Each tile is meticulously checked to ensure suitable for use. Right from selecting quality raw materials to packing of tiles and getting them ready for shipment, every step of the process is completed with utmost care.
These tiles are also available in big sizes such 4x6 feet & 4x4 feet but can be available in other size options as well. These tiles are very easy to install. Many homeowners consider these tiles as their topmost choice when it comes to choosing an impressive-looking flooring
-->