4D Floor & Wall Tiles: Elevating Tile Excellence with Kajaria Eternity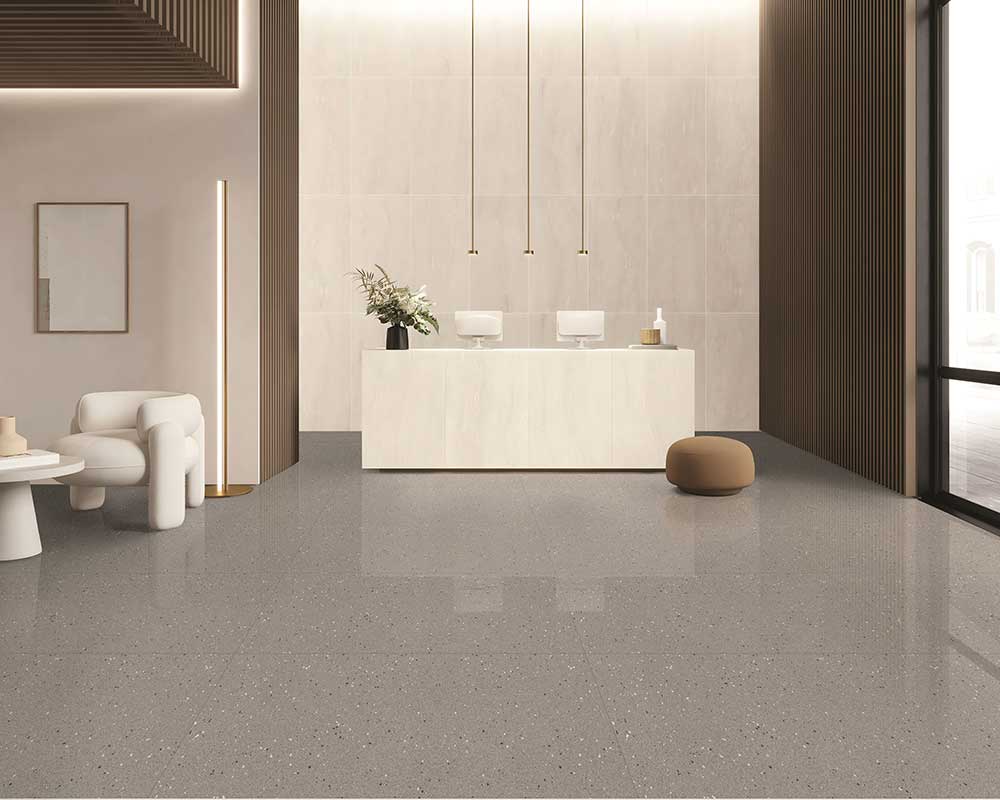 Kajaria Eternity: From the house of Kajaria, India's No. 1 Tile Company
Hailing from Kajaria, India's No.1 Tile company, Kajaria Eternity embodies the essence of excellence and innovation. With a rich heritage of delivering top-notch tiling solutions, Kajaria is a name synonymous with quality and trust. Kajaria Eternity, a part of this legacy, has introduced the 4D Series, marking another milestone in the world of tiles.
4D Tiles by Kajaria Eternity: A Leap Towards Distinctive Elegance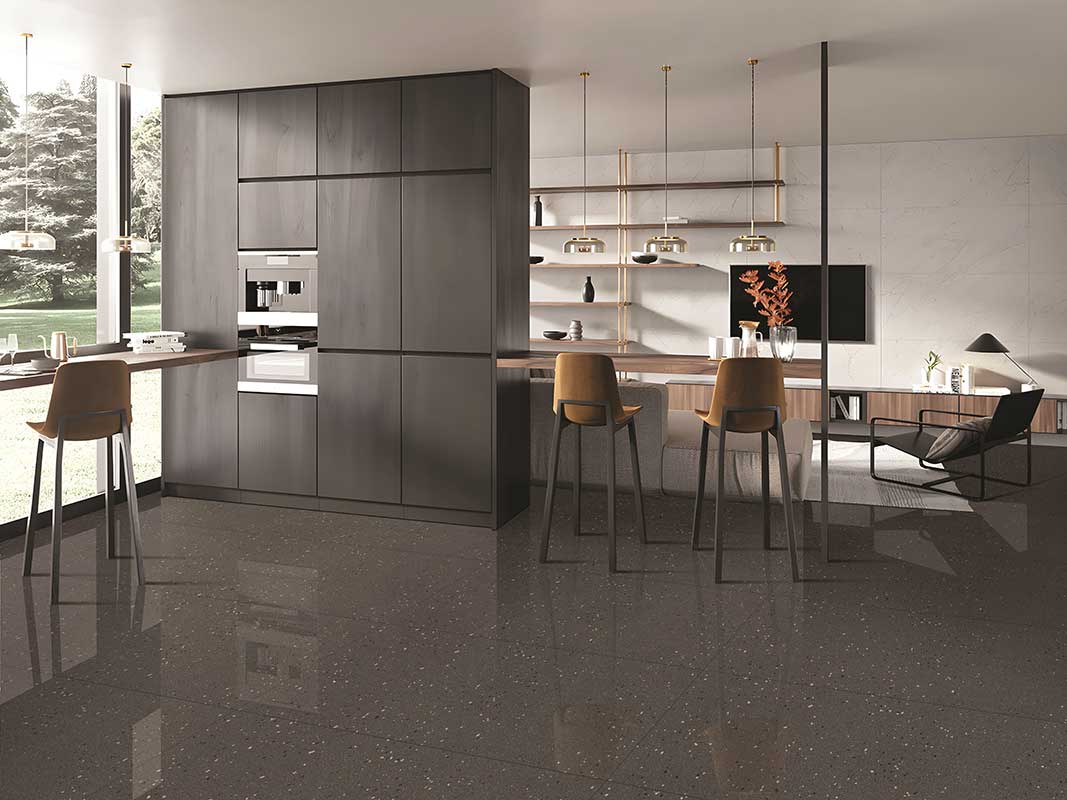 The 4D Tiles by Kajaria Eternity is not just a product line; it's a statement of progressive thinking and exceptional design. It represents a significant leap in tile aesthetics. These tiles offer four distinct finishes, each meticulously crafted to provide a unique visual and tactile experience.
4D Tiles Innovative Technology and High-Quality Raw Materials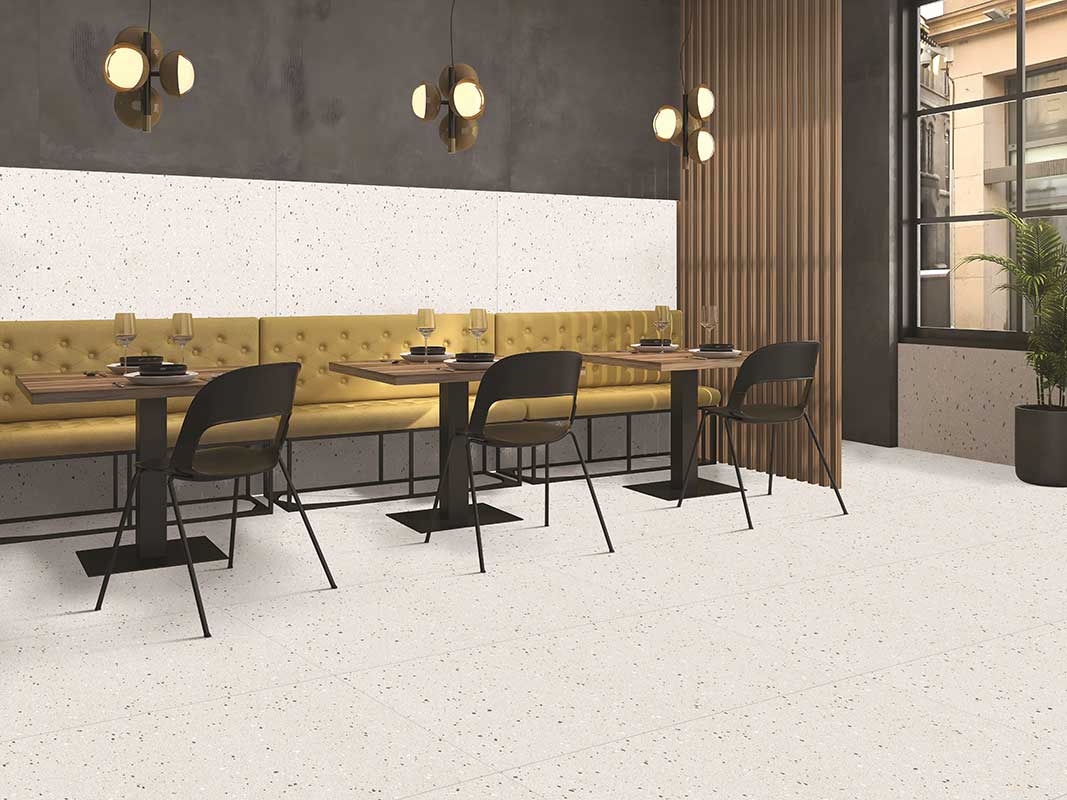 The 4D floor & wall tiles offered by Kajaria Eternity boast a harmonious blend of innovative technology and high-quality raw materials. These tiles are not just a product; they're a blend of art and engineering. The immaculate finishes resemble high-definition visuals on a screen, ensuring a stunning level of texture and design, setting them apart from ordinary tiles.
Redefining Modern Living Spaces with the 4D Series
The 4D Series by Kajaria Eternity offers a comprehensive collection of wall and floor tiles, providing a diverse array of flooring solutions. These tiles contribute significantly to modern interior design, serving as an innovative canvas for both homeowners and designers to redefine a variety of living spaces. Emphasizing the redefinition of aesthetics, this series guarantees not only functionality but also an irresistible visual allure. From adorned with the most stylish and functional wall tiles to floor tiles that exude elegance and practicality, Kajaria Eternity's 4D Series is committed to transforming every corner of a living space into a testament to style, innovation, and superior quality.
-->