2019 Tile Trends- Wood Look Tiles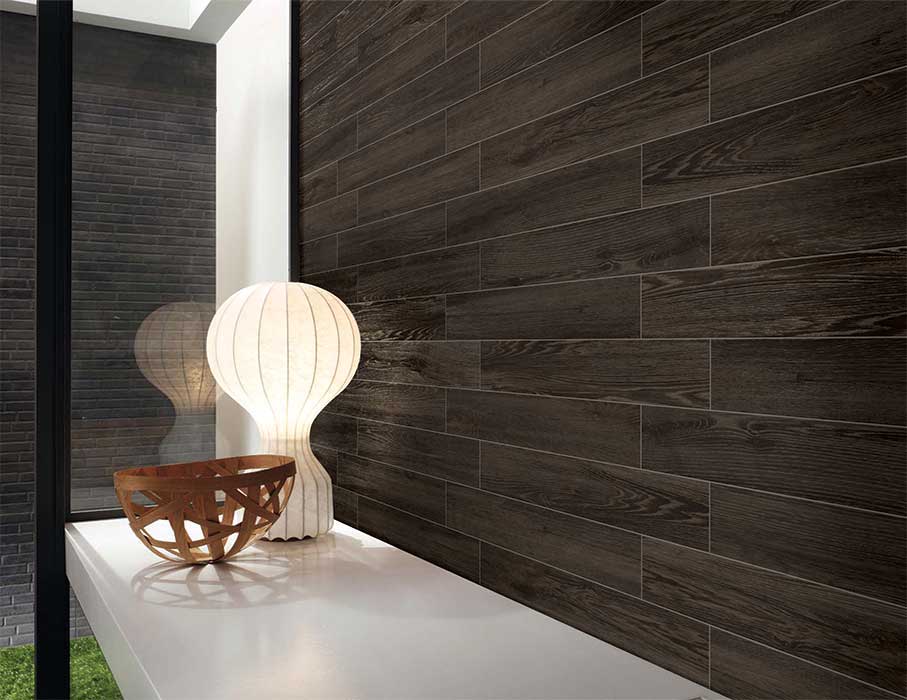 Wood has always imparted a classic look. Since hardwood is slightly challenging to maintain, manufacturers have come up with wood-look tiles. This way, users get to enjoy the dual advantages of amazing wooden looks with easy to maintain tiles. With stunning looking, wood tiles have become viral on various social media platforms, more and more homeowners are looking forward to choosing these captivating and high in functionality tiles for their chic and stylish homes.
There is no dearth of stunning-looking designs available in this tile option.
Since these tiles are made up of ceramic material, it can be effortlessly used outside to augment the home exterior look. These tiles are water-resistant and come with a fire-hardened surface that doesn't bend or fade from the sun. Thus, using them allow homeowners to continue enjoying excellent colour, and finish of tiles.
The amazing features like durability, multiple range of options and beautiful looks are fast making it one of the preferred tile choices among discerning buyers. Revamp your beautiful terrace or patio area with wood-look tile. Go for a design that offers an eclectic blend of hardwood look with a faded timber colour that creates a stunning look.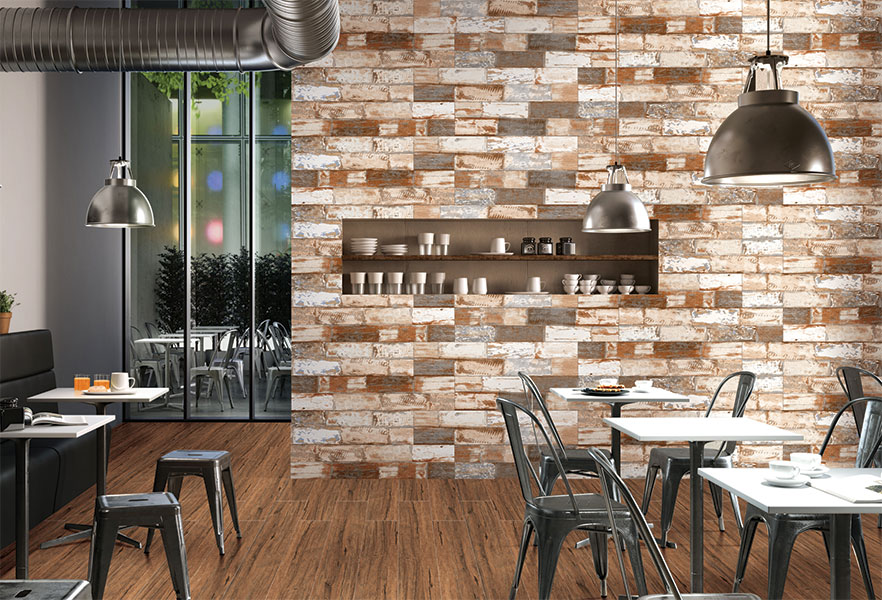 Another style that is fast capturing the attention of the prospective buyers is herringbone pattern where a 'V' shape is created by bringing two panels of tiles together. The bold ombre effect on these tiles gives a perfect wood look. These tiles can be used on walls as well as floors and create a warm and comforting look.
-->